Lender hit with ASIC action over $90,000 loan that cost couple their house

Its director is facing a potential fine of more than $1 million
Citi to exit Australian consumer market

The group's CEO says it doesn't have the scale to compete
SPECIAL REPORTS
2018 Commercial Lenders Roundtable
Top 10 Brokerages 2018
2018 Brokers on Aggregators
Last month, the ACCC announced it would not oppose National Australia Bank's acquisition of smart bank 86 400, making it the first positive approval in a series of regulatory steps that need to be completed. While the deal is not officially sealed yet, CEO of 86 400 Robert Bell said he remained optimistic.
"While there are still a few steps to the final approval of the transaction, we are confident it will be completed," he said. "Bringing 86 400 and UBank together will raise the bar for banking in Australia. It'll mean we're able to grow quicker and innovate faster, taking our smart approach to banking mainstream and helping even more Australians take control of their money."
Read more: 86 400 CEO slams claim that acquisition is bad for competition
CEO of NAB's digital arm UBank, Philippa Watson, said they were pleased with the decision.
"For UBank, it demonstrates that one of our key banking regulators can see the benefits in what we're proposing the combined business will do for Australian customers, and that's encouraging," she said. "Completion of the transaction remains subject to certain conditions, including further regulatory approvals, so we look forward to our continued engagement with regulators as we progress towards completion of the transaction."
Until the deal is finalised, the two companies will continue to operate separately and stay focused on delivering great customer outcomes. Should the deal be successful, Watson said she is looking forward to seeing what they can achieve when the two businesses come together.
Read more: UBank CEO confirms plans for new offering
"We have a real opportunity to provide a compelling alternative from the tech disruptors and major banks," she said. "So, our intention is to give the combined business the capital and capacity it needs to excel and deliver a market-leading digital experience that will benefit Australian customers."
UBank continues to be impressed with 86 400's broker business and looks forward to working with its "committed broker community" as the deal progresses towards completion.
Bell said the fintech would remain committed to the third party as its primary channel.
"Building on the first and only digital mortgage for brokers, together, we'll be able to further reduce turnaround times, improve processes and give more Australians a better deal on their mortgage," he said.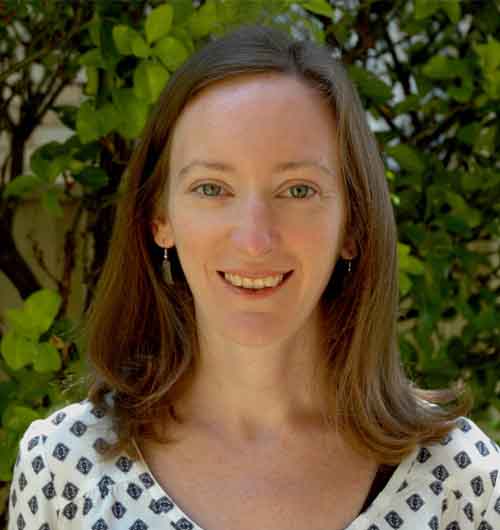 Kate McIntyre is an online writer for Mortgage Professional Australia. She has a wealth of experience as a storyteller and journalist for a range of leading media outlets, particularly in real estate, property investing and finance. She loves uncovering the heart behind every story and aims to inspire others through the artful simplicity of well-written words.
Email | LinkedIn
Related stories:
NAB acquisition of 86 400 could "buoy the fintech market"
ACCC won't oppose NAB's acquistion of 86 400