Pepper Money manager steps down

"He's always welcome back", says CEO
Former broker slapped with fine for lying to ASIC

The broker knowingly made a false statement to the regulator
SPECIAL REPORTS
2018 Commercial Lenders Roundtable
Top 10 Brokerages 2018
2018 Brokers on Aggregators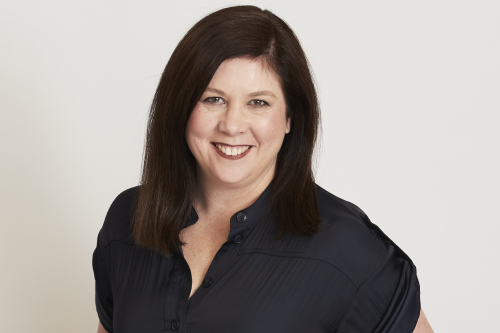 After offering its lending products exclusively through brokers since its inception, smart bank 86 400 recently announced it was launching a direct-to-consumer channel effective from June 01. But, according to lending product lead Melissa Christy, nothing is likely to change for brokers.
"I expect we uplift our volume based on getting that direct customer, but the broker channel is still our main channel," she told MPA in an exclusive interview.
In fact, not only is the smart bank still committed to the third-party channel, but it's also pursuing more avenues within it after having set a goal to be partnered with every major aggregator in Australia by 2022.
"We think we've got a proposition that's very different in the market to what the other lenders have," said Christy. "We want to have that accessible by every aggregator and every broker in the country."
Following an impressive story of growth since it gained a banking license in late 2019, 86 400 is already partnered with AFG, Connective, Mortgage Choice, SFG, Vow and Choice, as well as some sub-aggregators such as Juno and Buyer's Choice.
In terms of the way its new direct offering fits with 86 400's recent acquisition by NAB-owned UBank, Christy confirmed how the future branding of the smart bank's products would look.
Read more: APRA approves NAB's acquisition of 86 400
"We're still two separate entities, and will be for a little while yet, but we started our direct journey a year ago," she said. "With the merger with UBank both our broker and direct offering will be rebranded to UBank and they will be the channel to go through."
She affirmed that 86 400's lending products across the direct and third-party channel would be the same in terms of price and product, but that the type of customer best suited to its direct avenue were those with more straightforward lending scenarios.
"We need them (brokers) to help us get those complex scenarios and often higher value customers as well," she said. "Our commitment to brokers hasn't changed. All lenders in the market have direct and broker channels so I think it was a natural progression for us to move to that space.
"Broker is still the main channel and we're not going to do anything different for the two channels as far as price and product."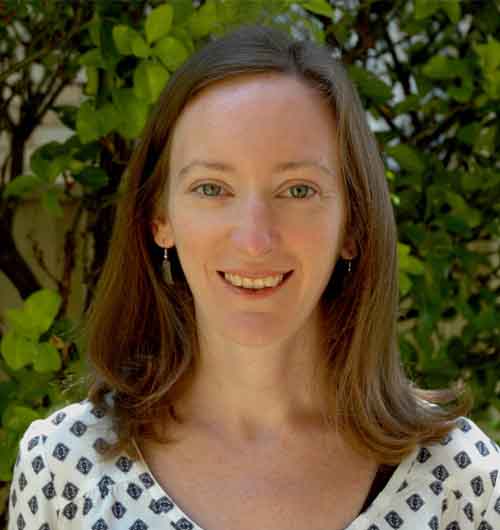 Kate McIntyre is an online writer for Mortgage Professional Australia. She has a wealth of experience as a storyteller and journalist for a range of leading media outlets, particularly in real estate, property investing and finance. She loves uncovering the heart behind every story and aims to inspire others through the artful simplicity of well-written words.
Email | LinkedIn
Related stories:
86 400 – Tech to enhance both customer and broker
86 400 CEO slams claim that acquisition is bad for competition