Sam White reveals why Loan Market acquired NAB-owned aggregators

He tells MPA what it will mean for Plan, Choice and FAST's network of 4,100 brokers
Does more cashback mean more clawback?

With 29 lenders offering cashbacks of up to $4,000, brokers are facing a growing conflict
SPECIAL REPORTS
2018 Commercial Lenders Roundtable
Top 10 Brokerages 2018
2018 Brokers on Aggregators
What a year to launch into the home loan market. Designing the first digital home loan for mortgage brokers wasn't all smooth sailing, and then scaling it during a global pandemic wasn't something that could be planned. We were fortunate enough that what we built was free of legacy systems and processes, so brokers didn't need to meet a customer face-to-face, and on that front nothing had to change.
Our journey to launch was built around creating a process that removed the key pain points both brokers and customers face during the home loan process – primarily, the speed to approval and the paperwork involved in lodging the deal.
Once launched, it was all about piloting with brokers; we were an unknown brand and brokers couldn't actually use us until we went live. While in the pilot phase, we spent a lot of time refining our system and processes once we were able to gauge what was working and what wasn't. Listening to brokers to find out what they wanted from a home loan and a process was crucial. Brokers are best equipped to find the right lender and the right loan for customers, so leveraging their experience has helped us build a better solution.
Scaling a smartbank
We have built the first digital home loan for mortgage brokers, using a number of key vendors. Working with all of them simultaneously has its challenges, but it's equally rewarding because they have been able to assist us in building a market-leading offering that we are continually improving.
The interest we have raised over the past 12 months has made brokers very keen to become accredited and give us a go, because what we're doing is so unique. Most recently, AFG and Connective have added us to their panels, and we are now available to over 50% of brokers in the Australian market.
Brokers are best equipped to find the right lender and the right loan for customers, so leveraging their experience has helped us build a better solution
Of course, the fact that we're so unique has also come with its challenges. Our process is very different to what's already out there, so naturally brokers and customers have questions and need some help. What we have found is that the second or third deal that a broker lodges with us takes a lot less time than the first. Because of this they're able to truly benefit from the speed and efficiencies of the digital process. That being said, our BDMs and broker support team are always on hand to help with any scenarios.
These quick turnaround times have been a real differentiator. Being able to give a broker and their customer an answer on their finances as soon as possible removes so much stress from the process. It frees up the broker to continue building their business, and it helps homebuyers find the place that is right for them, reducing the anxiety that comes from waiting for an answer on the application.
Learning from experience
So, where are we now, nearly a year on from launch? And what have we learned along the way?
Well, during that time we have made over 100 changes to our process – primarily driven by broker and customer feedback – to get the best possible outcomes.
We originally collected and verified 12 months of income and expenses digitally, but have since changed the verification period to three months for expenses, reducing processing times for brokers and their clients and maintaining meaningful spending patterns.
We also introduced a tiered pricing structure for our variable Own home loan to power up the product as we grew and it became available to more brokers. Having a quick turnaround time was important, but it was just as important for customers with great deposits to be rewarded with an equally great rate.
All the changes we have made have been designed to drive better outcomes for brokers, satisfy more customers and improve internal processes in order to continue providing a high level of service.
Why brokers?
Brokers help support their customers through what can be a really hard and complex decision. We have built a product that helps them do that in a new, fast and easy way, turning the home loan application process on its head. Ours is a smart alternative to all the other lenders out there, providing both brokers and their customers with the best possible home loan experience.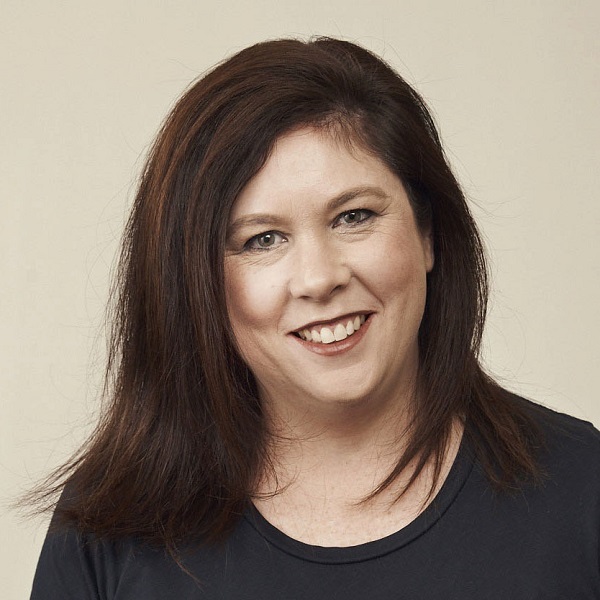 Melissa Christy is the home lending lead at 86 400, Australia's first smartbank.