We're too busy

Big banks stop trying to get new mortgage business
Landmark merger complete

The group now has a "powerhouse" position in the industry
SPECIAL REPORTS
2018 Commercial Lenders Roundtable
Top 10 Brokerages 2018
2018 Brokers on Aggregators
Research has shown that about one quarter of a broker's existing home loan clients are likely to be small business owners and that one in two SMEs reach out to a broker for assistance with commercial funding, meaning there plenty of opportunities for brokers to write more business. However, sole traders, partnerships and newer entrants often find it challenging to secure business finance – something that could stand in the way of countless SMEs navigating the COVID-19 recovery. Fintech SME lender OnDeck recently launched KOALA, formally known as Key Online Australian Lending Algorithm, a credit model that it believes will allow it to deliver more funding to a broader range of SMEs without taking on more risk.
"It uses a sophisticated blend of credit algorithms, and statistical techniques in combination with data from multiple credit reporting agencies including Illion and Equifax, to support more granular credit risk assessment for Australian SME lending," said Oliver Wade, head of marketing and partnerships.
Wade explained the credit model worked by analysing business data in conjunction with a cashflow assessment based on six months' worth of bank statements and assessing an SME client's business score.
"But what is especially exciting about KOALA is that it gives OnDeck the ability to analyse the personal credit scores of business owners," he said. "This is a unique feature of the new credit model, and it is a real plus for newer enterprises, sole traders and partnerships, which typically do not have the substantial volume of commercial credit data required by traditional lenders."
Since KOALA will enable OnDeck to provide funding to a broader range of customers, it could play a key role in the country's COVID recovery, he said.
Read more: SME lending: A crucial offering
"The COVID pandemic has obviously been a challenging and uncertain period for many SMEs, and we have been impressed at how many OnDeck customers have pivoted into new revenue streams to survive and even thrive during the pandemic," he said. "However, as the Australian economy continues to recover, we are seeing significant demand for SME finance.
"In pilot trials conducted during the first quarter of 2021, OnDeck recorded an 11% increase in approvals for business loans up to $250,000, with the enhanced credit risk assessment provided by KOALA increasing confidence in loan amounts and duration.
"In March 2021, 15% of customers received loan offers that extended the option of spreading the repayments over longer terms if desired. These outcomes reflect KOALA's improved accuracy over previous credit models and improved confidence in client lending capacity."
This gives OnDeck a distinct market advantage while being a win for brokers, he added.
"With the support of KOALA, brokers now have a powerful incentive to diversify into commercial lending and support the funding needs of a wider range of business clients including newer enterprises, sole traders and partnerships," he said.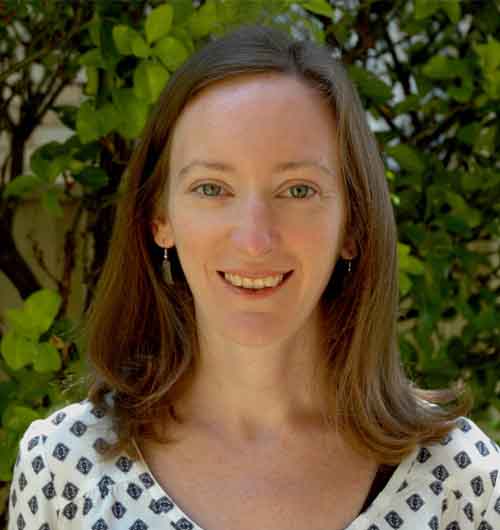 Kate McIntyre is an online writer for Mortgage Professional Australia. She has a wealth of experience as a storyteller and journalist for a range of leading media outlets, particularly in real estate, property investing and finance. She loves uncovering the heart behind every story and aims to inspire others through the artful simplicity of well-written words.
Email | LinkedIn
Related stories:
What are the best finance options for SMEs following the end of Jobkeeper?
ScotPac busts the myths around invoice finance