Sam White: The system is breaking and we need a solution

Aggregator head says "glacial" turnaround times have taken the joy out of broking for many
"I'm just going to mute you"

Magistrate halts hearing after former mortgage broker Richard Pusey, up on charges related to harassment and road rage, disrupts proceedings
SPECIAL REPORTS
2018 Commercial Lenders Roundtable
Top 10 Brokerages 2018
2018 Brokers on Aggregators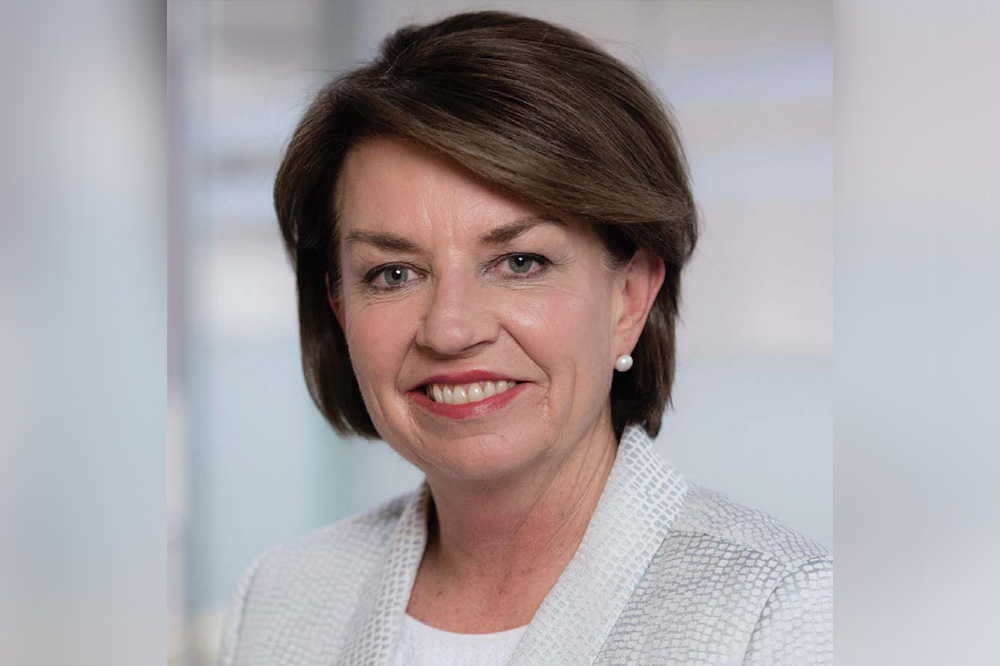 The Australian Banking Association has welcomed the "recovery-focussed Budget" while showing support for the Government's continued investment in a Digital Economy Strategy – particularly the extra $111 million allocated for the Consumer Data Right.
But CEO Anna Bligh said it was vital the investment was "backed up with legislation to modernise business communications, including through the permanent use of electronic signatures."
"This will improve the customer experience and streamline documentation processes," she explained. "These reforms are long overdue and it's time to expedite the planned reform."
According to the ABA, this year's budget struck the right balance for Australia's continued recovery and contained "a welcome mix of support and investment incentives to assist households and businesses across Australia."
"The extension of business tax incentives will power the economic recovery," said Bligh. "Banks have registered a major uptick in lending for equipment purchases by businesses all over the country."
Read more: Federal Budget 2021 – the industry reacts
She added that the extension of temporary full expensing and loss carry-back will help to prolong this trend.
The ABA also welcomed budget measures that further assisted first homebuyers and single parents to enter the property market.
Bligh pointed to the continued collaboration between Australian banks and the Government as the country navigated the COVID-19 recovery.
"Australian banks partnered with the Government throughout the pandemic," she said. "With this solid mix of investment and support for households and businesses, that collaboration is set to continue during the recovery, to the advantage of all Australians."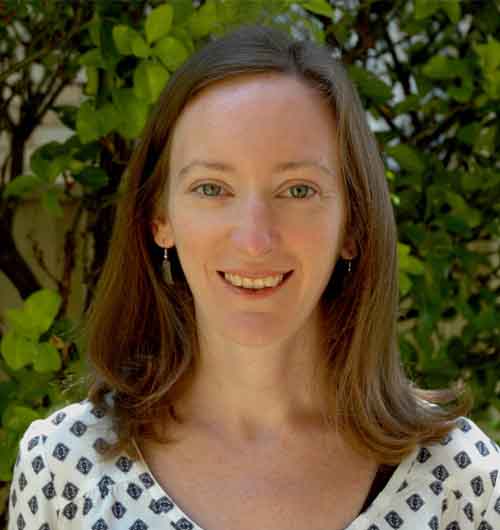 Kate McIntyre is an online writer for Mortgage Professional Australia. She has a wealth of experience as a storyteller and journalist for a range of leading media outlets, particularly in real estate, property investing and finance. She loves uncovering the heart behind every story and aims to inspire others through the artful simplicity of well-written words.
Email | LinkedIn
Related stories:
Budget impact – will more downsizers meet severe supply shortage?
Peak body lauds Federal Budget measures for home buyers