A snapshot of the broking industry

An overview of the figures in the MFAA's latest Industry Intelligence Service report
Create the right cultural expectations to get the most out of your team

Workplace culture has more influence over behaviour than many think, writes Ross Judd
SPECIAL REPORTS
2018 Commercial Lenders Roundtable
Top 10 Brokerages 2018
2018 Brokers on Aggregators
Having taken the reins of third party at Commonwealth Bank just over a year ago, Adam Croucher sits down with MPA to talk about his learnings from the last 12 months and his passion for the industry
ONE OF Adam Croucher's biggest learnings as head of third party at Commonwealth Bank has been about the importance of transparent communication. The former Vic/Tas state manager began in his new position a little more than a year ago, just as the royal commission's final report was due to be released.
.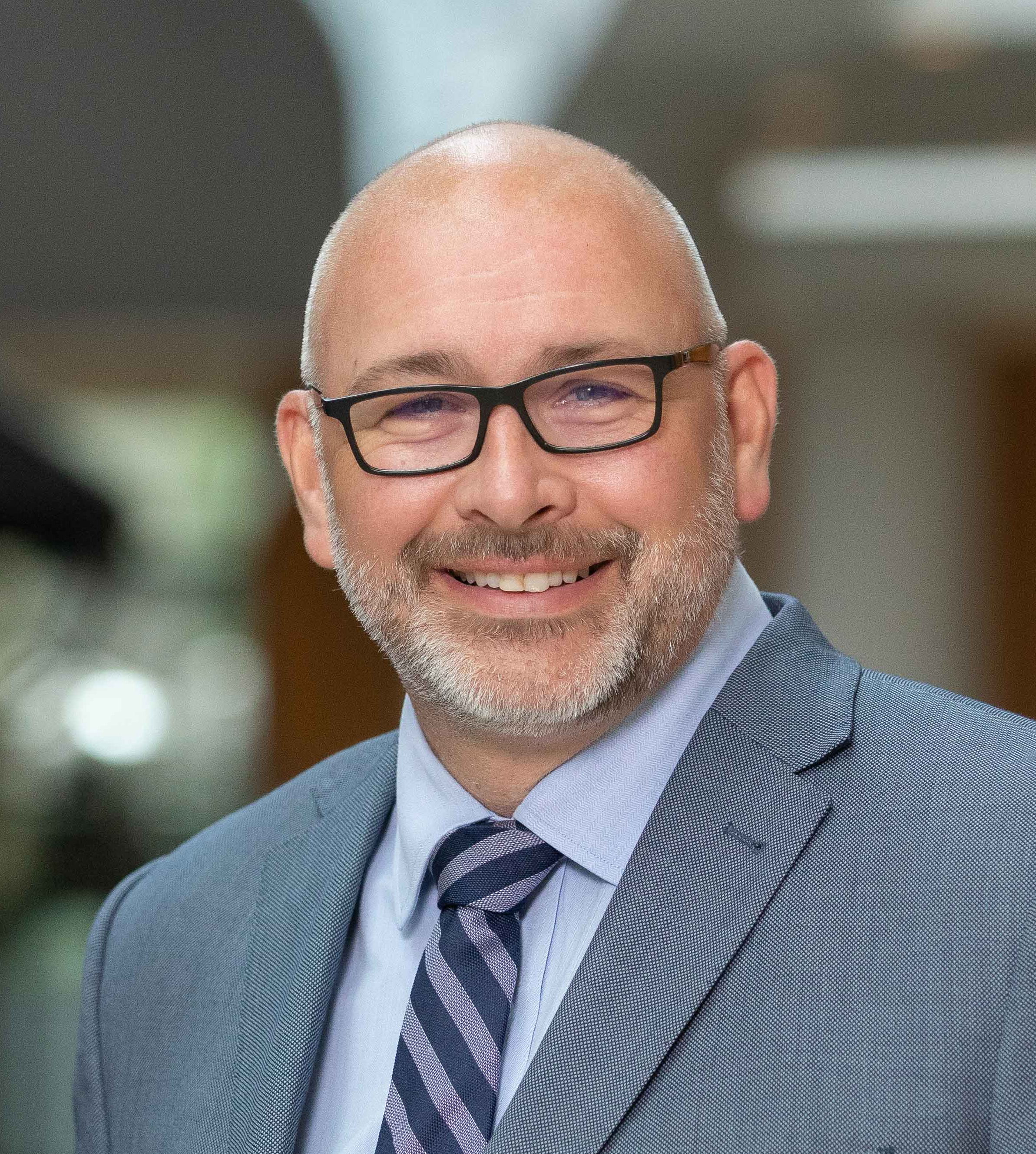 Name: Adam Croucher
Company: Commonwealth Bank of Australia
Title: Head of third party lending
Years in the industry: 24
Career highlight: "It would probably be the start of my management career: in trying to be someone I wasn't, I learnt very quickly to engage your team and engage the people around you; you just had to be yourself and authentic." Career challenge: "It's certainly been in this business, there's no doubt. Over the last 12 months, to see my team nationally get out with brokers and be front and centre and not be afraid to stare into any problems or issues that we've had."
—
Rather than looking back at this as a tough time, he sees the journey the industry has taken over the last two years as a learning curve. Croucher says he has also learnt to be "relentless" in making sure the bank's proposition remains strong and relevant.
Growing up in Tasmania, Croucher joined the finance industry around 24 years ago when a family friend guided him into the world of finance. He began as a lender of all varieties of loans and within a year had started to move into management roles.
The first 10 years of his career saw Croucher managing retail branches at CBA, and in 2010 he left Tasmania for Victoria with his wife and children. By 2014 he had moved into the third party banking space as state manager, and at the start of 2019 he rose to the position of head of third party.
Despite the national scale of the role, Croucher remains humble. Talking about the difference between his new position and the last, he says, "At the end of the day we're still making life as easy for customers as we possibly can. That hasn't changed."
Croucher understands the tough time the broking industry has gone through and is keen to continue supporting it, focusing on strong messages and clear communication with brokers. He sees the third party channel as important not only because of the customers it brings to the bank but also the choice it offers those customers.
"Brokers are certainly more accessible to a lot of customers, as we all become exceptionally busy in our day-to-day lives," Croucher says.
"I think the service with sub-60% coming through the channel is testament to consumers talking with their feet, because brokers are delivering a great service."
"It was one of my proudest moments to see the joy that we brought to those customers' faces and that the brokers brought as well"
Working with brokers for brokers
To continue helping brokers, CBA is working to train and educate its own internal staff to ensure they are relevant out in the field and can guide brokers through any changes necessary.
The major bank has also invested in its technology, providing online platforms, back-channel messaging and loan tracking systems, on top of the new systems it is planning for the months and years ahead.
Good communication is a priority for CBA; Croucher says he wants to make sure the messages are getting through to brokers and are clear and concise, because there are already so many pieces coming through from other lenders.
"What we're really focusing on is trying to make sure that our innovation goes into serving our brokers so they can get the information they need as quickly as possible in order to give consumers a better, quicker outcome," he says.
To ensure that CBA is investing in the right areas, Croucher says the bank gets continual feedback from brokers so that it understands the pain points and what it can do to improve. While forums like professional development days are often the best way to do this, Croucher says he likes to get out and about in the field with his team and listen to brokers first-hand.
"It's an important part of my role to be out there in the market to listen to that feedback directly. It gives me a good opportunity to keep up with the things that are important," he says.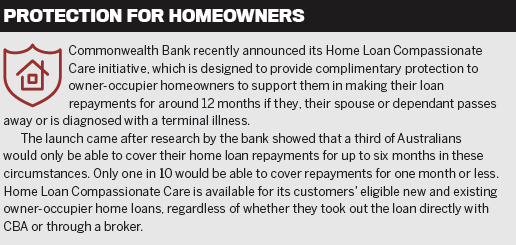 The importance of third party
CBA is one of two big four banks that are participating in the First Home Loan Deposit Scheme launched this year, and Croucher says he is proud of his team for the work they have done in preparing for and delivering it.
At a recent feedback session, he got to hear the "joy and excitement" of those borrowers who had thought they were another 18 months away from buying their first home but were able to buy early thanks
to the scheme.
"It was unbelievable. It was one of my proudest moments to see the joy that we brought to those customers' faces and that the brokers brought as well," he says.
CBA had made a point of ensuring brokers could bring their borrowers to the bank to apply for the scheme. Croucher says it would have been "unfair" to restrict borrowers to direct customers only.
"We've got a lot of competition, which is great for consumers, but that also keeps us very honest in making sure we are at the top of our game every day"
"Forty-two per cent of our business comes from brokers in the home lending space," he explains. "It would be imprudent of us not to include such a large, important part of our business and to be exclusive to one channel over the other. Ultimately, it's the customer's choice who they go through to enter the scheme, and we wanted to make sure it was the customer's choice."
Commenting on the broker channel more widely, Croucher says he wants to thank brokers for sticking by the bank and having faith that CBA can continue to deliver a consistent proposition. He also praised the work of the Combined Industry Forum in coming together to work towards sustaining the channel in the long term.
"We've been through a very tough time as an industry, and for our brokers to have stuck by us and come on that journey and trusted that we would improve and get better, I'm very humbled by that," he says.
"It's a credit to everyone who has been involved in the CIF and our industry bodies that we put our best foot forward to make sure there is clarity around the broker industry. That has been really rewarding and motivates me to continue to look at being better than we've ever been. We've got a lot of competition, which is great for consumers, but that also keeps us very honest in making sure we are at the top of our game every day."