Westpac says no to $10.3 billion demerger, yes to $400m+ loan sale

It's a divestment strategy with nuances
Broker calls for better consumer protection

Property buyers have become increasingly at risk as the market continues to surge
SPECIAL REPORTS
2018 Commercial Lenders Roundtable
Top 10 Brokerages 2018
2018 Brokers on Aggregators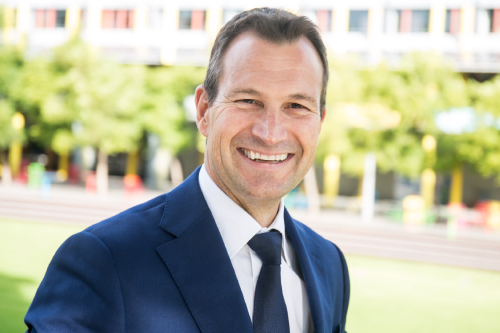 Handling difficult conversations in an easier way is a fundamental skill of a quality leader, according to FAST CEO Brendan Wright (pictured). He told MPA that conflicts are "positive learning experiences" that brokers and all business owners can benefit from, as long as they handle them in a positive way.
"Conflicts are good things – that means you are getting point of view perspectives," he said. "Turning those conflicts into, 'what do I learn from that? What can my team or client learn from this experience?'
"That skill is a really important one for everybody over the long run."
Wright added that there were several other leadership skills that brokers could take on as opportunities in the current market.
"They are qualities that we should all drive forward, whether taking leadership positions or running businesses," he said.
The first is around creating strong partnerships with the people they lead, as well as the people they do business with.
Read more: A unique approach to partnerships
"That's really important – that type of quality from a broker business owner enhancing all aspects of team and business leadership," he said. "Being aware of what do I need to do around leadership and my team, my business and how I partner with others to create value."
Inclusion is another crucial trait for success. While diversity is key, inclusion is paramount to ensure you are maximising the opportunities that others can bring to the table, he said.
"You can't come up with all the answers and you shouldn't think you need to come up with all the answers as the business owner," he said. "There's gold within your team and those that you do business with that will create value into the future.
"The last bit is about the broker bringing out the business and their team's full potential engagement and commitment to whatever they're trying to do in their business."
Business leaders, staff and clients will all have goals around what they want to achieve, and it is up to the business owner to engage with these and drive a commitment to what each party's purpose is.
Wright said it was crucial that broker business owners take the time to equip themselves to become better leaders.
Read more: CEO – expect more regulation
"As leaders and business owners, brokers know how much every move they make impacts on the business, its reputation, its value now and into the future – but also the value they create for their customers, staff, their partners and the business more broadly," he said. "There's that, but it's also about developing a greater awareness of the influence they have so they can focus on how they communicate as business owners and leaders as well.
"The word transformation pops up everywhere, but for brokers and business leaders it's transforming their potential so as leaders they are constantly working on their own self-reflection and communication skills – how they build their understanding and psychological processes that may be holding them back and their team back. It helps them make the right type of choices in how they operate their business in terms of building long term success."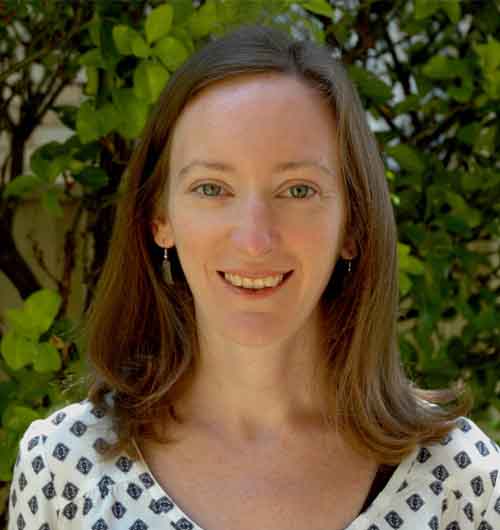 Kate McIntyre is an online writer for Mortgage Professional Australia. She has a wealth of experience as a storyteller and journalist for a range of leading media outlets, particularly in real estate, property investing and finance. She loves uncovering the heart behind every story and aims to inspire others through the artful simplicity of well-written words.
Email | LinkedIn
Related stories:
Better broking through learning
How to hire staff when you are busy