Hold the LMI

This bank will only require a 15% deposit to avoid lender's mortgage insurance
Brace for an early RBA rate rise

Global bank sees budget pressuring home loan rates
SPECIAL REPORTS
2018 Commercial Lenders Roundtable
Top 10 Brokerages 2018
2018 Brokers on Aggregators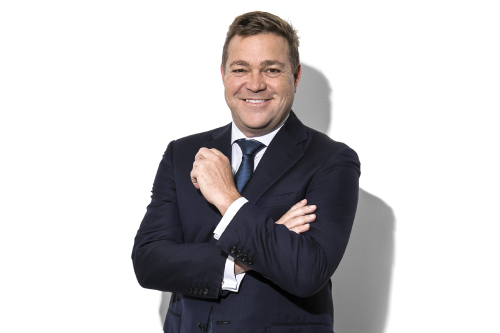 Loan Market executive chairman Sam White (pictured) believes brokers are going through a lot at the moment. As a result of Loan Market's acquisition of former NAB owned aggregation groups, Plan, FAST and Choice, brokers under the Loan Market umbrella will soon benefit from a revamped MyCRM – something that White believes will enable them to compete with the disrupters of the market.
"Given the turnaround issues at the moment and the amount of work on brokers, and also given the fact that there's people saying, 'we're going to actively disrupt the broker market through new tech,' we wanted to give our brokers the tools to be able to compete," he said.
He alluded to recent consolidation in the industry whereby tech companies, or companies heavily grounded in tech, have purchased traditional brokerage businesses, such as the merger of Lendi and Aussie, as well as the planned acquisition of Mortgage Choice by REA Group.
Read more: How Aussie's direct to consumer online product fits into the Lendi Group strategy
"We don't believe that technology is going to replace brokers because we think the value of brokers is in the deep knowledge they have, the relationships they've got, the longevity of being in business and not being transient," he said. "But we know we need to get good tech to good brokers, and I think that combination is very powerful.
"Our bet is on the broker with good tech rather than to say that good tech on its own, or good tech with a call centre, will disrupt quality brokers."
White went on to say that the updated MyCRM will "really enable every broker to become a digital broker if they want."
"But the difference is that everything goes back to the broker, not somewhere else," he said. "As a consequence, it enables them to compete against big companies with bigger tech budgets.
"It enables them to say, 'technology's not a differentiator – I'll be the differentiator, my service proposition will be the differentiator'."
Read next: Could this mark the beginning of the end for brokers?
The existing MyCRM has already won awards around the way it enables customer broker interaction, he said. Loan Market customers can start their application online through researching on the broker's website. All the information they start to play with gets captured and the broker can then collaborate with the customer through that application rather than by simply following a lead. This enables those who are interested in applying for a mortgage online to start filling out their details while having the additional benefit of a broker look over the application and discuss options with them.
The updated MyCRM will include powerful business analytic tools from Podium – tools that White rated as the best he had seen. He said this combination of MyCRM and Podium would deliver "both the customer broker engagement piece, but equally the business analytics and reporting functions." It will also provide an integrated solution so that brokers don't have to jump in and out of systems or re-enter data.
"The biggest thing we were looking at was the broker customer engagement piece and the ability to make tech simple for brokers and customers to deal with," he said. "Brokers need efficiencies, they need to be able to help customers in whatever ways the customer wants help and wants to engage.
"We've seen just how much more work is coming down the pipeline at brokers and so they're looking for tools in their business to help them identify where they can improve, and we think this is a big step towards that."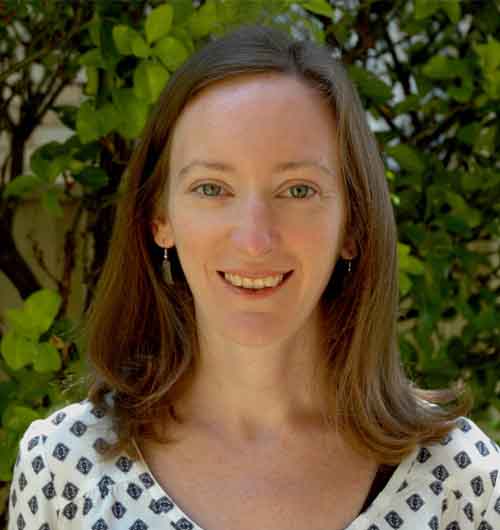 Kate McIntyre is an online writer for Mortgage Professional Australia. She has a wealth of experience as a storyteller and journalist for a range of leading media outlets, particularly in real estate, property investing and finance. She loves uncovering the heart behind every story and aims to inspire others through the artful simplicity of well-written words.
Email | LinkedIn
Related stories:
Landmark merger complete
Exclusive: Lendi Group CEO reveals how the Aussie experience will change
Mortgage Choice CEO on $244 million REA acquisition