Taddeo's Credo is helping clients

Exposed to lending from the age of four, finance is in this broker's blood
Cloud-based VOI tech could help brokers throughout COVID-19

With social distancing restrictions in place there are digital options for verifying identity
SPECIAL REPORTS
2018 Commercial Lenders Roundtable
Top 10 Brokerages 2018
2018 Brokers on Aggregators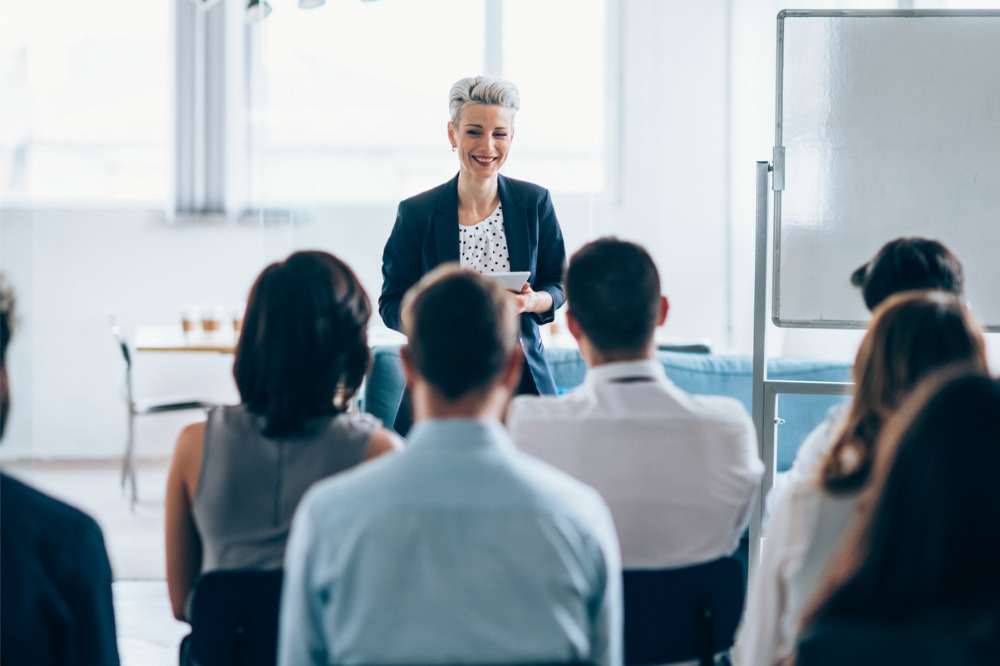 Every year, MPA magazine gathers the executives from Australia's aggregators to discuss issues impacting the brokers and the general mortgage sector.
This year, the Aggregator Roundtable 2020 will not be live-streamed but will take place virtually due to the threat of COVID-19. The roundtable is set to happen on the 7th of May 2020, but we still want to give brokers the ability to get involved.
MPA invites all its readers to be part of the discussion by submitting any burning questions for the aggregator executives.
Questions can be submitted through this online form.
The Aggregator Roundtable will be featured in issue 20.06 of MPA magazine, out in June.
Related stories:
2019 Aggregator's Roundtable
Aggregator roundtable: Got your back