Lender SLAs – "Brokers could be doing the job twice"

Top 100 broker on blown out turnarounds and clawback
Pepper Money gets closer to IPO

Investment group announces another move towards listing
SPECIAL REPORTS
2018 Commercial Lenders Roundtable
Top 10 Brokerages 2018
2018 Brokers on Aggregators
The latest CoreLogic data showed that, in March, capital cities outpaced regional areas in price growth for the first time in a year, but, according to Adrian Kelly, this doesn't mean Australia's COVID-induced escape to the country is ending anytime soon. The president of REIA told MPA that the trend of city-dwellers moving to regional areas is set to continue as more Aussie ex-pats return home.
"The move to the regions is a major structural shift that's happening at the moment – and in fact that was happening prior to COVID," he said. "Then COVID came along and forced everybody to work from home. We didn't break the NBN and so now this move to the regions is well and truly underway."
He said this trend shows no signs of slowing down as more Australians leave higher density living and "return to the family home."
The recent acceleration of house prices in the already highly expensive cities of Sydney and Melbourne has instead been a simple case of supply and demand, he explained.
"There's not enough properties to go around," he said. "It will continue if supply doesn't improve. We know of an awful lot of people at the moment who have been sitting in large homes they want to sell, but they know they'll find it too difficult to find something at the other end – especially those of boomer age.
Read more: Stamp duty change could mean a 50% surge in property sales
"Until we sort out those issues nothing will change."
While apartment values had "turned the corner" according to CoreLogic head of research Tim Lawless, Kelly said it was too early to tell if higher density living was making a comeback.
"At the moment, we don't have overseas migration – which is where the majority of those people go, into the apartment market," he explained. "We don't have overseas students and, at the moment, there's quite a few thousand empty apartments in Sydney and Melbourne.
"Once we get this virus under control, vaccination programme rolled out and we're welcoming people from overseas again, that will correct itself, but it's probably a little bit early just yet."
He said the end of the loan deferral programme and government wage stimulus, such as JobKeeper and JobSeeker, wasn't likely to have a big impact on property values over the next 12 months.
"In terms of loan deferrals, we're down to the last 1% or 2% of those paused mortgages, so that's not going to cause any issues for us," he said. "The unfortunate reality is there are some people who, through a business failure during COVID, will need to sell a property … but the silver lining is, they won't be forced sales as we used to know them, so if those people need to sell, they should be able to extract maximum value.
Read more: How will the end of mortgage deferrals impact the housing boom?
"We were expecting something like 30% of our tenants to be impacted during COVID due to employment and then that's ended up being somewhere between 1% and 5% depending on which part of Australia.
"There really was going to be no cliff for us once Jobkeeper ceased because estate agents have been working for the last year finding solutions for tenants and property owners anyway."
In terms of what property values will do over the next year, Kelly said if the current supply problem is not addressed, prices are likely to keep rising.
"We probably won't see huge price rises because the banks are quite likely to be very careful with their loan to value ratios and that sort of thing, particularly post royal commission, and making sure that they don't cause their customers to overextend," he said.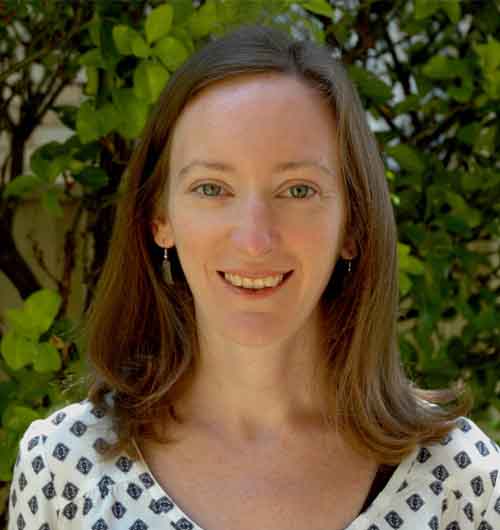 Kate McIntyre is an online writer for Mortgage Professional Australia. She has a wealth of experience as a storyteller and journalist for a range of leading media outlets, particularly in real estate, property investing and finance. She loves uncovering the heart behind every story and aims to inspire others through the artful simplicity of well-written words.
Email | LinkedIn
Related stories:
CBA urges distressed property investors to sell
Is risky lending making a comeback?