Aussie CEO: direct to consumer offering will bring new opportunities for brokers

He told MPA that the move would introduce new clients to the Aussie broker channel
Citibank exit a blow to competition, says broker

On the other hand, it could be the start of something big…
SPECIAL REPORTS
2018 Commercial Lenders Roundtable
Top 10 Brokerages 2018
2018 Brokers on Aggregators
Louisa Sanghera, of Zippy Financial, has developed a sound reputation within the industry over the past 30 years, winning multiple awards and helping countless individuals with finance. However, she told MPA that while interviewing and testing new brokers she has come across a worrying trend that she believes needs to be rectified through better broker training.
"It was quite frightening to see what they were doing," said Sanghera. The brokers she dealt with weren't choosing the right products for the test client scenarios she had provided and weren't even looking at the whole lender panel before making their selection. One person in particular, who worked for an accountant/broker and did all his broking deals for him, said she didn't know how to assess lenders outside the limited selection preferred by her boss.
"She put that in writing, saying, 'I don't know how to choose other products and other banks, I only know how to choose from these six or seven'," she said. "Yet she's the only person in that business doing that work so obviously she's doing every client incorrectly. That's probably the biggest thing – they don't know how to choose the best products for the client, they are still tending to stick to the ones they know."
Brokers operating in this way are contravening best interests duty by not accurately assessing the full range of products and lenders available – which is why more needs to be done from an education and training perspective, she said.
Read more: Better broking through learning
"Those people that are doing that need to be looked at. They need to be trained to do the right thing," she said. "I think new brokers should be monitored a lot more closely than they are.
"I feel that anybody wanting to come into this industry should have to go and work for somebody for perhaps two years before they're allowed to go and be a self-employed mortgage broker."
In addition to this, Sanghera believes a training school set up by one of the industry bodies or aggregators would greatly benefit both new entrants and time-poor established brokers.
"If a processor wants to move up a level to be a para-broker, it would be great if there was somewhere that could do that for us," she said. "Brokers don't have time and that's why a lot of brokerages don't grow, because they don't have time to train.
"I'd love to see some sort of training school in the industry that trained people to a very good level. Then we know when we're taking them on that they're trained and they know what they're doing."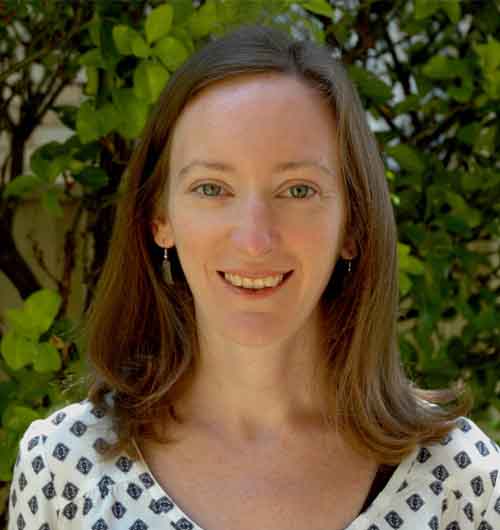 Kate McIntyre is an online writer for Mortgage Professional Australia. She has a wealth of experience as a storyteller and journalist for a range of leading media outlets, particularly in real estate, property investing and finance. She loves uncovering the heart behind every story and aims to inspire others through the artful simplicity of well-written words.
Email | LinkedIn
Related stories:
Editor's letter: A spotlight on education
Connective: What brokers want in 2021