Experts predict cash rate will reach a new historical low before year ends

Borrowers with a $500,000 home loan could potentially save over $2000 per year
How this "reasonably successful" broker grows his small business

He is turning his attention from high-income investors to people looking to fund granny flats
SPECIAL REPORTS
2018 Commercial Lenders Roundtable
Top 10 Brokerages 2018
2018 Brokers on Aggregators
BDM in the spotlight asks a different BDM the same questions – giving you regular insights into the lives of some of the top BDMs in the country.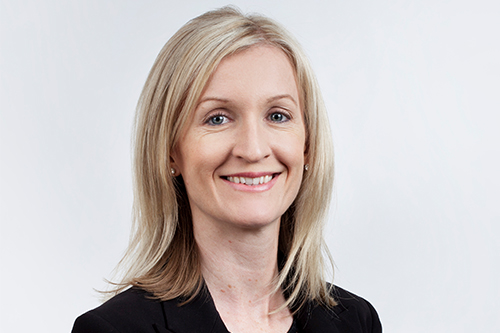 Name: Alison Johns
Years in the industry: 15, seven of it as a BDM in Resimac (previously Homeloans)
Company: Resimac
Location: Perth
What did you do before entering the industry?
Before joining Resimac, I took a break from the industry after working for six years in sales in logistics. Prior to that I was in another BDM role for eight years.

How often do you see brokers in a week?
I try and strike a balance between face-to-face appointments and being available for phone calls and email replies. Most of my days include one-on-one appointments, training and accreditation sessions and attending PD days.

What do brokers want most from you?
To answer the phone and emails in a timely manner with accurate information.

What is your favourite part of the job?
Helping brokers help their clients find the best solution for their needs.

What distinguishes the best brokers you deal with?
They submit a well put together application, including exit strategy.

What's your ideal weekend?
Nothing planned. Going for a walk with my husband and son, and a relaxing Sunday breakfast at a local café.

What's the strangest lending scenario you've ever encountered?
Too many to mention!

What's your top time-saving tip and how much time does it save you?
Prioritise what needs to be done first and try to reply to most emails by end of the day.

What's your favourite meal?
Steak, medium rare with a good glass of red.
Related stories:
BDM in the spotlight: Erin Manhood
BDM in the spotlight: Cherish French