Broker's inspiration to help the homeless

A new initiative gives 20% of commissions from the banks to a charity
Broker's inspiration to help the homeless

A new initiative gives 20% of commissions from the banks to a charity
SPECIAL REPORTS
2018 Commercial Lenders Roundtable
Top 10 Brokerages 2018
2018 Brokers on Aggregators
BDM in the spotlight asks a different BDM the same questions – giving you regular insights into the lives of some of the top BDMs in the country.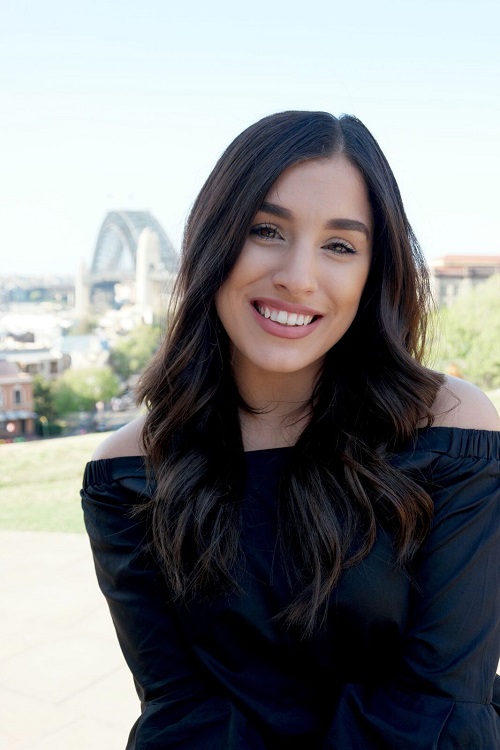 Name: Gabrielle Aoun
Years in the industry: 2.5
Company: Resimac
Location: Sydney
1. What did you do before entering the industry?
I was an insolvency accountant for over four years, mainly working on voluntary company administrations and liquidations. I was also a broker for over two years before my role as a Resimac BDM.
2. How often do you see mortgage managers in a week?
I am currently averaging between 10 to 15 new brokers a week. As I continue to understand my broker portfolio, i.e. broker groups and location, I intend to arrange more group-based product trainings with 10+ brokers per session. As a team, we can look to workshop brokers about live scenarios and navigating application sore points, including tips and tricks. I believe the group sessions will allow brokers to learn from not only me but their fellow peers in the industry.
3. What do mortgage managers want most from you?
Transparency and efficiency. Having a broker background myself, you enter this role wanting to find and accommodate a solution for all. The more I understand our product offerings, the more I can distinguish what sits well with us, and what we can and can't do.
Communicating with brokers promptly and openly on what we can and can't work with is certainly what most of my brokers appreciate.
4. What is your favourite part of the job?
I completely empathise with brokers on what they do behind an application. I always make sure that I am getting back to brokers as quickly as possible and earning their trust. Working with brokers, building and nourishing our relationship is the most rewarding aspect of my job as a BDM.
5. What distinguishes the best brokers you deal with?
Well-packaged applications, including detailed notes! I absolutely love it when I see broker notes that detail exactly what the client is looking to achieve, and why the selected product is a reasonable solution. High quality application packaging and notes equal to smooth assessment and response turnover. It also eliminates a lot of avoidable back and forth.
6. What's your ideal weekend?
This is the hardest question, I wish I had a cool hobby. Admittedly, my ideal weekend would be laying pool side, book in hand and no one disturbing me. I'm yet to discover my ideal winter weekend.
7. What's the strangest lending scenario you've ever encountered?
There have been a few strange ones; they do keep things entertaining. Top of the list would be when I was a broker and forever being told "I don't have any income to declare. I'm looking to purchase a home in Sydney for $1m but I'm good for it. Can you help?"
8. What's your top time-saving tip and how much time does it save you?
A mentor of mine once told me "same day in, same day out". I try and practice that in my role as a BDM. At the end of the business day, I will unwind for a few hours and log back on for an hour or so. I will do my best to ensure that I have attended each email and task from that day. This allows me to feel in control of my workload and not be overwhelmed with flagged tasks.
9. What's your favourite meal?
Anything from my grandmother's kitchen. Downfall is I can never eat Lebanese food at a restaurant as it just does not compare.
Related stories:
BDM in the spotlight: Mathew Aiono
BDM in the spotlight: Greg Cooke