How 3-year plan helps new broker break into industry

His monthly volume went from $2m to over $10m in just two years
BDM looks through "business lifecycle perspective" to build broker business

The last twelve months have been both challenging and rewarding for him
SPECIAL REPORTS
2018 Commercial Lenders Roundtable
Top 10 Brokerages 2018
2018 Brokers on Aggregators
Wanting career growth and new challenges, ANZ BDM William Xi left a branch managerial role in 2016 to get a different insight into the residential mortgage business.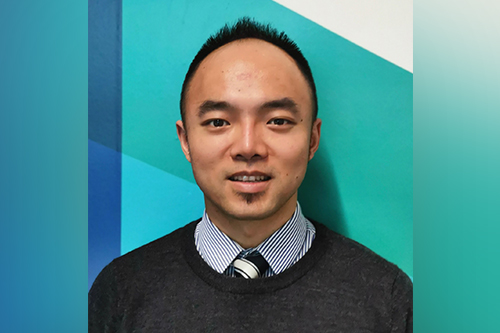 "I genuinely care about brokers and their customers as I have been a lender myself," the 2019 AMA Best Major Bank BDM finalist told MPA.
"I understand the importance of every application and that for the customer at the end of the transaction the outcome can be life-changing."
According to Xi, keeping up with process and regulatory changes, as well as the increasing demand for swift loan handling are presently his biggest challenges. He strives to answer queries as promptly as possible and ensures his brokers get the support that would enable them to offer customers the best possible experience.
"My business is being there for brokers while their business is being there for customers. The best outcome for both of us is a happy customer at the end of the transaction," he said.
"The key is balancing ongoing education and problem solving to ensure minimal stress for customers. Be positive and be present."
Xi maintains a strong relationship with brokers and regularly meets with them to ensure they get plenty of opportunities to workshop applications and to understand how ANZ can support them. Describing himself as "very strategic and methodical" when planning weekly agendas, Xi runs regular group sessions and coffee clusters to give overviews of ANZ products and procedures. He also sets in-person office meetings with brokers to tackle more detailed scenarios.
When dealing with a difficult loan situation, Xi, apart from tapping into his "thorough understanding" of ANZ credit policies and knowledge of what competitors offer, workshops with credit to find the quickest possible outcome for brokers.
Xi is on the path of continuous learning and development to "maintain a consistent operating rhythm" to keep his "engagement level high during challenging times".
"I look forward to continuing to support my brokers as we work towards a restoration of equilibrium across the industry," he said.
Related stories:
A 30-year term: New broker aims for "deep and lifelong relationships"
Challenging brokers to achieve more: BDM goes the extra mile for clients