Shock ASIC move sees lender hit with criminal charges
Rates could rise in as soon as six weeks

The end of a Reserve Bank program means funding costs are about to get more expensive for banks
SPECIAL REPORTS
2018 Commercial Lenders Roundtable
Top 10 Brokerages 2018
2018 Brokers on Aggregators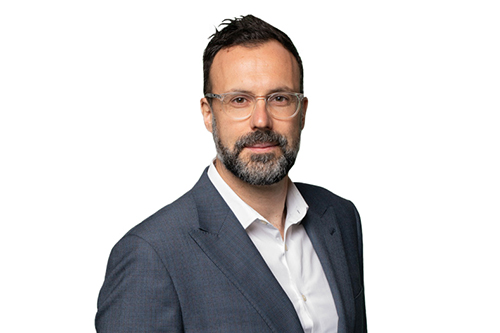 Among several hobbies enjoyed by MoneyQuest Murrumbeena broker John Mavroudis is his passion for collecting BMWs. In the last 10 years he has owned about a dozen of them, keeping them in car spots at the office as well as at home, where thankfully he has a farm with enough space to store his cars.
Mavroudis says he has an eye for buying well and usually hears about cars for sale through word of mouth or at car sales where people don't realise their true value – and then he'll just hold on to the ones he buys.
"I don't do them up; I like cars to be original, and I don't like muscle cars or loud cars. I just like the older prestige cars," he says.
"I won't drive them every day but maybe once a week, once every couple of weeks, I'll go for a little cruise and remember what it feels like to drive a proper car that doesn't have all of the technology."
Mavroudis also likes jet-skiing, 4WDing, gardening, running and flying planes. He applied for his private pilot's licence several years ago but never completed it. However, "it's on the to-do list" to eventually do so, he says.