Could this mark the beginning of the end for brokers?

The future of brokers could depend on regulation, says mortgage advisor
Lender named and shamed for redraw facility blunder

The BCCC has handed out a sanction for breaches of the banking code
SPECIAL REPORTS
2018 Commercial Lenders Roundtable
Top 10 Brokerages 2018
2018 Brokers on Aggregators
Much has been written recently about blown out lender turnaround times through the broker channel, with some financial institutions taking as long as 18 business days to deliver first assessment. Fortunately, ING customers have not had to go through this experience. ING interim head of retail banking Glenn Gibson (pictured) told MPA consistent service delivery was something the bank worked very hard to achieve.
"The other day somebody called us 'boringly consistent,' and I said, 'I'll take that, thank you very much'," he said. "We've been at two-day turnarounds for about 18 months."
ING relies heavily on the broker channel for the majority of its mortgage distribution – meaning supporting the third-party channel has been crucial for its success. Gibson said removing the spikes and troughs of service delivery for brokers and their clients has been very important to the award-winning lender.
Read more: ING: why customers love us
"From a broker perspective, the reason why turnaround times are so crucial at the moment is because their customers are dealing with a hot property market," he said. "They're wanting to go to auction and they're wanting to buy something, so they are wanting certainty that they can get the property. Houses are just selling so quickly that unless you've got an answer from your lender you miss out on a property and you have to go through the process again.
"We are recognising this, and we understand that, at the end of the day, it's the outcome for that customer. We maintain our two-day turnaround time and we throw everything at it to make sure we do."
ING was recently ranked best Australian bank in Forbes World's Best Banks list for 2021, a feat that Gibson believes was driven by its high net promotor score and ongoing high level of customer satisfaction.
"We had two-day turnaround times through COVID, we were offering customers free independent counselling sessions when they needed it, we digitised the process over the past 12 months, particularly for payment pause," he said. "When you think about this survey, it was based on the last 12 months. The fact that our NPS went up and people continue to see us as the most recommended bank, I think that probably plays into some of the reasons we were rated that way."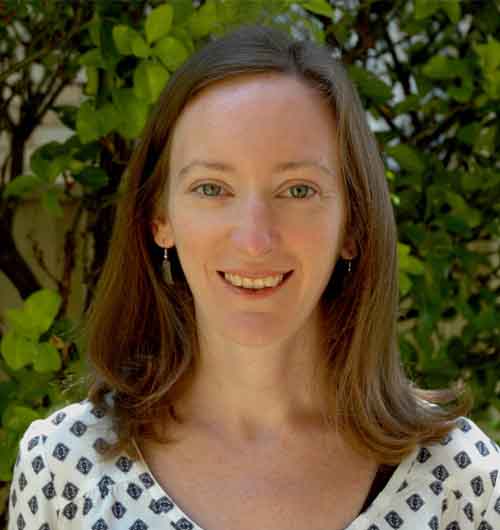 Kate McIntyre is an online writer for Mortgage Professional Australia. She has a wealth of experience as a storyteller and journalist for a range of leading media outlets, particularly in real estate, property investing and finance. She loves uncovering the heart behind every story and aims to inspire others through the artful simplicity of well-written words.
Email | LinkedIn
Related stories:
These are the Australian banks that customers love most
ING's recipe for success