Westpac says no to $10.3 billion demerger, yes to $400m+ loan sale

It's a divestment strategy with nuances
Broker calls for better consumer protection

Property buyers have become increasingly at risk as the market continues to surge
SPECIAL REPORTS
2018 Commercial Lenders Roundtable
Top 10 Brokerages 2018
2018 Brokers on Aggregators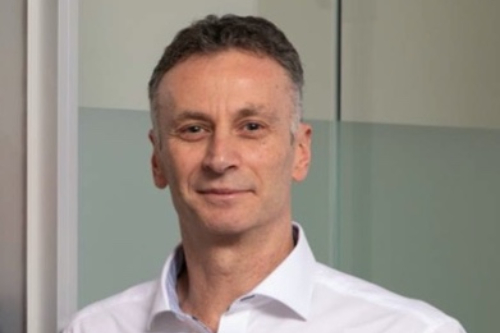 While a lot of brokers feel under pressure to be a jack of all trades, Greg Pierlot (pictured) from the 500 Group went the opposite direction – and it paid off. Winner of Broker of the Year – Commercial at last year's Australian Mortgage Awards, Pierlot attributes his success to specialising in commercial finance and not trying to be "all things to all clients."
He told MPA that there were two other important factors that led to this industry recognition. The first was the strong relationships he had built with key commercial bankers, both at a frontline and senior management level.
"Due to the complexity of commercial finance, having access to experienced quality bankers, who understand business, is critical," he said. "Ultimately it is the banker who is your friend."
The other factor was the 500 Group's purpose-built loan and bankability assessment tool.
"That allows me to evaluate a client's position, both business and personal, and identify potential issues before approaching lenders," he said. "The tool has been very well received by both clients and referrers as the client knows where they stand before approaching the market."
Winning Broker of the Year – Commercial at last year's AMAs went a long way to increasing Pierlot's social media profile while bringing acknowledgement and recognition from industry peers and is an achievement that he now uses to further promote the 500 Group to clients and referrers.
Read more: Revealed: Australian Mortgage Award finalists of 2020
"The recognition and flow on benefits that the AMAs provide are enormous," he said. "There are many quality brokers doing amazing things for their clients, who deserve such recognition – it just requires a small investment of their time.
"The awards are also extremely beneficial to the mortgage broking industry as a whole."
Pierlot's focus for 2021 is to continue helping his clients to recover from the pandemic by "providing guidance and access to the finance they need."
"Despite the uncertainty and the challenges they face, we are seeing a very strong recovery as our clients focus and equip themselves for the future," he said. "We expect this to continue for the remainder of this year."
He is also working on refining the 500 Group's Loan and Bankability Assessment tool while growing the team through the "recruitment of high-quality personnel" to service the needs of an expanding client base.
"To this end, we recently recruited an experienced senior mortgage finance professional with a background in both private banking and broking," he said.
This year, the AMAs will be back in person at The Star Sydney on October 15.
Be sure to nominate before June 25 for your chance to be recognised at the mortgage industry's night of nights.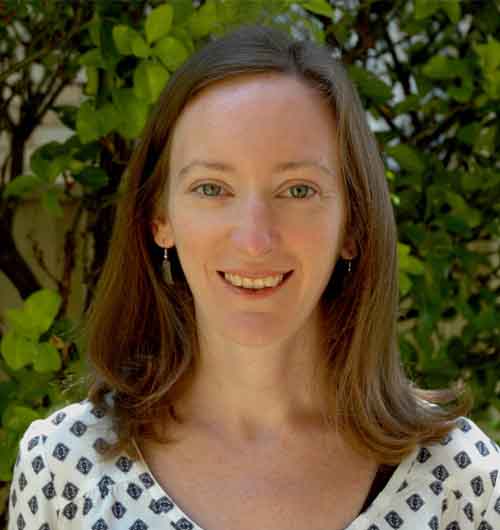 Kate McIntyre is an online writer for Mortgage Professional Australia. She has a wealth of experience as a storyteller and journalist for a range of leading media outlets, particularly in real estate, property investing and finance. She loves uncovering the heart behind every story and aims to inspire others through the artful simplicity of well-written words.
Email | LinkedIn
Related stories:
Award-winner looks ahead to broking industry's night of nights
Nominations Open: 2021 Australian Mortgage Awards