Challenging brokers to achieve more: BDM goes the extra mile for clients

One of his brokers now settles $8m per month
In the frontline trenches: How this Young Gun overcomes challenges

He also considers himself an "expectation manager"
SPECIAL REPORTS
2018 Commercial Lenders Roundtable
Top 10 Brokerages 2018
2018 Brokers on Aggregators
While investor demand has dropped by historical standards, green shoots are starting to appear as market conditions improve and investment lending restrictions ease, writes Andrew Bartolo
Looking back at the past 12 months, it's a tale of two halves for investors. On one hand we've seen some headwinds in the housing market as a whole: compared to the previous 12 months, home loan demand has dropped 19% among investors which is slightly steeper than the 14% drop experienced overall in the market. However, investors still represent nearly one-third of new lending.
Although demand is down historically, things are starting to look up for investors. Narrowing in on this calendar year, ABS data from July shows that investor activity has gradually increased. This is likely an outcome of improving consumer sentiment toward the housing market, spurred by increased affordability and borrowing power in addition to a return to monthly housing growth across some major capitals, and easing of the prudential restrictions on investor lending.
Further, as savings rates reach historical lows, some investors may see property as a good vehicle to boost investment returns, albeit in a far more illiquid asset class.
These favourable conditions had some experts predicting a resurgence of investors back into the market; however, other forces have been at play subduing this outcome. ME's latest Quarterly Property Sentiment Report suggests enduring worries and decreasing sense of wealth have probably outweighed some of the election-based policy changes at a sentiment level for investors.
While the market conditions are right for investors, there's some uncertainty among households about jobs, concern over the cost of necessities and general worries about the economy that may impact their willingness to transact in property.
Slow but steady return of the investor
While investor activity has increased of late, it is still below the volumes experienced in prior years. However, we expect investor demand to increase over time. Encouraging signs are that rental vacancy rates are low, the prospect of continuing property price momentum is strong and buyer borrowing power has improved. These conditions combined create the perfect recipe for property investment to continue to be an attractive option. As such, while we don't expect volumes to return to historical peaks in the near term, we do expect to observe continued growth in investment lending.
While investor activity has increased of late, it is still below the volumes experienced in prior years
The rates, they are a-changin'
Since the easing of regulatory limits on investor lending in 2018 and interest only lending in January 2019, we've observed intensified competition to attract this type of borrower, resulting in substantial reductions in interest rates for investors.
With yet another RBA cash rate reduction in October, and subdued credit growth, it's expected interest rates will remain low for both owner occupiers and investors as banks compete for a smaller pool of borrowers.
Attracting investors as a broker
With investors representing about one-third of the property market, it's important for brokers to cater their businesses towards this group. Not all investors fi t one profi le and one of the best things brokers can do is identify future investors among their current owner occupier customers. By understanding their current and future goals you can get a holistic view of their needs and take proactive steps to present options for them to restructure their finances and get them on the investor path sooner.
Leveraging data is another key aspect of appealing to investor customers. Using property valuation tools and sophisticated analytics housed within aggregator CRMs, it can give you the insights required to contact customers who could be thinking about purchasing an investment property.
Lastly, 'Rentvestors' are often forgotten about. Investors can also exist in the first home buyer market to offer an alternative entry point for those who may not be able to buy in the suburb they want to live in – an option that might become a bigger consideration with house prices on the move.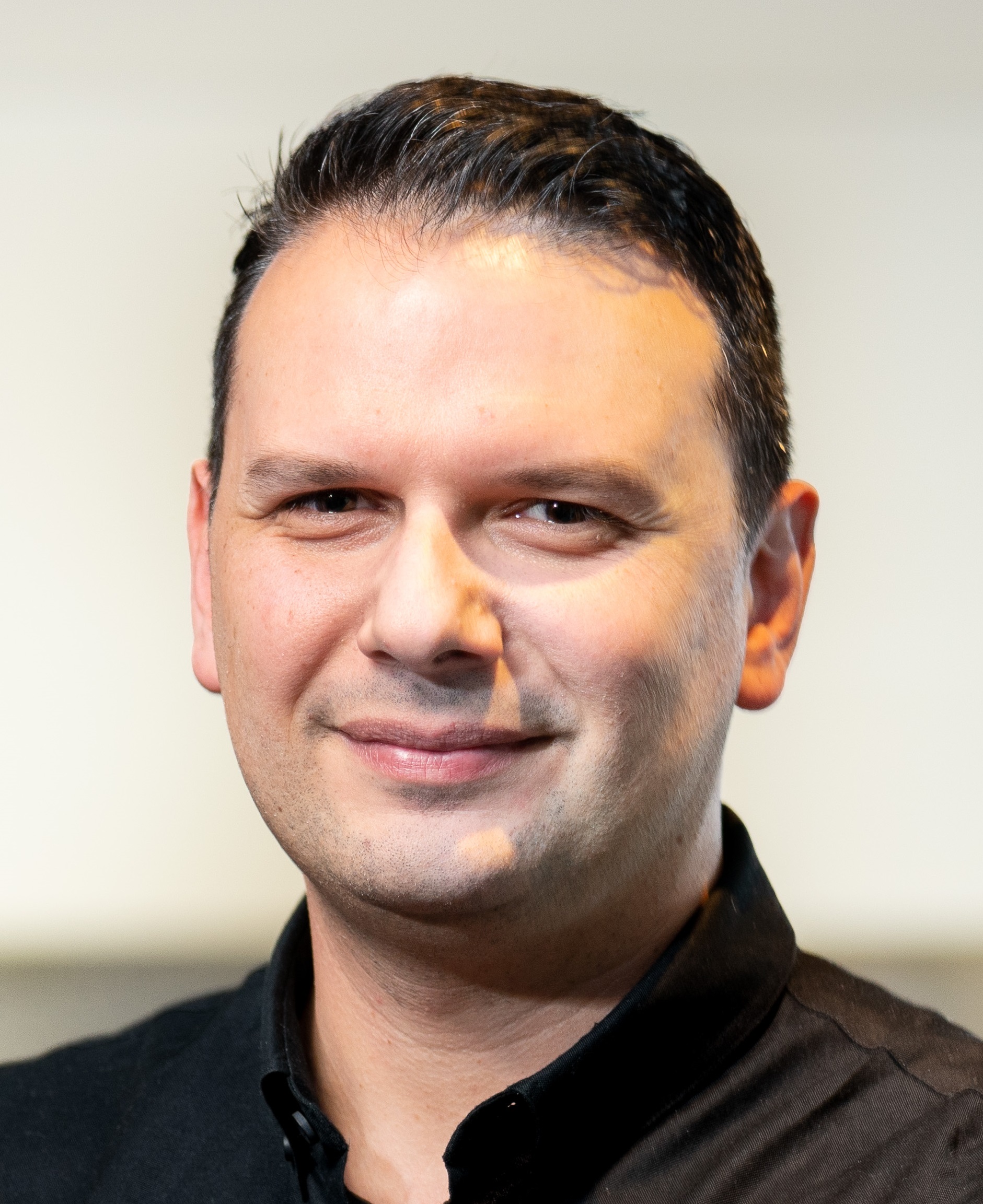 Andrew Bartolo is general manager, home loans at industry super fund-owned bank ME. With 20 years' experience Andrew has in-depth knowledge of the housing market and understanding of the diverse needs of borrowers.