Sam White: The system is breaking and we need a solution

Aggregator head says "glacial" turnaround times have taken the joy out of broking for many
Brace for an early RBA rate rise

Global bank sees budget pressuring home loan rates
SPECIAL REPORTS
2018 Commercial Lenders Roundtable
Top 10 Brokerages 2018
2018 Brokers on Aggregators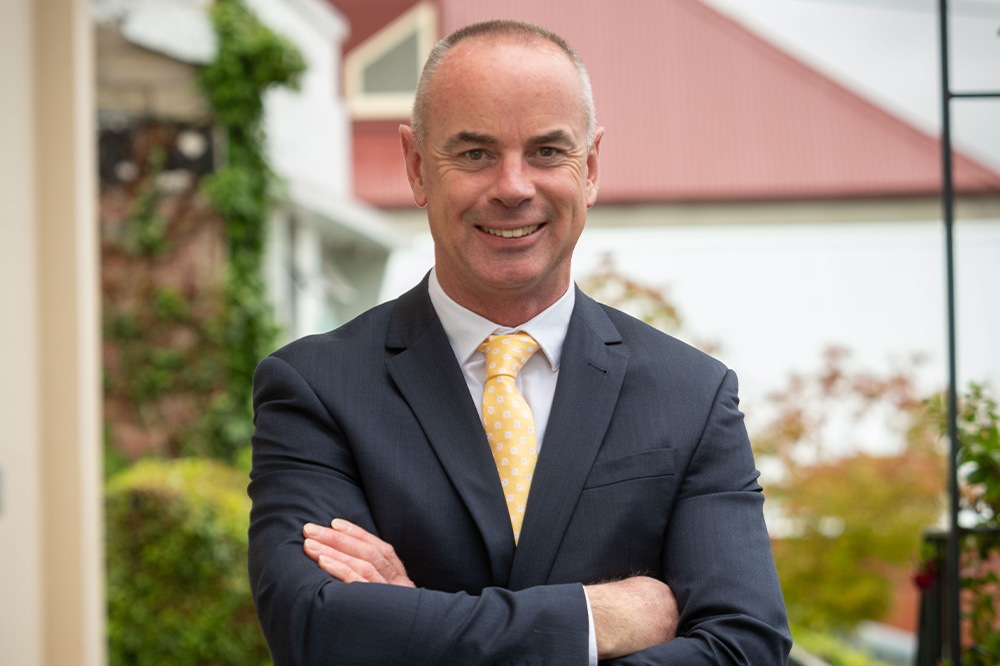 The government's extension of a scheme that allows downsizers to boost their superannuation using part of their property sale proceeds has been welcomed by the Real Estate Institute of Australia (REIA). But while the move to lower the age bracket for eligibility from 65 to 60 is a "sensible" one, it won't make a significant impact on the housing supply constraints in Australia, said REIA CEO Adrian Kelly.
"It's just another step in the process – it probably won't make a significant difference," he told MPA. "The reason why a lot of 60 to 65 years olds aren't putting their property on the market is because they know it's going to be very, very difficult to buy something suitable at the other end with so much demand around.
"They're finding it simpler to stay put which doesn't help anybody."
Read more: Stamp duty change could mean a 50% surge in property sales
Despite this, the REIA is hoping more people will downsize as a result of the extension, which will enable people aged 60 and over who sell their family home to make a one-off contribution to their super of up to $300,000 from the proceeds of the property sale outside the concessional and other rules. Couples are able to contribute up to $300,000 each.
The move should help to ease supply constraints across Australia, but particularly in regional areas where vacancy rates are close to zero, Kelly said.
"We've got people who want to rent something finding themselves homeless so we'll take what we can get," he said. "The problem is, in some regional areas we haven't been building enough homes at all and now that the pandemic has proven it is possible to work from home and we didn't break the NBN, there is this shift to the regions – and there's just not enough supply to go around, both for people wanting to buy something but also for people wanting to rent."
Read more: Australia's move to the regions is far from over
In addition to the super contribution incentive, most state governments are offering some "reasonable incentives" for baby boomers wanting to sell the family home in the form of stamp duty concessions, he added.
"So, whilst they can still pick up those it's probably a good opportunity for them – especially if they can put some of the sales funds into their super tax free," he said.
While it welcomes the extension of the super contribution incentive for downsizers, the REIA is calling for the creation of something more concrete when it comes to addressing the country's supply shortage.
"We desperately need a national housing plan to get us through the next 10-20 years and you've got to look beyond one term of government or one year of budgets for that," said Kelly. "Clearly we haven't been building enough homes over the last couple of decades and now we find ourselves in the situation we're in."
Read more: Demand for new homes set to continue
Kelly would like to see affordable housing and government provided housing included in such a plan because "the private sector carried the load through the pandemic last year, which was less than ideal." He'd also like to see measures such federal government funding for state governments in order to build more affordable homes, the freeing up of land supply, and local governments making it simpler for "everyday Australians to build an everyday house."
"The pandemic has proven that at the moment we're jumping from policy to policy instead of sitting down and having a good long hard look at things," he said. "If all of that could be condensed into one plan it would be much easier. The National cabinet is probably a good starting point."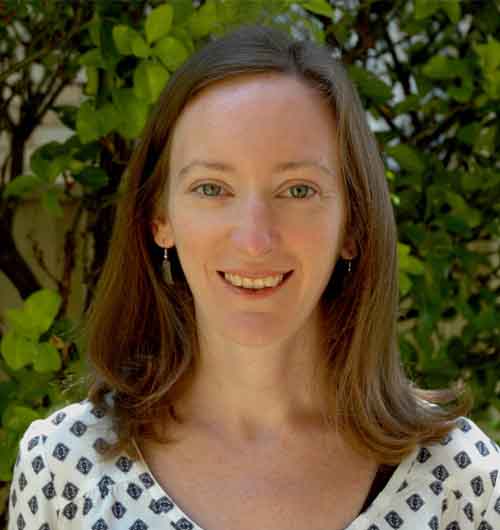 Kate McIntyre is an online writer for Mortgage Professional Australia. She has a wealth of experience as a storyteller and journalist for a range of leading media outlets, particularly in real estate, property investing and finance. She loves uncovering the heart behind every story and aims to inspire others through the artful simplicity of well-written words.
Email | LinkedIn
Related stories:
"There is only one solution to this and that is supply"
Homes flying off the market at record speeds