The 10 biggest mortgage lenders in Australia

These lenders account for over 90% of the country's mortgage lending market
Adelaide Bank simplifies application process

Head of broker distribution says the move was driven by the bank's commitment to brokers
SPECIAL REPORTS
2018 Commercial Lenders Roundtable
Top 10 Brokerages 2018
2018 Brokers on Aggregators
In a market of cashbacks and record low interest rates, lenders are becoming more and more competitive by the day. While receiving a $2,000-$4,000 cashback would no doubt appeal to borrowers across the country, Suncorp has gone one better by waiving its annual fee on new home loans for new and existing customers, enabling borrowers to save up to $11,250 over the life of their loan. According to head of consumer lending product Dylan Atherton, this move has been well received by the bank's customers.
"Suncorp introduced this offer to eligible refinance customers a month ago, and unsurprisingly it's been popular with our customers seeking significant benefits over the life of their home loan, instead of upfront cashback which can disappear quickly," he said. "Given its popularity, we're excited to extend the offering to potential and existing customers purchasing property."
The offer came into effect from May 14 and applies to Suncorp's Standard Variable Rate, and Fixed Rate Home Loans with a one-, two-, three- or five-year term until withdrawn. It also applies to its First Home Buyer Variable.
Atherton said lenders such as Suncorp were important in a market that had become "increasingly competitive."
Read more: Suncorp on quest to regain mortgage market share in home state
"Customers are looking for convenient and personalised options to manage their finances and reach their goals," he said. "By offering market leading products at competitive rates with unmatched customer service, Suncorp makes a real difference during an incredibly important and emotionally charged time for customers looking to achieve their financial goals."
When lining up finance in such a competitive, low-rate environment, brokers should consider their customers' needs carefully, he said.
"In any environment, there is no substitute for deeply understanding the needs of a customer, and their specific requirements for lending," said Atherton. "If stability and certainty are important, then fixed rate loans are going to be attractive options, particularly while low interest rates are offered. These loans are often no-frills and rarely have features like offset, so brokers should ensure their customers are aware of this, as well as the implications of paying out fixed loans early which can incur significant costs."
He said brokers could look forward to several enhancements from Suncorp over the coming months and regularly throughout 2022.
"We continue to invest heavily in technology to adapt to both broker and customer needs to make their experience more seamless," he said. "We have a lot of work to do, and we are dedicated to delivering consistent and highly efficient turnaround times along with improvements across our entire lending portfolio."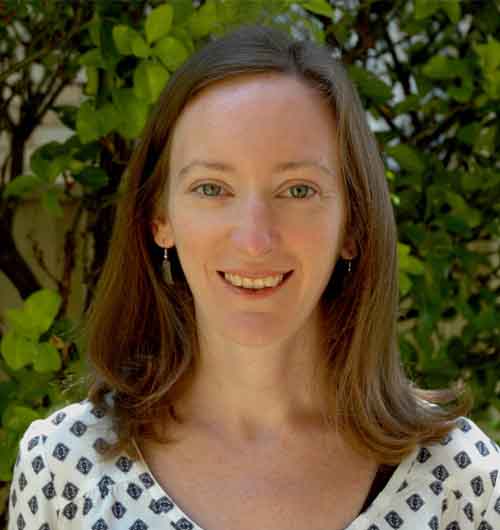 Kate McIntyre is an online writer for Mortgage Professional Australia. She has a wealth of experience as a storyteller and journalist for a range of leading media outlets, particularly in real estate, property investing and finance. She loves uncovering the heart behind every story and aims to inspire others through the artful simplicity of well-written words.
Email | LinkedIn
Related stories:
Diversification is key for stronger broker businesses, Suncorp
"Boringly consistent" – why this bank is the best