Sam White: The system is breaking and we need a solution

Aggregator head says "glacial" turnaround times have taken the joy out of broking for many
Sam White: The system is breaking and we need a solution

Aggregator head says "glacial" turnaround times have taken the joy out of broking for many
SPECIAL REPORTS
2018 Commercial Lenders Roundtable
Top 10 Brokerages 2018
2018 Brokers on Aggregators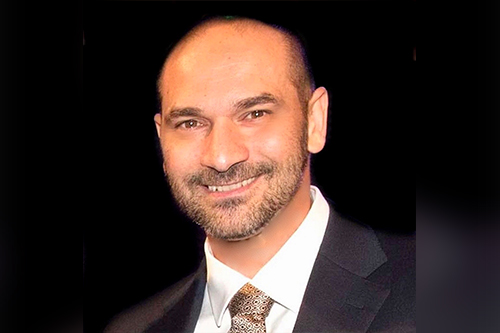 Brokers certainly have their work cut out for them at the moment. If a heated property market and the increased prevalence of tech disruptors in the industry weren't enough cause for anxiety, the blown-out lender SLAs that brokers have been facing have created stress for brokers and customers alike. But the thing that has really frustrated brokers is the disparity in turnaround times between the direct and third-party channels.
Founder of National Finance Brokers Day and national partnership manager for Marketplace Finance Dino Pacella told MPA that it was important the industry continued to work for a better solution.
"We need to constantly be lobbying for a level playing field between bank branches and the broker channel regarding processing times," he said.
Read more: Lender SLAs – are they impacting the best interests of clients?
Several brokers have brought this and other issues they have labelled as channel conflict to MPA's attention in recent months. Industry heavyweights such as number one Top Broker for 2020 Mark Davis and MoneyQuest managing director Michael Russell have weighed in on the differential in SLAs between the channels, while the CEO of Top Brokerage Shore Financial Theo Chambers has highlighted the actions of one major bank that was said to be paying real estate agents commissions for direct referrals.
Read more: Exclusive: major bank said to offer commissions to real estate agents
"Banks need to realise that the 60% of loans written by brokers are vital to not only the lending marketing but for consumers alike," said Pacella on the turnaround time differential. "Banks need to understand that whilst having the reduced cost of a third-party channel, there does need to be an investment made into the processing capabilities that are derived by the broking channel.
"If this doesn't occur, I'm predicting we will see further increases in submissions to second tier and non-banks."
He explained that brokers are having discussions with their clients regarding the settlement times of different lenders and if a bank with the lowest pricing and the longest turnaround time isn't going to meet the client's timeframe for a property purchase, it "isn't in the best interest of the client and an alternative option must be presented."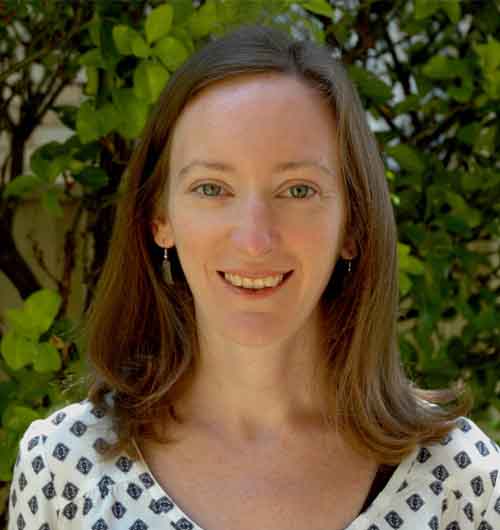 Kate McIntyre is an online writer for Mortgage Professional Australia. She has a wealth of experience as a storyteller and journalist for a range of leading media outlets, particularly in real estate, property investing and finance. She loves uncovering the heart behind every story and aims to inspire others through the artful simplicity of well-written words.
Email | LinkedIn
Related stories:
"Lenders aren't doing enough about SLAs"
Lender SLAs – "Brokers could be doing the job twice"