Pepper Money manager steps down

"He's always welcome back", says CEO
ANZ in shock rate hike

Major raises some rates by nearly 0.5%, drops others
SPECIAL REPORTS
2018 Commercial Lenders Roundtable
Top 10 Brokerages 2018
2018 Brokers on Aggregators
For the past eight years, Loan Market has been collecting customer feedback on its brokers through a simple survey at the end of settlement that asks, how likely are you to recommend your broker to your family and friends? Now, the aggregator has implemented a platform that really puts the Net Promotor Scores generated through these surveys to work.
According to chief marketing officer Lisa Jackson, reviewr is the brainchild of the aggregator's extensive NPS program and the immeasurable value that an SEO strategy brings to business in the digital age.
Read more: Broker tips for building an online presence through digital marketing
"What we started to notice about three years ago was the rise of Google Reviews and how important they were and the impacts they played in local business marketing for brokers," she told MPA. "We've got NPS surveys going out at the end of settlement, but brokers are also wanting to chase Google Reviews. We wanted a solution that encompassed both."
Understanding that implementing an SEO strategy was either outside the expertise or time constraints that a busy broker had to work with, Loan Market developed the reviewr platform to enable brokers to rank high in Google search results while collecting NPS data – a process that operates on autopilot.
"For SEO you need to generate lots of great, specific, relevant content on your website or channel," she said. "Based on that, you'll either come up highly in the search results or you won't. People and businesses can spend a lot of money on SEO, marketing agencies sell it to small businesses and it's really a long-term play. But one of the most cost-effective ways for brokers to get on page one of Google is through Google Reviews."
This is because an abundance of positive Google Reviews signals to Google, the most popular search engine across the world, that the business is relevant.
"Of course, Google's going to push you up the search engine because there is nothing more important than word of mouth from a customer," she said.
Not only does reviewr enable Loan Market to collect valuable feedback from customers, it also allows them to leverage this data in order to generate more leads for its brokers without its brokers having to spend hours posting social media content.
Read next: Why Zippy's digital strategy tops the rest
"Brokers are busy, they don't have time to do anything at the moment, especially with lender turnaround times the way that they are," she said. "We worked on the solution reviewr, which surveys the customers and gets an NPS baseline but also triggers a Google review so that the brokers don't have to do that.
"They've got a beautiful dashboard in My CRM which tells them who the really positive clients are, whether there are any negative ones that come through and the state of their Google Review.
"It's been an evolution to put it on autopilot for brokers so they can generate leads through social proof – but also at an aggregator level we can really proudly say we listen to our customers, we understand or customers and we want millions of happy customers."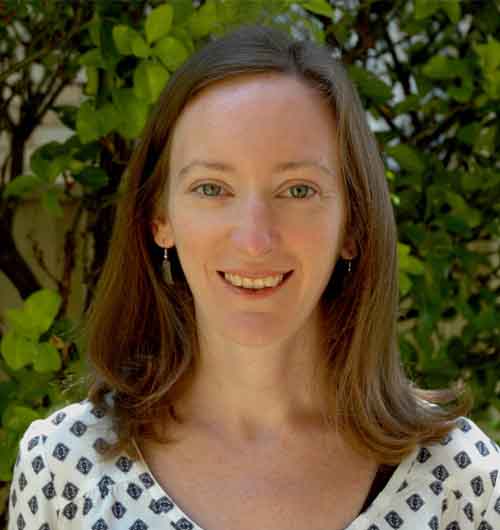 Kate McIntyre is an online writer for Mortgage Professional Australia. She has a wealth of experience as a storyteller and journalist for a range of leading media outlets, particularly in real estate, property investing and finance. She loves uncovering the heart behind every story and aims to inspire others through the artful simplicity of well-written words.
Email | LinkedIn
Related stories:
How can mortgage brokerages make their digital strategy a success?
The future of broking in a digital world