BID exclusive: Connective slams uneven playing field

Head of asset finance and group legal counsel call for better parity for asset finance brokers
SPECIAL REPORTS
2018 Commercial Lenders Roundtable
Top 10 Brokerages 2018
2018 Brokers on Aggregators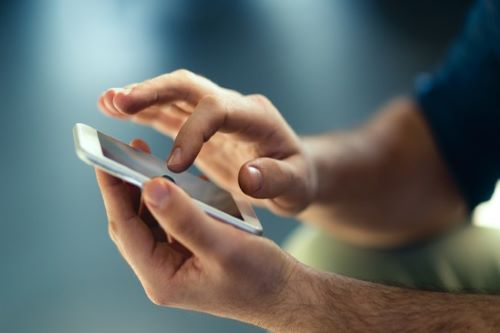 When Nathan Taddeo caught wind of what was happening at Finspo, he knew something special was in the works. So, when the team of ex-bankers asked him to lead their mortgage broking arm, he said "Absolutely." MPA spoke with Taddeo about the move and why the Fintech is set to make waves following yesterday's launch of its new app.
Formerly of Credo Financial, Taddeo joined Finspo following a successful broking career that started in his final year of university. He said the decision to join the fintech as its chief lending officer was largely driven by its matching set of values.
Read more: Taddeo's Credo is helping clients
"What got me into doing this was all around the idea of helping people," he said. "This gives me the chance to do it on a much larger scale."
Launched yesterday, the free Finspo app allows users to streamline their banking experience by providing an overview of the cost incurred across multiple lender products and offering personalised insights into ways they could save.
"It's designed to help people save on their banking – that's the number one goal of Finspo," Taddeo said. "It gives them that expert in the corner on the banking side."
This is then complimented by its mortgage broking arm, aggregated by AFG. The app, along with Finspo's Rate My Rate feature, empowers the user to find ways to save on their home loan while the broking arm provides a level of guidance in the process – an essential element to any client partnership come the start of best interests duty next month.
Read next: Just how high could broker market share go?
Taddeo said the broking arm will be instrumental in educating consumers about whether refinancing to a lower rate will ultimately be in their best interests, enabling them to put the potential move into context for the borrower.
"We can help build those learnings over time to really make sure that people who are download Finspo are being looked after and we're doing everything in their best interest," he said. "It's pretty exciting."
Related stories:
ACCC says shop around for your mortgage
Open banking and the future of broking