MOST VIEWED
While the pandemic has impacted the demand for CBD office space, the move to smaller or less central workspaces won't be an ongoing one, according to managing director of Simplicity Loans and Advisory Jean-Pierre Gortan. He told MPA that despite CBD office rents falling across the nation's capitals over the past 18 months, a period of growth would soon occur that would bring stability back to the market.
"I believe we are in store for an unprecedented growth period over the next two to three years – which means businesses will need to grow and expand," he said. "Many will take advantage of being able to secure space that may not have been available. While some businesses reduce their footprint in the city, others will step up to meet the created supply."
According to Gortan, many larger corporates have continued offering flexible working arrangements for their staff "through gritted teeth" despite productivity trending lower among their staff.
Read more: Three tips for setting up a hybrid work model
"It's a false economy when you look at the savings in rent and occupancy charges versus the lower productivity associated with a fragmented workforce," he said.
While CBD rents have dropped significantly over the course of the pandemic, Gortan believes this has had much to do with the incentives offered by landlords through things such as rental rebates or discounts.
"Where offices are coming to maturity the tenants are not renewing, or renewing for much larger incentives – this would include all spectrums of tenancies, large or small," he said. "These 'effective rents' are the ones that are dropping because of these large incentives."
This has been mirrored in the latest statistics from CBRE, which show a sharp increase in incentives offered by landlords throughout the pandemic, said Joyce Tiong, CBRE associate director and head of office occupier research.
"Sydney, for example, pre-pandemic was at a historical low of 19-20% and now it has shot up to 35% as per our latest data," she told MPA. "That consequently has an impact on the overall effective rent. Last year we saw a total decline of close to about 16-17%."
In 2020, net effective rent decreased year-on-year by more than 11% in Melbourne and Brisbane, while incentives exceeded 34% and 39% respectively. In Perth, rents dropped around 7% but incentives hit 50%.
She said the move to hybrid work models had impacted the type of office space companies were looking for. But while some larger organisations had opted to decrease their workplaces and utilise hot desk arrangements, others have needed to increase their office size due to social distancing rules.
Tiong remained confident that the CBD office sector would see a recovery despite the fresh lockdown in Sydney.
"The recent market indicators reflect that the economic recovery is well underway," she said. "Also, assuming that the Sydney lockdown doesn't extend more than a fortnight, a more muted impact is expected in the next quarter.
"Reduction in net effective rents and the wide variety of fitted sublease space within prime grade buildings will remain attractive for flight to quality or flight to centre tenants, seeing take-up of both sub-lease and direct lease space. However, whilst the occupier workforce expects to remain agile, and cost containment remains a prominent feature among occupiers, there has been a mixture of both contraction and expansion leases signed, with expansion deals still contributing a higher proportion."
Read next: Sydney lockdown to impact demand for finance
She pointed to vaccination as the linchpin of the recovery in the CBD office sector.
"We still anticipate seeing some further decline this year before recovery next year," she said. "Vaccination will definitely play a really important role."
Gortan agreed that controlling the pandemic would be vital.
"I remain of the view that while supply is outstripping demand at the moment, once the pandemic is under control this will find its balance again," he said. "Whether it's this year or next year is anyone's guess."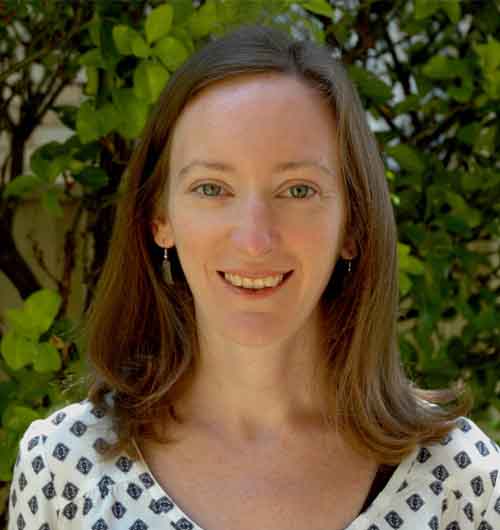 Kate McIntyre is an online writer for Mortgage Professional Australia. She has a wealth of experience as a storyteller and journalist for a range of leading media outlets, particularly in real estate, property investing and finance. She loves uncovering the heart behind every story and aims to inspire others through the artful simplicity of well-written words.
Email | LinkedIn
Related stories: