Westpac says no to $10.3 billion demerger, yes to $400m+ loan sale

It's a divestment strategy with nuances
"Stay in Sydney" – NSW hit by "very serious" outbreak

Qld, NZ, Vic stop travel as Berejiklian announces restrictions
SPECIAL REPORTS
2018 Commercial Lenders Roundtable
Top 10 Brokerages 2018
2018 Brokers on Aggregators
While most brokers are excellent at what they do, they often take on too much when it comes to running their business, according to Specialist Finance Group aggregation manager Blake Buchanan.
"This leads to brokers being one and all in their business from the broker, operations manager, accountant and marketing department to name but a few," he told MPA.
But while this may seem like a good way to keep costs down, it could ultimately be costing the business.
"If you are doing all of the tasks to run a business yourself, how many of these are you doing well?" said Buchanan.
Brokers have been exceptionally busy over the past 12 months as a heated property market, ultra-low interest rates and homebuyer stimulus have resulted in a perfect storm of real estate activity. This surge in volume has seen some banks reduce mortgage marketing and some brokers turn away work.
Read more: We're too busy
But even if a broker happened to hit a glut and find some free time, executing their own marketing plan may still not be the best option.
"Resourcing your business with the right talent is crucial to success," said Buchanan. "When you invest in your business, and particularly marketing and your customer communication journey, it is just another layer of good business that is felt by your customers through a heightened level of service."
SFG recently announced a new partnership with marketing tech provider ActivePipe which its brokers can now access through their CRM.
"As brokers are more time poor today than what they were 18 months ago, we saw the opportunity to create something efficient for their business that would give them back time, allowing them to help more customers," said Buchanan.
He said the system "intelligently changes the content or journey that the customer is on," in order to deliver the most relevant content based on whatever label the broker assigns the client file.
The partnership is another example of the way digital technology is bringing value to the table for brokers without them needing to hire new staff.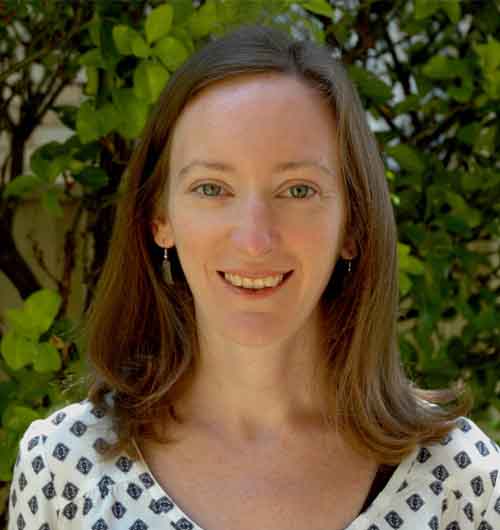 Kate McIntyre is an online writer for Mortgage Professional Australia. She has a wealth of experience as a storyteller and journalist for a range of leading media outlets, particularly in real estate, property investing and finance. She loves uncovering the heart behind every story and aims to inspire others through the artful simplicity of well-written words.
Email | LinkedIn
Related stories:
How to get paid the same amount for doing less work
The digital lending future is not 15 years away – it's now