Another big four reveals huge profit hit

Nearly $1 billion profit slip after tax
Landmark merger complete

The group now has a "powerhouse" position in the industry
SPECIAL REPORTS
2018 Commercial Lenders Roundtable
Top 10 Brokerages 2018
2018 Brokers on Aggregators
ANZ has revealed that it is too early to tell how its foray into open banking will impact its credit assessment processes and turnaround times.
On Wednesday, Frollo announced the big four bank had become a client for its open banking platform, a deal that Frollo founder Gareth Gumbley told the Australian Financial Review was a "game changer for using digital data to make an application for lending much less daunting for a customer, giving them an easier time and accelerating the lender's time to 'yes'."
Brokers would have no doubt been excited by that comment in a market where the SLAs of many lenders have blown out significantly since the start of COVID.
Read more: "Lenders aren't doing enough about SLAs"
However, on reaching out to ANZ, MPA was told by a spokesperson that the bank was not making that claim as it was too early to know how it would change their lending operations.
"One aspect of the initial technical work with Frollo is that it will help us determine better expectations around when we might apply to become a data recipient," the spokesperson said. "It's early days for us and we're looking forward to engaging with consumers on this important initiative."
The spokesperson said the deal was one part of the bank's longer-term approach in which it is "developing a range of data capabilities."
"Working with Frollo's existing platform capabilities allows us to accelerate a discovery phase on consumer data right initial use cases," he explained. "Frollo's experience with open banking, and proven accreditation and experience as a data recipient platform with the ACCC makes them a natural partner to work with."
According to Frollo, its open banking platform has been responsible for more than 95% of open banking activities in Australia so far.
On the partnership with ANZ, Gumbley said, "As one of Australia's biggest banks, ANZ is in a great position to leverage the opportunities the consumer data right offers as a data recipient. Our platform offers them the flexibility to build a range of potential customer solutions with the most mature access to open banking data."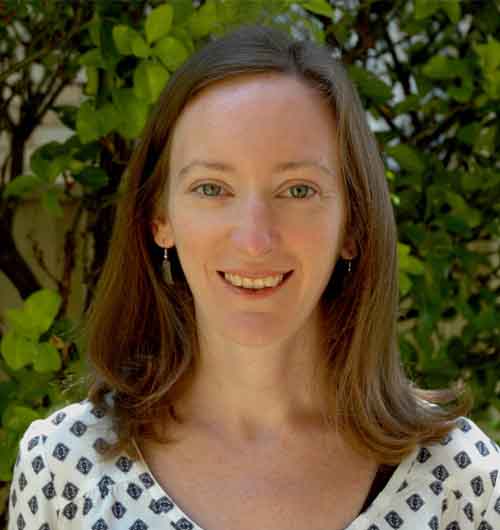 Kate McIntyre is an online writer for Mortgage Professional Australia. She has a wealth of experience as a storyteller and journalist for a range of leading media outlets, particularly in real estate, property investing and finance. She loves uncovering the heart behind every story and aims to inspire others through the artful simplicity of well-written words.
Email | LinkedIn
Related stories:
The value of open banking
"Lenders need to improve their credit assessment processes"