Liberty Financial IPO under scrutiny over loan promise

Ongoing Connective legal action also a potential issue
Words of wisdom from a Top 100 broker

Franchise partner says not to sweat the small stuff
SPECIAL REPORTS
2018 Commercial Lenders Roundtable
Top 10 Brokerages 2018
2018 Brokers on Aggregators
When some friends introduced Trilogy Funding MD David Thomas to the thrills of mountain biking, he discovered a new way to relax after a week of looking through client files. Living in Canberra, surrounded by some of the country's greatest mountain bike trails, he manages to get out on his bike two to three times a week, and loves it because it gets him out into nature, exercising with friends.
Thomas says the best place to ride is in Queenstown, New Zealand, where "the moun tains are bigger, the trails are steeper, and every day is an epic adventure". He's also ridden throughout the Canberra region, in Tathra on the south coast, Nerang on the Gold Coast, Thredbo in the Snowy Mountains, and across the ditch in Auckland.
Thomas adds that having the occasional crash "is part of the sport". He says he has made two trips to the hospital for cuts and bruises but plans to continue avoiding broken bones.
Year David Thomas bought his first bike: 2011
Number of times a week he rides: 2-3
Number of trips he's made to the hospital with cuts and bruises: 2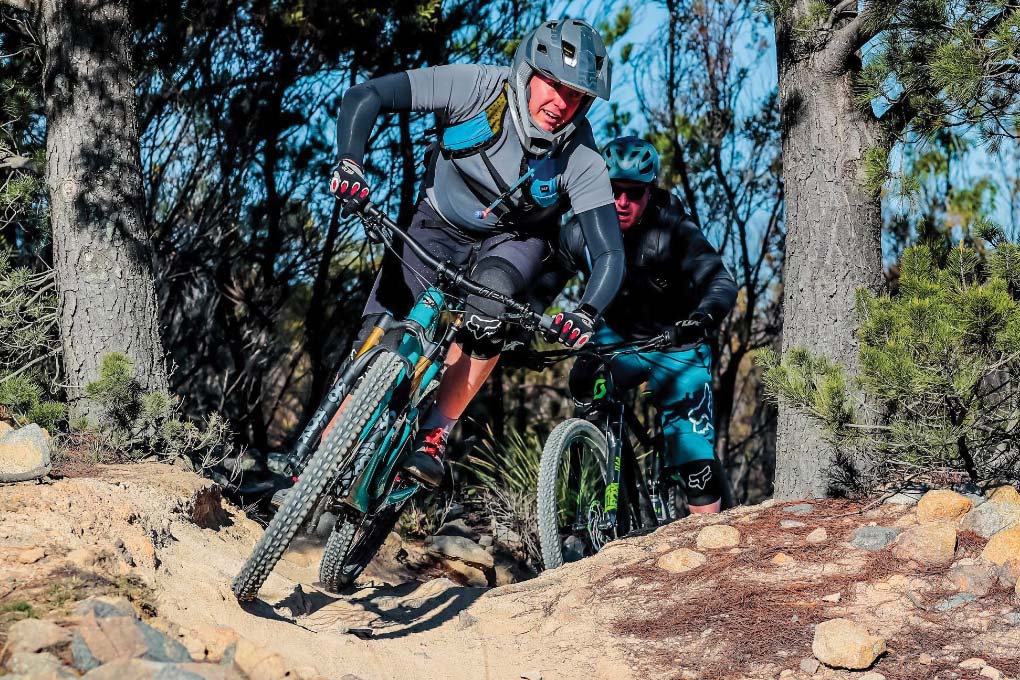 Mountain biking takes fitness and skill and often becomes an adventure, especially when you're riding unfamiliar tracks