MOST VIEWED
The latest data from CreditorWatch has shown a 75% jump in external administrations from the week commencing June 16 to the week commencing June 23 – and, according to CEO Patrick Coghlan, this was not a result of the Sydney lockdown. In fact, it happened right before the lockdown was announced on June 26. But now that the lockdown has been extended a second time for an additional two weeks, businesses that were already struggling will really be hit hard, he said.
"It's likely to push over the edge those ones that were just hanging on and without those COVID protections that existed last year, they won't have a choice," he said. "Legally they'll have to go into administration."
The surge in administrations that occurred last month usually wouldn't be something to worry about in a strong economic environment, he said. But, when coupled with an extended lockdown, there's now "certainly cause for concern."
"I think we'll see ongoing increases in defaults and administrations now, simply because, particularly from an administrations perspective, there isn't that safe harbour protection and JobKeeper isn't there," he said. "There are new financial incentives and stimulus coming in, but it's just not the same as JobKeeper."
On whether the support measures announced by the federal and state governments on Tuesday would cover the lost revenue of impacted businesses, Coghlan said, "It's not enough."
Read more: $5bn available in 'JobKeeper Lite'
"It will be interesting to see if they revisit and increase them off the back of the fact the lockdown's probably going to be worse than anticipated," he said.
While the Victorian and Queensland economies are bouncing back, there is still a big question mark hanging over NSW in terms of how long the lockdown will last, as well as what the path out of lockdown will look like.
"We're at a bit of an inflexion point," he said. "A week or two ago I would have said we were in a great position, but we've just seen an increase in administrations, and in particular the big warning sign is payment defaults, which is an early indicator of delinquency for a debtor. That has increased three months in a row.
"Coupled with this extended lockdown in NSW, who has been the main driver of the economy through COVID and is the largest economy in the market, this is really going to have an effect."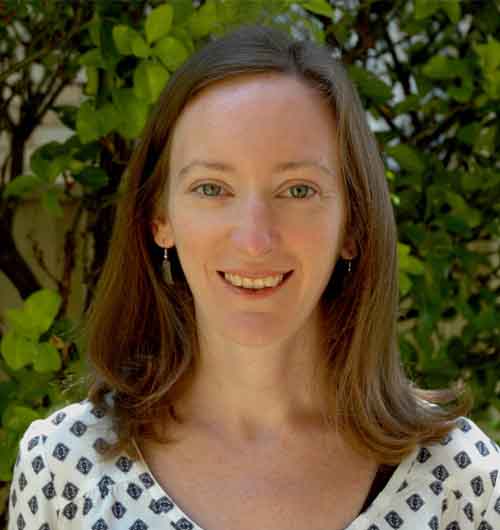 Kate McIntyre is an online writer for Mortgage Professional Australia. She has a wealth of experience as a storyteller and journalist for a range of leading media outlets, particularly in real estate, property investing and finance. She loves uncovering the heart behind every story and aims to inspire others through the artful simplicity of well-written words.
Email | LinkedIn
Related stories: