MOST VIEWED
When COVID-19 first hit, speculation of a property crash was rife. Limited population growth through stunted overseas migration spelled disaster for many market watchers, such as SQM research founder Louis Christopher who predicted property values could drop by as much as 30%.
What many failed to account for, however, said REINSW CEO Tim McKibbin, was the return of Australians who had been living abroad.
"When we talk about the 150,000 that would come into Australia each year through migration, what wasn't factored in was the 500,000 ex pats that have come back to Australia in the last 18 months – and for that matter they're still coming, but not in the same numbers," he told MPA. "When you look at Australia's population of 25 million, when you add 500,000 that's quite significant."
Half a million people have either taken their homes off the rental market to live in, have purchased a property or have taken up rental accommodation since the start of COVID-19 – with more to come.
Read more: Level of demand from buyers not likely to be seen again, CEO
"Whichever way you look at it those people are seeking to put a roof over their head and that's adding pressure to the market," he said.
Another little-known fact is that many treechangers are choosing to keep their city property and either rent or buy in regional areas at the same time, he added.
"All of a sudden you've got people consuming two homes rather than one," he said. "That is putting pressure on regional markets and there's some really heart wrenching stories in some of those regional communities because the prices have skyrocketed and consequently the locals are having difficulty competing."
Read more: Australia's move to the regions is far from over
When asked if he thought the government's stimulus, brought in at the start of COVID-19 to keep buyer activity strong, was warranted given the number of ex-pats returning home, McKibbin said it was meritorious to help first-homebuyers into the market.
"But, assisting demand isn't going to solve affordability," he said. "When you look beyond all the noise that's in this space, and you distill it right down, we are at economics 101. We have huge demand and we have inadequate supply – and that is our problem."
McKibbin said removing bottlenecks in the development process and reducing taxes levied on new properties could help speed up the increase of stock in the market.
"I hear stories about developers who put in their application and they say it's likely to end up in the land and environment court because that's where a lot of developments go just to be resolved," he said. "I think there's a lot of opportunity there."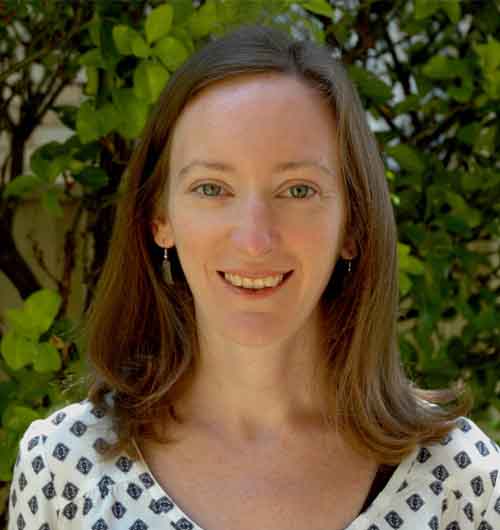 Kate McIntyre is an online writer for Mortgage Professional Australia. She has a wealth of experience as a storyteller and journalist for a range of leading media outlets, particularly in real estate, property investing and finance. She loves uncovering the heart behind every story and aims to inspire others through the artful simplicity of well-written words.
Email | LinkedIn
Related stories: