BID will be a gamechanger for brokers

MPA speaks to an aggregator head about how brokers can leverage the duty
Being a broker the Surf Coast way

There are three words that this Young Gun finds to be an effective way of streamlining business
SPECIAL REPORTS
2018 Commercial Lenders Roundtable
Top 10 Brokerages 2018
2018 Brokers on Aggregators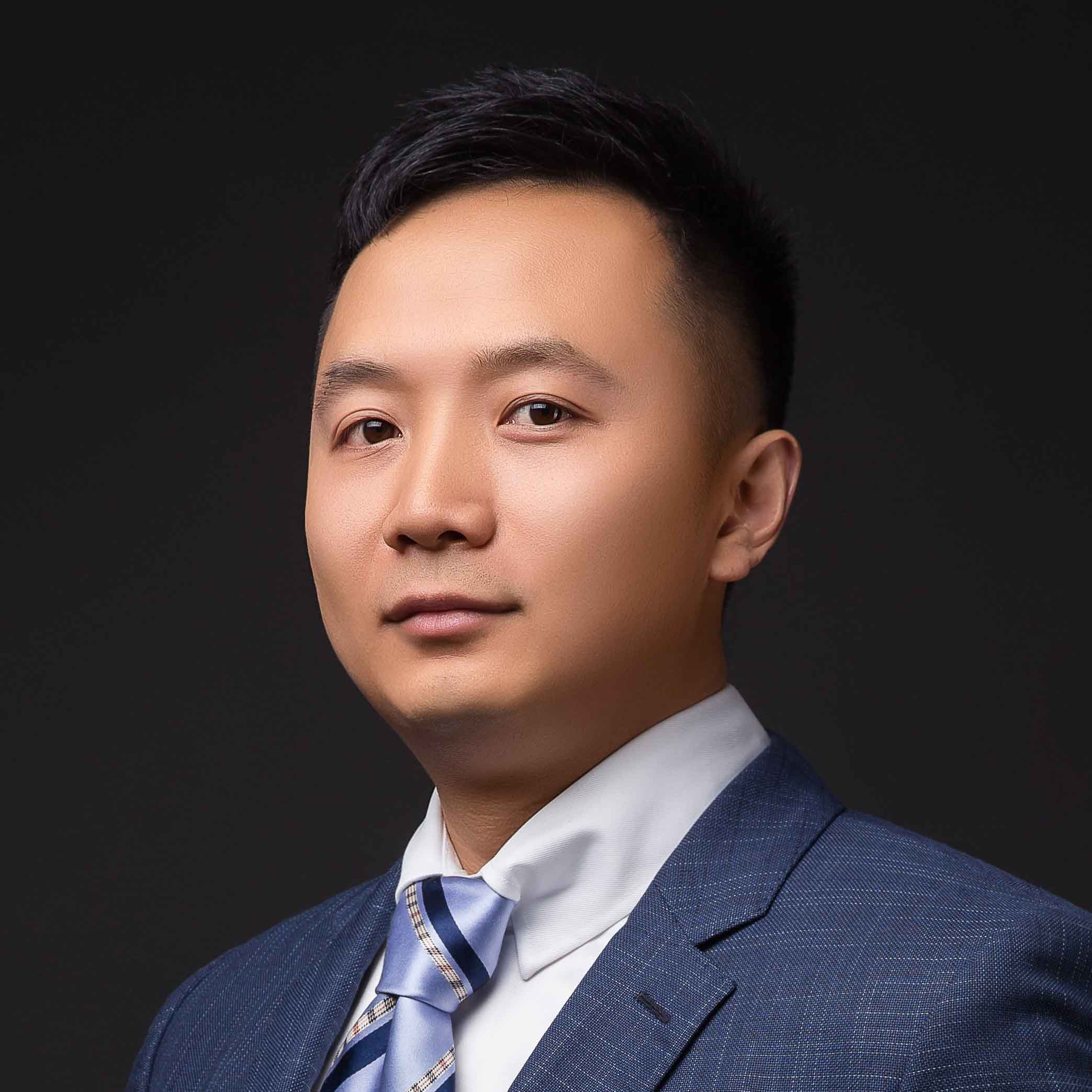 Junhao Sun
Managing director
AUSUN Finance
"I build my business based on providing a premium level of customer service and solution-based recommendations/advice. I focus primarily on commercial clients as my clients and I aim to achieve the same primary goal – providing a financial solution for their specific needs. I assist many new Chinese immigrants (both residential and commercial) with their financial needs. As an immigrant myself, I understand the fears of coming into a new country, and I wish to pass on my experience and assist those who have come after me to make their lives more comfortable and easier. My business grows through word-of-mouth referrals after a successful transaction, as I've been able to help each and every specific client obtain a suitable fi nance facility to suit their need."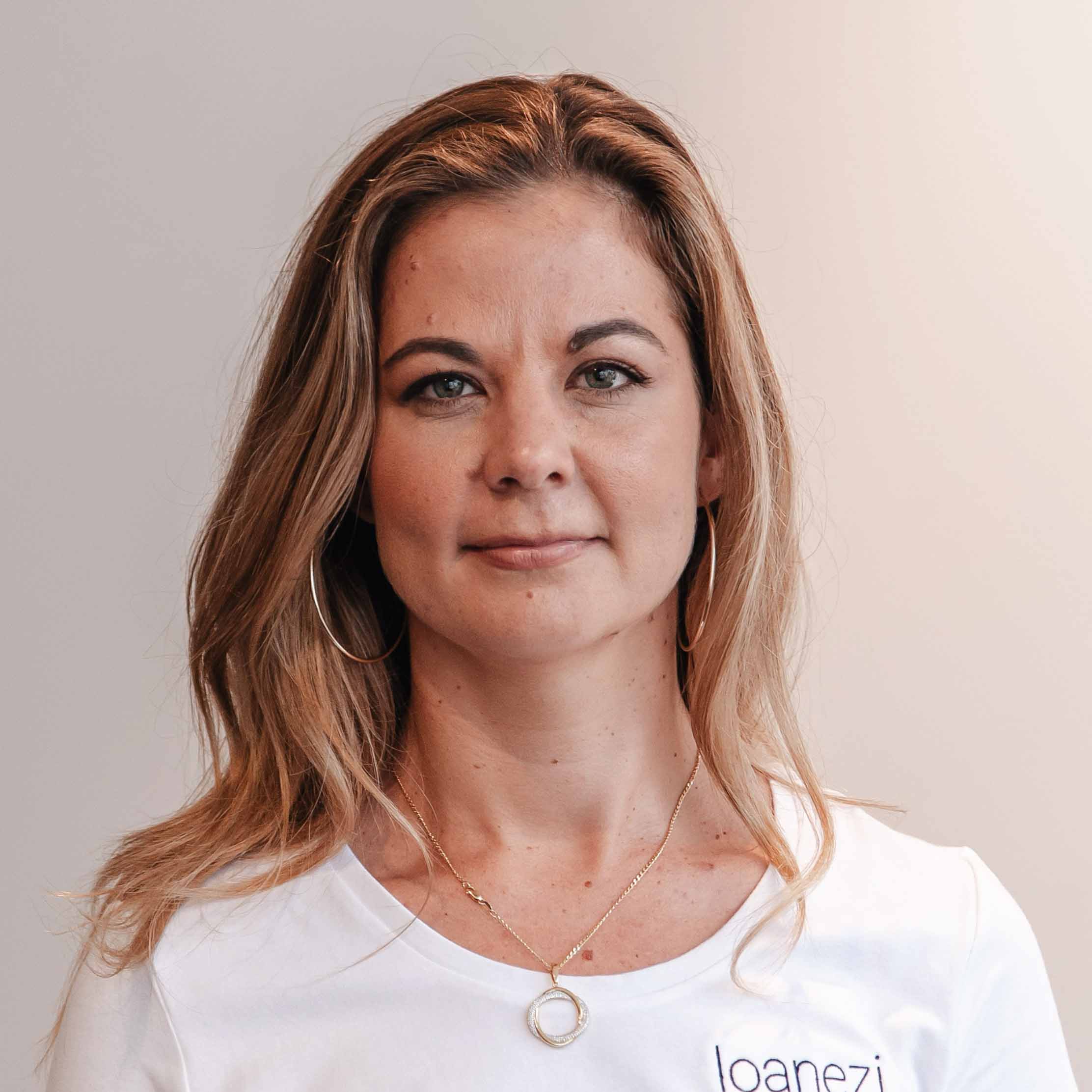 Renee Tocco
Managing director
Loanez
"Nailing a niche is a fundamental choice for a finance broker, considering the pace of change in the lender market. It allows you to be an expert in your space, to stay on top of the ever-changing credit matrixes for relevant products, and also to keep a closer eye on your competitor activity. Branding and content need to be created with the end client profile in mind, as this will allow you to appeal to the clients that suit the niche you are specialising in. Being authentic will always attract higher engagement, and for this reason it is good to find the niche that suits you and in turn the clients that will naturally gravitate towards you. There is nothing more powerful than word of mouth, and this happens when you nurture your clients, deliver on expectations and confi dently ask for referrals!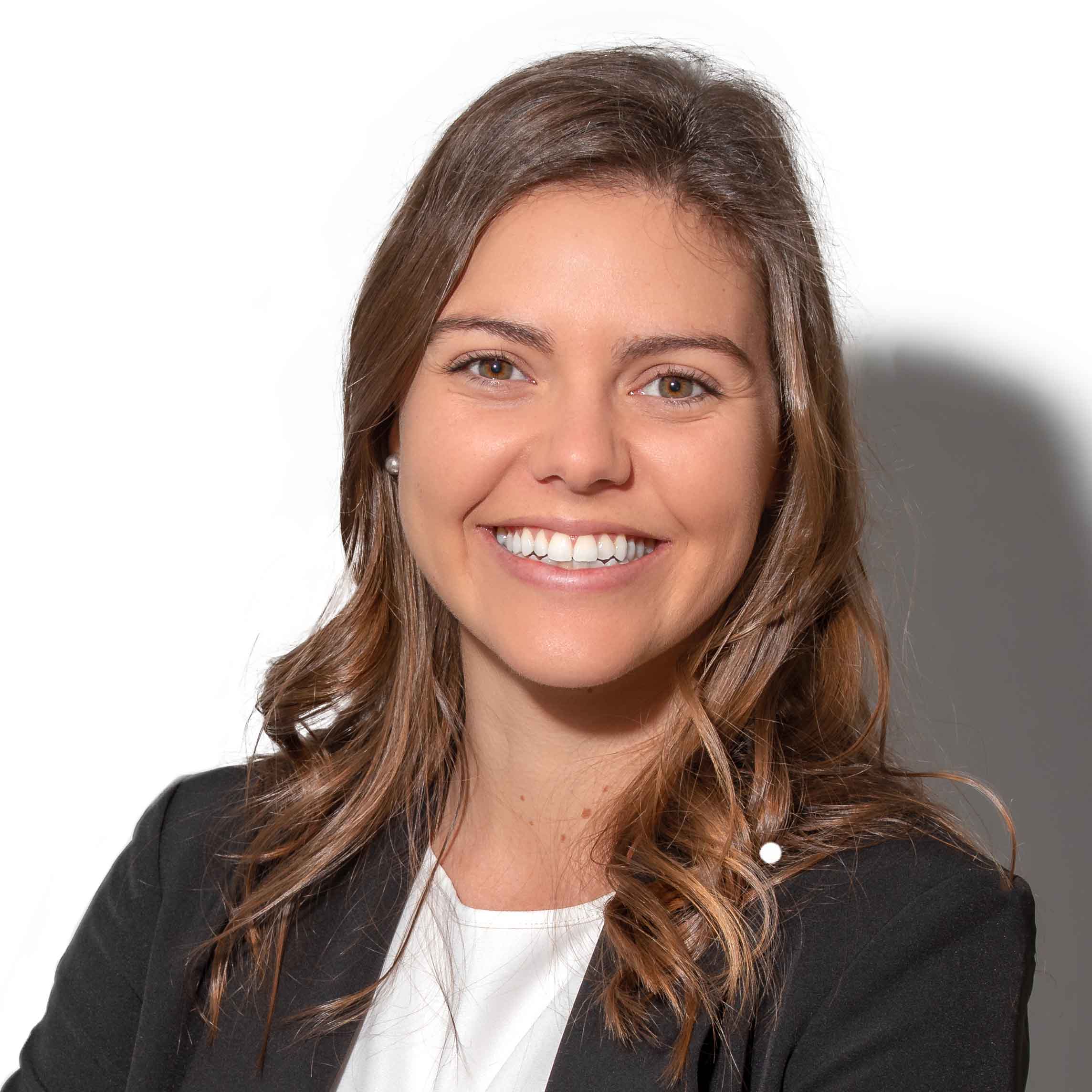 Rebecca Mansfield
Commercial finance broker
Loan Market
"To be successful at anything in life, you need to have a strong network of people you know, like and trust. I use LinkedIn to specifi cally target those who I want in my network; currently I am focused on building relationships with accountants. The reasons I focus on accountants are: one, establishing strong relationships with accountants allows me access to a variety of end customers who can benefit from my services; and two, I pride myself on making sure my clients have holistic advice to ensure their overall business goals are accounted for. This means making sure their accountant is on board with the recommended loan structures, therefore targeting accountants allows me to build credibility with a strong referral source and make sure my clients receive the best advice.
Focusing on customers during COVID-19 For Aaron Milburn, Pepper Money's general manager mortgages and commercial lending, it's crucial to stay focused on the people who have been most heavily affected by the current situation. After all, he says, it's those individuals who make up the wider collective – and helping them one-on-one is a step in the process of helping everyone. "We understand that the impacts of COVID-19 have been significant, and it's an extremely tough time for many people," says Milburn. "We need to remember that behind every customer is a real family who could be impacted – and we are committed to helping them succeed, even in these difficult circumstances."Original Article