BDM in the spotlight: Michael Maher

When not busy assisting customers, this industry veteran is most likely savouring his mother-in-law's lasagne
7 social media fails businesses need to avoid

As a small business owner, marketing can be hard. But Nicola Moras points out some helpful things that you need to be mindful of
SPECIAL REPORTS
2018 Commercial Lenders Roundtable
Top 10 Brokerages 2018
2018 Brokers on Aggregators
With mixed reaction from industry groups about the new scheme, MPA asks brokers for their thoughts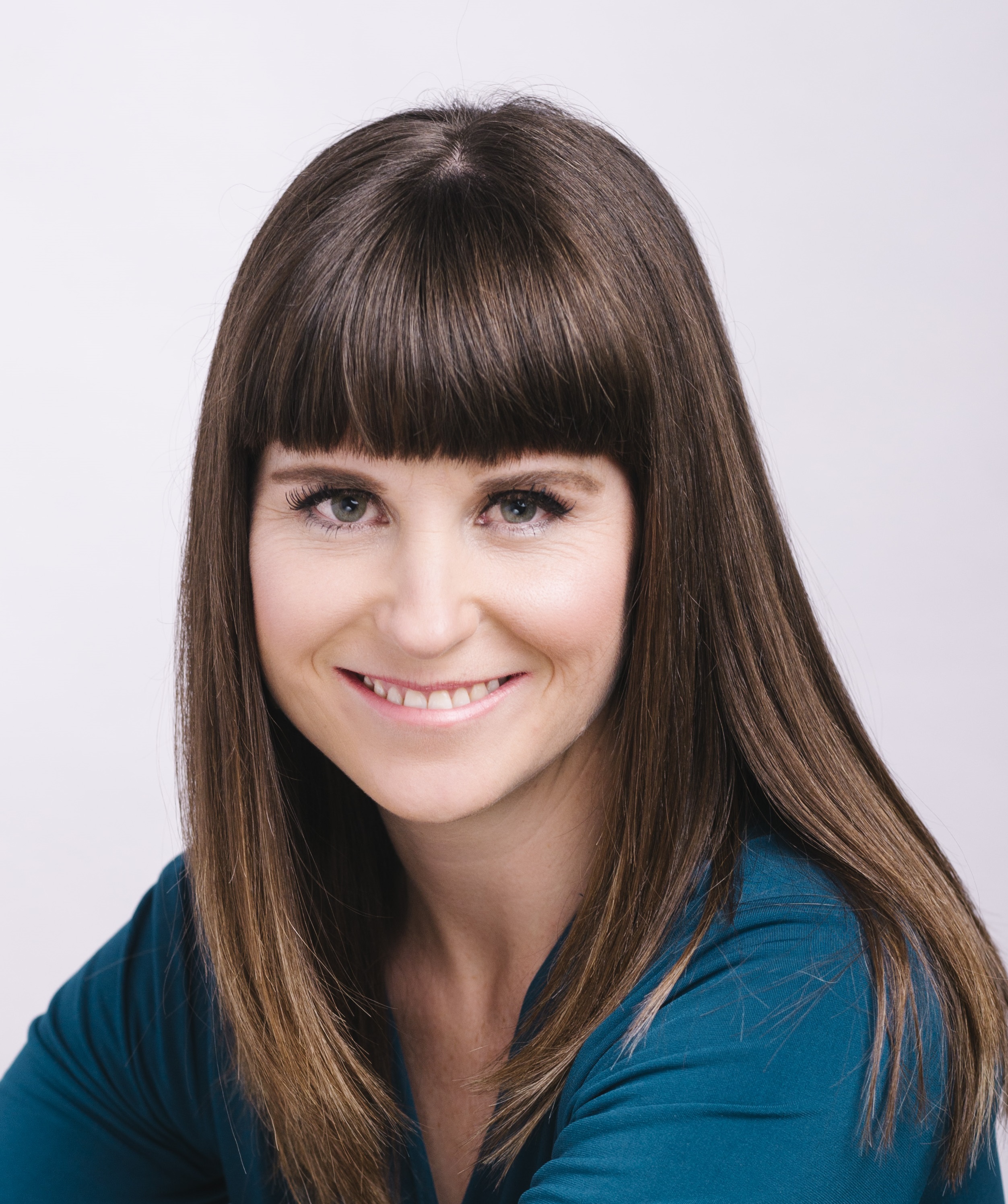 Kirsty Dunphey
Mortgage broker
Up Loans, Tasmania
"The implementation of the scheme, despite having the right intentions, feels rushed and clumsy. So many questions are unanswered, even when you go to the lenders themselves. Why roll out the scheme with just two major lenders in the first month? Why have a scheme that is designed to help fi rst home buyers but has capacity limits, meaning even two weeks into the scheme many are unable to secure a spot?
"My advice to my first home buyer clients has been to not rely on this government scheme at all due to capacity limits and a questionable pre-implementation and initial implementation period. If they qualify for it and are able to secure it, great. If not, we need to be in a position to buy without it."
Xavier Quenon
Mortgage broker and principal
Go Mortgage, Queensland
"The scheme is still in its very risky early stages of implementation, so 'water under the bridge' will be required to see how it rolls out and what impacts it has for all parties, namely first home buyers, banks and brokers. Providing it is managed properly it should eventuate as a positive initiative for those who manage to obtain an allocation.
"One aspect of the implementation was disappointing – that is, the discrepancy between the government's rhetoric, which was originally to favour smaller lenders, and the fact that, upon implementation, the ones to benefit the most were two of the big four banks, which got both an early start and more allocations. It was also disappointing that it was all delivered at the last minute with very little communication."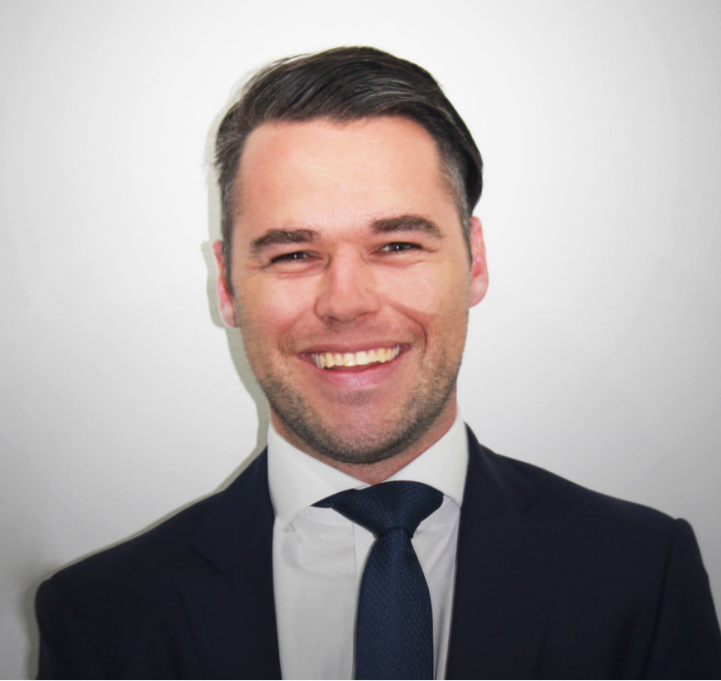 Tristan Cleggett
Mortgage broker
Infocus Advisory, NSW
"The first home buyer scheme is an excellent initiative to assist first home buyers. There are around 110,000 entering the market every year, and while the scheme isn't able to assist everyone, something is better than nothing. Saving a deposit is a bigger issue than affordability, particularly in Sydney; this allows a shortcut while not charging any mortgage insurance or a premium interest rate.
"Bank of mum and dad and security guarantees are a larger contributor to the number of fi rst home buyers each year; I believe it would be a positive move if this initiative focused on the applicants without access to that assistance. It is a big step in the right direction, and given CBA's allocation was exhausted in the first week of January, there is a lot of demand."
ASSOCIATION HEAD ADVISES CAUTION FBAA managing director Peter White says the First Home Loan Deposit Scheme has created an enormous amount of interest, but there are hurdles and limitations that brokers must be aware of before providing assistance to borrowers. "It is important to note that the scheme will not be available to everyone and is limited to 10,000 people per financial year, so brokers need to do some research before walking potential borrowers down this path," he said. White noted that brokers should also be aware that the price cap varies according to postcode. "For example, in Sydney and Newcastle the maximum amount someone can borrow is $700k, whereas in many regional NSW centres it decreases to $450k," he said.Original Article