Client divorce costs broker $30,000

He says the clawback system is reprimanding brokers for "no mistake of their own"
Former broker Richard Pusey sentenced to 10 months' jail

But could be released as soon as next week
SPECIAL REPORTS
2018 Commercial Lenders Roundtable
Top 10 Brokerages 2018
2018 Brokers on Aggregators
We all know the stats and figures around broker market share, but brokers will be playing a much larger part when it comes to the economic recovery – which is why they need to be well-informed around small business accounting practices. Those were the words of Donelle Brooks, head of third party at Lend. She said Lend's goal was to bridge the funding gap experienced by SMEs by enabling brokers to have access to a centralised platform of alternate commercial finance solutions.
"It's really championed by brokers who play a crucial role in stimulating recovery and growth," she told MPA. "They need to be able to understand all of the implications, from tax, to being able to read statements, to determine whether their client is going to be able to obtain mainstream funding versus alternate funding."
Read more: Creating pathways to finance for SMEs
In order to help educate brokers around small business accounting, Lend has announced a monthly webinar series that aims to keep brokers in the know when it comes to legislative changes and general SME accounting concerns. Scheduled for May, the first of these will offer end of financial year tips, while exploring ways to minimise tax and take advantage of asset write-offs.
Further afield, the series will look at self-managed super funds, commercial lending and any forthcoming legislative changes that brokers should be aware of.
Brooks said there were a handful of reasons why Lend decided to launch this initiative, but the main ones were around benefiting the broker-client relationship while providing insights brokers could use within their own businesses.
"It is a really organic way for them to enhance their financial literacy – and that enables brokers to have more practical real time discussions to help their clients, which in turn is a natural lead into that stickier relationship," she said. "SME clients benefit from this engagement, so it's a full circle story."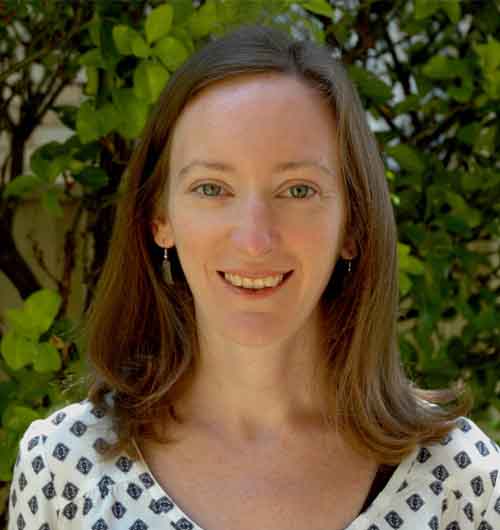 Kate McIntyre is an online writer for Mortgage Professional Australia. She has a wealth of experience as a storyteller and journalist for a range of leading media outlets, particularly in real estate, property investing and finance. She loves uncovering the heart behind every story and aims to inspire others through the artful simplicity of well-written words.
Email | LinkedIn
Related stories:
Future-proofing brokers' businesses
Prospa – Flexible funding solutions for SMEs