Sam White: The system is breaking and we need a solution

Aggregator head says "glacial" turnaround times have taken the joy out of broking for many
"I'm just going to mute you"

Magistrate halts hearing after former mortgage broker Richard Pusey, up on charges related to harassment and road rage, disrupts proceedings
SPECIAL REPORTS
2018 Commercial Lenders Roundtable
Top 10 Brokerages 2018
2018 Brokers on Aggregators
This year's Federal Budget contains a lot of positive measures that will help to improve home ownership – and while that is a good thing for the mortgage broking industry, brokers need to be on the front foot when it comes to strengthening their businesses – the words of Connective executive director Mark Haron. He said policies aimed at improving property ownership for single parents and first home buyers as well as the extension of the government's downsizer incentive to people aged over 60 were big positives.
"It's the right budget at the right time," he told MPA. "Anything that improves home ownership participation is going to be very good for our industry."
Read more: Budget impact – will more downsizers meet severe supply shortage?
While the super contribution scheme for downsizers will likely bring more properties into the market and possibly help to "normalise" values, Haron expects housing activity will stay strong for quite some time – which means brokers will be just as busy as ever.
Haron said it was crucial for brokers to be across the budget, not just in order to guide and educate their SME and home buying clients on the range of programs they could be eligible for, but for the growth and strength of their own broker businesses.
Read more: What the Federal Budget 2021-22 will mean for brokers
"I think a lot of brokers at the moment are almost facing into a burnout phase and they do need to start looking at hiring staff," he said. "Even if it's part time to be able to help them to not only sustain their businesses and support their customers but to make sure they don't burnout."
Brokers are truly under the pump at the moment, but budget measures, such as the instant asset write off and the JobMaker wage subsidies could help them invest in and grow their businesses, he said.
Connective will be holding a budget webinar for its brokers this afternoon in order to unpack the most relevant opportunities for the industry.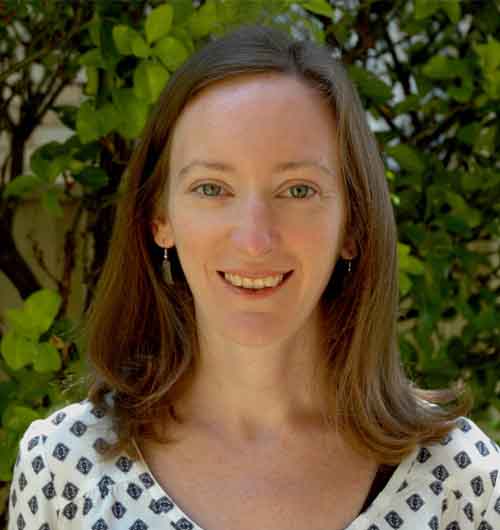 Kate McIntyre is an online writer for Mortgage Professional Australia. She has a wealth of experience as a storyteller and journalist for a range of leading media outlets, particularly in real estate, property investing and finance. She loves uncovering the heart behind every story and aims to inspire others through the artful simplicity of well-written words.
Email | LinkedIn
Related stories:
Federal Budget 2021 – the industry reacts
Peak body lauds Federal Budget measures for home buyers