Aggregation manager slams Aussie's direct to consumer product

He says it "de-values the broker proposition"
"Branches offer cheaper rates to direct clients"

Australia's number one broker calls out the differential in pricing between broker and branch
SPECIAL REPORTS
2018 Commercial Lenders Roundtable
Top 10 Brokerages 2018
2018 Brokers on Aggregators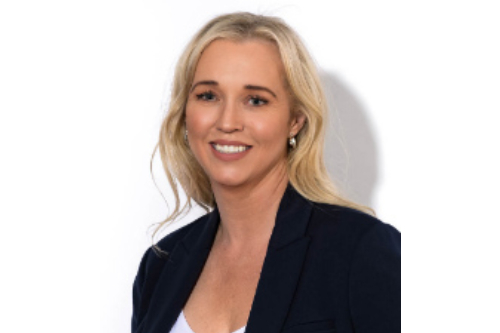 Working smarter, not harder – the secret to Sarah Thomson's strategy in the current market. The director of Loan Market Geelong told MPA an influx of enquiries is one of the biggest challenges brokers are facing right now against a backdrop of newly implemented compliance requirements.
In the current finance market, low property supply and record low interest rates have met head on to create a surge in both loan activity and property prices, with a plethora of cashback offers doing their thing to keep refinance activity alive and kicking.
In addition to this, Thomson has also seen an increase in the amount of construction loan enquiries because of recent government stimulus, such as the HomeBuilder grant.
This challenge of dealing with greater levels of enquiries is something that brokers all over the country have faced in recent months, along with the start of best interests duty.
Read more: Connective: What brokers want in 2021
Coming into force at the start of the year, BID meant Thomson and the team also had to tweak their processes to ensure everything was being documented correctly according to ASIC's legislative guidelines.
While all this sounds like a pressure cooker for brokers, Thomson said being busy with more enquiries "was a good problem to have." She said brokers could overcome this challenge by working smarter and streamlining the way they do things.
Read more: How to work smarter, not harder
"It's all around those processes," she said. Ensuring that the client is being looked after quickly and their file is being attended to is an essential foundation. Then, it is a matter of building on this with an astute and up-to-date understanding of the finance options available, she said.
"Knowing your lenders, knowing your policies and where things fit so you can have much quicker conversations around that and more around BID," she said. "That's what we're doing now, is having more conversations around BID and less around the actual lenders."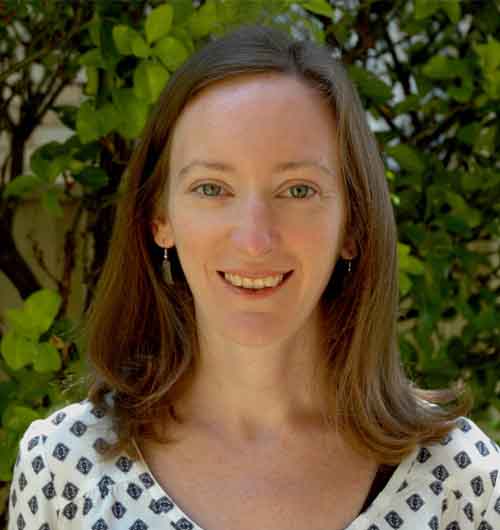 Kate McIntyre is an online writer for Mortgage Professional Australia. She has a wealth of experience as a storyteller and journalist for a range of leading media outlets, particularly in real estate, property investing and finance. She loves uncovering the heart behind every story and aims to inspire others through the artful simplicity of well-written words.
Email | LinkedIn
Related stories:
MPA Top 100 broker explains why it's better to work smarter not harder
Michael Zavelberg: Top broker tips for boosting productivity through Kaizen