"Branches offer cheaper rates to direct clients"

Australia's number one broker calls out the differential in pricing between broker and branch
Aggregation manager slams Aussie's direct to consumer product

He says it "de-values the broker proposition"
SPECIAL REPORTS
2018 Commercial Lenders Roundtable
Top 10 Brokerages 2018
2018 Brokers on Aggregators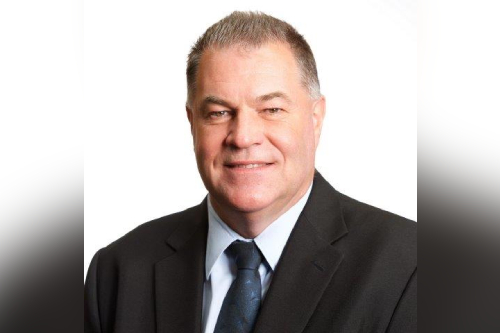 Building rapport with clients is a central part of a mortgage or finance broker's job. So, when it comes to growing a business, it makes perfect sense that brokers continue to nurture their client relationships well beyond the initial transaction. But according to Specialist Finance Group Victoria state manager Marcus O'Brien (pictured), industry statistics reveal that 85% of brokers either don't stay in touch with their customers following settlement or they lose contact with their customers in the 12 months after.
"The number one thing brokers need to realise is that they have the primary relationships and rapport with their clients," he told MPA. "So, staying in touch no matter what the customer's circumstances are should be their number one overall priority."
Read more: Why customer retention is crucial
O'Brien believes brokers should keep their customers at the forefront of everything they do, whether this be around credit decisions, marketing, hardship, loan variation requests or simple client follow up checks, adding that too often the opportunity to touch base with clients is overlooked.
Setting up email and SMS reminders, or updates, are simple ways brokers can stay front of mind with their clients, he said. This has become common practice for a range of professionals ranging from motor mechanics to healthcare practitioners and is something the client now expects as part of the service they receive.
"Brokers should be doing that as well," he said. "We have a lot of technology available in the current day to be able to become more adaptable and embrace these changes to get quite tech savvy in terms of what brokers can do to keep in touch with clients.
"There's many good platforms and tech solutions in the market and it comes down to individual preferences. Most brokers' aggregators, depending on the software they are using, would be able to provide support or guidance in that area."
Read more: What should brokers look for in an aggregator?
In order to implement the right systems and processes for greater efficiency, O'Brien said it was important for brokers to have an established business plan clearly aligned to their goals.
"Take time to evaluate what the priorities in your business are and then work to implement these in an organised structure in terms of your client workflows for new or existing loans," he said. Linking your appointment calendar to an app that enables clients to book in a meeting directly is a good example of the way the right tech can become a game-changing attribute in a broker's life.
"There are many good leading technology platforms in the market today and it is important for this to be encompassed within your business," he said. "If you need to review the aggregator CRM or tools you currently have to get your right systems in order, then do so, because evaluation for solutions in this space will continue with demand also.
"With mortgages currently now at an all-time high for brokers, this is the best opportunity for brokers to take their market share of business. Prioritising and systemising some of your best practices, so aligning back to your business goals, can go a long way to helping this, especially if you are looking for workflow efficiencies for client contacts."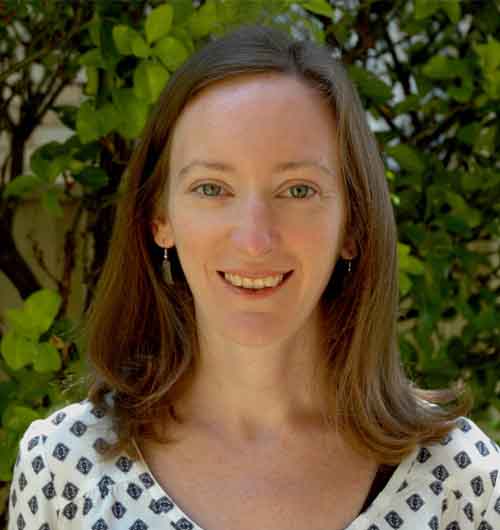 Kate McIntyre is an online writer for Mortgage Professional Australia. She has a wealth of experience as a storyteller and journalist for a range of leading media outlets, particularly in real estate, property investing and finance. She loves uncovering the heart behind every story and aims to inspire others through the artful simplicity of well-written words.
Email | LinkedIn
Related stories:
Will a virtual existence be the new normal for mortgage brokers?
Will Lockett: Aggregation three decades on