MOST VIEWED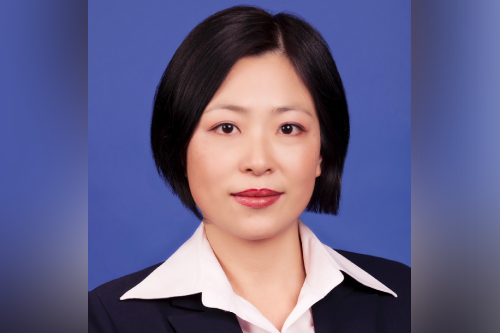 Customer service and broking have always gone hand in hand, but with the challenges that COVID has created, as well as the growing number of consumers choosing to do their own research online, developing good relationships with clients has probably never been more important.
According to Citi BDM Christine Shen (pictured), building strong, trusting relationships with clients is essential for successful customer service.
"Today, people are doing more business online," she told MPA. "As the customer can search and find the best interest rates online, brokers need to differentiate themselves even more by their customer service. The personal touch a broker can provide is invaluable, and brokers with good service make sure customers feel the benefits of individualised advice.
"An American study shows that nearly 70% of people would spend more money with a company that has excellent customer service. It also says that about 97% of customers will tell others about very good or excellent customer service experiences and approximately 24% of satisfied customers will return to a business two or more years after a good customer service experience.
"Conversely, 59% of people would try a new company to receive better customer service."
Read more: A winning approach to customer service
She provided the following tips for brokers looking to build deeper relationships with their clients:
Provide clear communication and keep the client well informed at every step of their loan application
Manage the client's expectation and clearly present all the facts and solutions to their issues
Provide the best solution to the client – not just the cheapest rate
Be very responsive to their questions and issues
Be proactive and efficient during the loan process
Be attentive to the client's personal circumstances and provide a personal touch when interacting with them
Keep in touch with the client over the long-term with timely reviews on their financial affairs, or to provide professional advice
To maintain strong relationships during times of lockdown, Shen said a proactive approach was key.
"Lockdown has impacted everyone differently and some customers could have lost their employment or business income," she said. "Brokers should take a proactive approach to helping these customers to review their commitments, and to seek financial hardship assistance from their lender if required.
"On the other hand, some customers may not be seeing an impact financially, but could feel the stress of lockdown on a personal level. A good mortgage broker can be their client's friend and counsel. During this pandemic, I think it's important from a customer service standpoint for brokers to not only check on their client's financial matters, but also to check on their client's wellbeing. A simple gesture can go a long way and make difference in people's lives."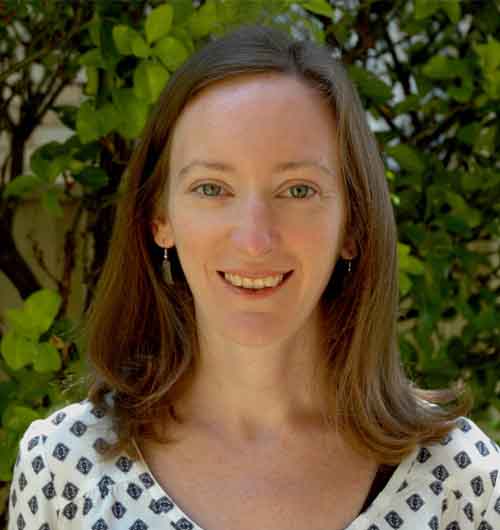 Kate McIntyre is an online writer for Mortgage Professional Australia. She has a wealth of experience as a storyteller and journalist for a range of leading media outlets, particularly in real estate, property investing and finance. She loves uncovering the heart behind every story and aims to inspire others through the artful simplicity of well-written words.
Email | LinkedIn
Related stories: