Industry responds to Mortgage Choice takeover

Aggregator says brokers could see fewer choices if the balance of power is "held by just a few"
Westpac manager sues over broker kickbacks

Ex-Westpac worker denied she knew her spouse, tried to blame regional lending exec
SPECIAL REPORTS
2018 Commercial Lenders Roundtable
Top 10 Brokerages 2018
2018 Brokers on Aggregators
Having the capacity to process a high volume of loans while maintaining excellent customer service is one of the biggest issues brokers are facing in the current environment according to Theo Chambers. The CEO of top brokerage Shore Financial told MPA that while most brokers want to write as much as possible and outsource their back-office work, this often comes at the expense of the customer experience.
"Having a robust back-office processing system with good customer service, whether it be internal or outsourced, is the most crucial challenge brokers are facing at the moment," he said. "Especially when there is such a shift in the industry to outsourced offshore solutions."
To overcome this, Chambers recommended a combination of onshoring and offshoring, explaining that any client interaction should be done by Australian staff, while the data entry could be outsourced.
Read more: How much can offshoring reduce the running costs of a business?
"Some easier tasks like post settlement matters can be done via email offshore but the loan application process for someone purchasing a property needs to be handled delicately due to the emotional rollercoaster clients go through when house hunting," he said. "This way customer service is maintained and raving fans will be created."
Another major challenge brokers are facing at the moment is the creation of "quality leads and opportunities," he said.
"Once again there has been a shift in the industry toward purchasing leads online or through various platforms or subscription services," he said.
While doing so may sound like a convenient fix, the benefits of this sort of arrangement are minimal. Chambers explained that since the leads aren't clicking on the broker's branded website, instead going through a third-party platform that on-sells, the business generated ultimately drives the growth of the platform – which really could be seen as the competition.
"That process is not helping businesses build their own brands online," he said.
Read more: Marketing tips from Home Loan Experts Jonathan Preston
While generating leads online can often be a costly exercise, there are ways brokers can do this through their own social media accounts or websites without breaking the bank, he added."You don't need to have a significant marketing budget to build leads online," he said. "You just need to put the time and effort into creating good content and targeting the right audiences."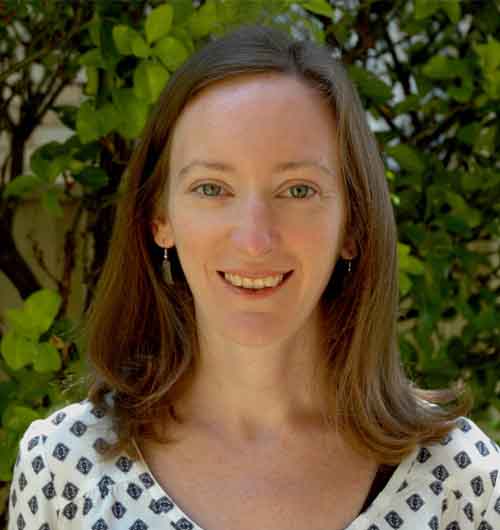 Kate McIntyre is an online writer for Mortgage Professional Australia. She has a wealth of experience as a storyteller and journalist for a range of leading media outlets, particularly in real estate, property investing and finance. She loves uncovering the heart behind every story and aims to inspire others through the artful simplicity of well-written words.
Email | LinkedIn
Related stories:
How can mortgage brokerages make their digital strategy a success?
Top 100 broker on offshoring