MOST VIEWED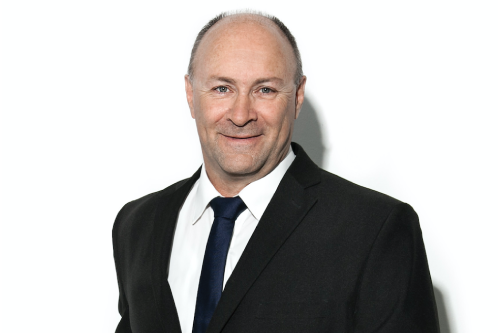 While lockdowns can often have a negative impact on the mental health of people from all walks of life, Richmond broker Martin Beanland has found the current Sydney restrictions to be a mostly positive experience. He told MPA that while he misses being able to meet face to face with clients for their initial interaction, Zoom meetings have enabled him to boost productivity.
"I've found the Zoom meeting to be far more productive and more convenient for the customer," he said. While the customer enjoys "the comfort and security of their own home," Beanland benefits from being able to maintain a good work/life balance – something that many brokers struggle to achieve.
Read more: Why brokers should be cautious about burnout
The Loan Market broker of almost 20 years was well prepared when the pandemic hit, having already mastered the art of online communication and social media. He said COVID has since accelerated his use of Zoom through necessity.
"I've had software and systems and processes that have very much been tech friendly, but this just went next level," he said.
After meeting with clients and lodging their pre-approval, Beanland runs an online presentation on the steps involved in buying a house – an example of the way brokers go above and beyond just the finance approval to assist their clients.
"Clients love it," he said. "There's no-one else that's going to hold their hand. Very few agents provide much information in that space and the conveyancer is a transaction specialist. They'll check the rights and responsibilities and protect the customer but it's the broker who's the advocate trying to help them though the process in the main."
Beanland said clients have experienced some anxiety during the lockdown – not regarding finance, but regarding the fast-moving nature of a heated property market.
Read more: Sydney lockdown won't dampen the property market – buyer's agent
Looking ahead to a life where lockdowns and social restrictions are but a memory, Beanland said he would like to continue meeting on Zoom while still meeting face-to-face for "get-to-know you" style discussions.
"If a client's happy to come into the office they're showing commitment to themselves to understanding or participating," he said. "But certainly, the transaction, the comparing options, and compiling loan documents, the next steps of reviewing options and arranging the loan – we would perhaps go to that being on Zoom.
"I think there is a future happy medium and I'm looking forward to it."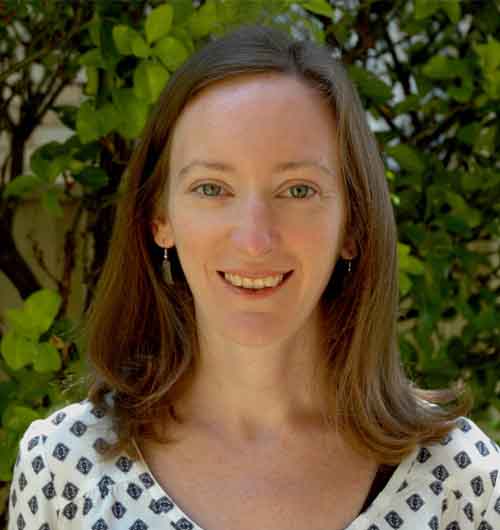 Kate McIntyre is an online writer for Mortgage Professional Australia. She has a wealth of experience as a storyteller and journalist for a range of leading media outlets, particularly in real estate, property investing and finance. She loves uncovering the heart behind every story and aims to inspire others through the artful simplicity of well-written words.
Email | LinkedIn
Related stories: