We want 10% of the broker market

REA Group boss sets big target for growth
"Lenders aren't doing enough about SLAs"

Industry stalwart weighs in on the issue of blown-out turnaround times
SPECIAL REPORTS
2018 Commercial Lenders Roundtable
Top 10 Brokerages 2018
2018 Brokers on Aggregators
Mortgage Choice surprised the broking industry yesterday with its announcement that it had entered into an agreement to be acquired by REA Group under a scheme of arrangement worth around $244 million.
Specialist Finance Group aggregation manager Blake Buchanan said the deal could represent a great deal for both parties.
"Susan Mitchell has been a remarkable leader through recent challenging times and adding her and Mortgage Choice to the REA stable could be a great move for them," he said. "In its (REA) long term quest to have a consumer facing finance brand, the acquisition of Mortgage Choice will immediately give it a meaningful national presence at the retail level.
"REA is a lead generating juggernaut and so there is likely to be bilateral benefits with lead management and distribution."
CEO of AFG, David Bailey, said the deal was a positive thing provided it contributed value to the consumer experience.
"A resilient and sound mortgage broking sector is good for all participants," he said. "The value the broker channel delivers by ensuring a competitive lending market and great customer outcomes is paramount, so if this meets those objectives then that is a positive development for our industry."
While the deal represented benefits for both Mortgage Choice and REA Group, Buchanan said he was "cautious of the potential future negative impacts to the broker channel and the eventual impact to consumers if there is too much concentration in the aggregation space."
"Whilst these acquisitions and mergers can benefit the purchasers and the sellers, brokers could see fewer choices of systems and fewer pricing options if the balance of power is held by but a few," he said. "Challenger lenders seeking to gain access to brokers through aggregation partners could also find it more challenging to join panels if they are locked out with higher pricing, thus limiting choice to consumers."
On the acquisition, Mortgage Choice broker Cameron Price said he was "all for it," adding that REA Group's marketing was "top tier."
"I believe it will add a new vision, create growth opportunities, a broader distribution network and hopefully cross pollination of systems to improve on the day to day running of the business, especially on the IT side," he said. "It could also be a greater opportunity to add to the lender panel, thereby giving clients a broader range."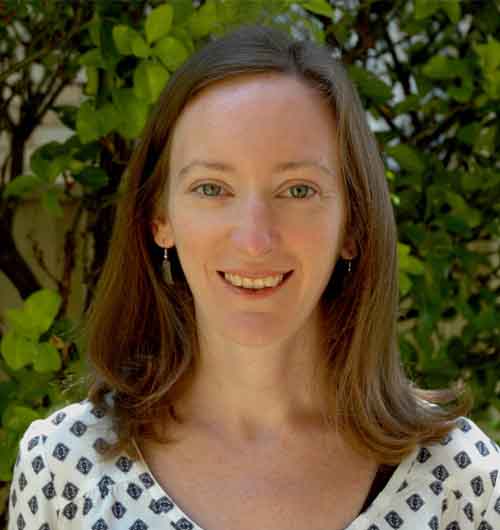 Kate McIntyre is an online writer for Mortgage Professional Australia. She has a wealth of experience as a storyteller and journalist for a range of leading media outlets, particularly in real estate, property investing and finance. She loves uncovering the heart behind every story and aims to inspire others through the artful simplicity of well-written words.
Email | LinkedIn
Related stories:
Are more mergers on the horizon?
Industry weighs in on Loan Market acquisition