The A to Z of reading financials – a quick guide for brokers

A non-major bank executive explains how brokers can become more confident navigating numbers
The A to Z of reading financials – a quick guide for brokers

A non-major bank executive explains how brokers can become more confident navigating numbers
SPECIAL REPORTS
2018 Commercial Lenders Roundtable
Top 10 Brokerages 2018
2018 Brokers on Aggregators
While mortgage availability is decreasing, the number of people wanting them isn't. The tightening of the banks has left many needing alternative sources of funding, and due to this, private mortgages are making a comeback.
What is a private mortgage? The private mortgage market has existed for many years. In the past, pre-GFC and regulation, it was common for legal firms to offer mortgages, often funded by their higher net-worth clients. It was a matter of matching someone that wanted money to a client that was willing to lend it. From preparation of mortgage documents to settlement, all aspects of the mortgage were handled in-house which meant that transactions could be assessed commercially and settled quickly, the opposite of what many people experience with the banks. Mortgage brokers soon jumped on board and would often use private mortgages to help their harder to place clients. In short, a private mortgage is funded by an investor, not an institution.
Unfortunately, not all legal firms behaved responsibly, and some were funding their own projects using their clients' money. Not exactly an arm's length transaction and unfortunately some investors lost money. This prompted the Managed Investment Act in 1998. While there were a few exceptions, this Act required anyone raising money via the general public for the purpose of lending to be regulated and compliant. The GFC also took its toll on the private mortgage market as some lenders lost their funding as investors became nervous and pulled out.
More recently the liberal lending policies of the banks and the emergence of the non-conforming lending market meant private mortgages became less relevant as people were often able to secure funding via a more mainstream provider.
This has now changed. The APRA-induced tightening of credit policy with the banks has seen more and more people seeking alternate funding solutions as they are unable to qualify for the finance they need. While not for everyone, in this market there are some genuine advantages to a private mortgage.
Unlike a mainstream mortgage product, applications can be assessed on their individual merits as investors are not bound to follow strict rule-based underwriting standards. The ability to service a loan and the borrower's character are still important, but with a private mortgage, investors can focus primarily on the asset being offered as security. This allows applications to be assessed and settled quickly so access to private funds can be a real advantage for mortgage brokers who have clients needing a solution.
While lending criteria is based on the investor, in general, private mortgages are written for business purposes as a first or second mortgage over twelve months with loan to value ratios not expediting 70%. They are often used for people and companies that cannot provide the endless amounts of paperwork that the banks often require. Shorter loan terms often suit a situation where funds are only required for a set period and the borrower doesn't want to be subjected to high early break costs, which can be the case with longer term products.
In all my years in the finance industry, I have never seen such good lending opportunities for mortgage brokers to help their clients via private mortgages. Private mortgage investors also have a great opportunity to participate in mortgage transactions that can be low risk but still generate strong returns. This is because many loans that were bankable a short time ago can now be difficult to place and this trend is showing no signs of improving. In fact, with the royal commission and the cooling of the property market, mainstream lenders may continue to tighten credit policies which could make things even harder for brokers and their clients.
For this reason, I feel brokers should align themselves with a reputable private mortgage provider. While not the answer to every challenging loan scenario, access to private mortgage funds will mean more settled loans and happier clients.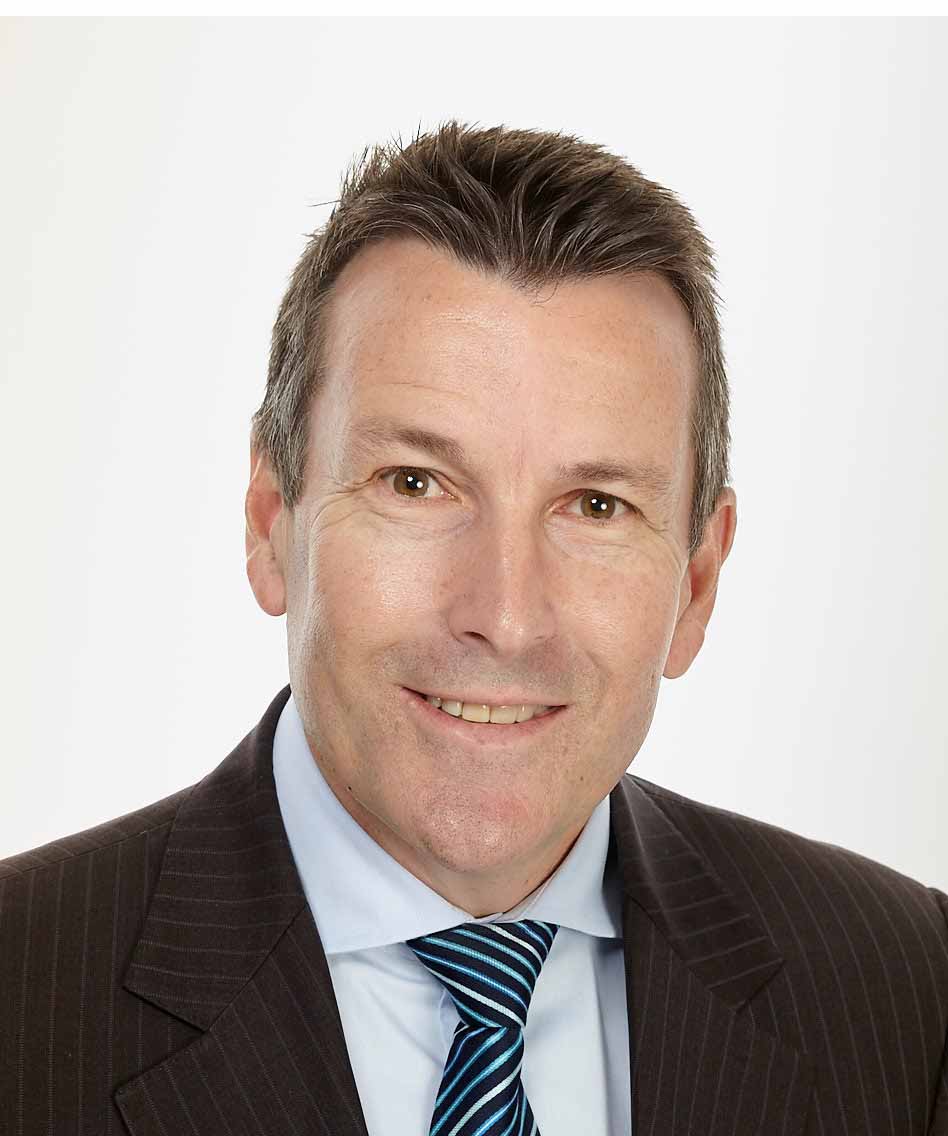 John Dickinson is the director of DebtX Mediation Services, a debt mediation company focused on helping people regain financial control through the reduction and elimination of their debts. Learn more at www.debtx.com.au.
Related stories:
Is the Australian dream turning into a nightmare?
How does a client rack up $250,000 in personal debt?