MPA's Top 100 Brokers: 74 – 50 revealed

After four years in a row of dropping loan values for our Top 100 brokers, 2020 sees a welcome change
Sam White reveals why Loan Market acquired NAB-owned aggregators

He tells MPA what it will mean for Plan, Choice and FAST's network of 4,100 brokers
SPECIAL REPORTS
2018 Commercial Lenders Roundtable
Top 10 Brokerages 2018
2018 Brokers on Aggregators
After a long career at Macquarie, helping the bank relaunch into the broker space and seeing it go from strength to strength, James Angus felt it was time to step away and let the teams he had helped to build run the business.
Angus had worked at the bank since 2001 and spent some of this time heading up its third party businesses in the US and Canada. Looking back at his years at Macquarie, he says its current success in the broker market did not happen overnight.
"[Brokers are] telling us we're doing a really good job, which is important for everyone at Bluestone because we have really invested in transforming ourselves"
"It was a long journey and a lot of hard work by a lot of people," Angus says.
When he stepped back from the business in May 2019, he knew he wanted to find a role that would give him the opportunity to build something special. In September last year, he joined Bluestone as its chief customer officer. Traditionally known as a specialist lender, the non-bank announced at around the same time that it would be launching into the prime lending space.
"It was a marriage between what I was looking to do in my aspirations and the aspirations of Bluestone," Angus explains.
Angus sees his role at Bluestone as about bringing a broker-centric mindset to the business. Over his first year at the non-bank – and the first year of its prime offering – he has been pushing the notion that prime lending is not just about product features or pricing; it's about the experience.
Angus says Bluestone doesn't make any decisions about product, price or other material changes without first seeking feedback from brokers, and everyone at Bluestone is measured by how satisfied brokers are. In focusing on experience, Bluestone has seen its NPS scores increase from +39 to +50.
"For the most part they're there telling us we're doing a really good job, which is important for everyone at Bluestone because we have really invested in transforming ourselves, and our success is measured by the success of our brokers," Angus says.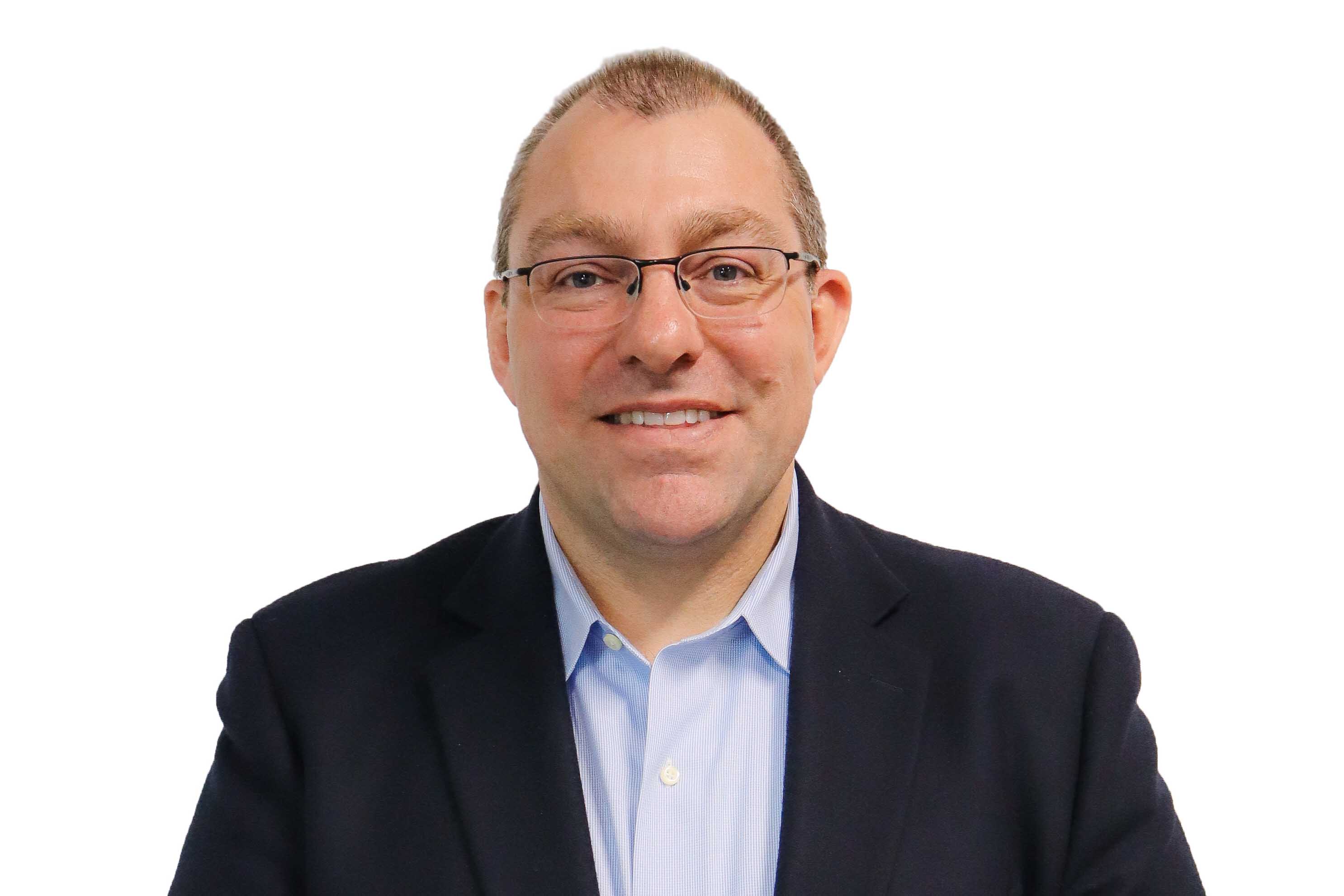 Name: James Angus
Title: Chief customer officer
Company: Bluestone
Years in the industry: 20+
Career highlight: "It's got to be Macquarie recently being named Major Bank of the Year at the MFAA awards. It was an aspiration we had about three or four years ago."
Career lowlight: "When we made the decision to shut down our US mortgage business in early 2008 as a consequence of the GFC. We had to inform about 125 employees who we had worked very closely with that they had lost their jobs. A very difficult day…"
The learning journey never ends
One of the many things Angus loves about the broker industry is the endless opportunities to learn. Speaking to brokers and BDMs every day, he continues to ask lots of questions because he says when you stop doing that you stop learning.
He adds that one of his biggest learnings over his years in the industry is that sometimes you can lose sight of how important the personal touch is, and he is making sure Bluestone doesn't do that.
"At all times we're going to have people connecting with brokers about their applications and customers. Our credit assessors will speak to brokers, and they'll make sure they understand the application and what the customer wants to achieve," he says.
"There's obvious benefits to credit scoring and automated decisioning, but don't lose sight of the fact that brokers love having conversations about their customers and their businesses and what they're trying to do."
For Bluestone, brokers are its "lifeblood". Angus says this is why the non-bank has gone through such a transformational change over the past year. When the group launched its prime offering, it had to focus on educating the channel and raising awareness of what it was doing.
"The awareness journey never ends. We have always got to find unique and different ways of raising awareness of who we are"
Bluestone regularly deals with around 750 brokers, but about 12,000 are accredited with the lender. Recently, it identified that there were around 8,000 brokers who had had no engagement with the lender since it had launched prime. They had not opened emails or had conversations with BDMs, so likely knew nothing about the changes.
Angus and the team set out to change that.
"We identified there was a risk if a broker went to lodge an application without knowing the changes we'd made. We knew that was not going to be a great experience for the broker or their customer," he says.
"So we invited them to attend an accreditation refresher, and we had almost 3,000 brokers attend. If I look at our September applications, about a third are from those brokers that attended.
"I'm raising that because the awareness journey never ends. We have always got to find unique and different ways of raising awareness of who we are."
Investing in the future
While the prime offering now accounts for 70% of loans written at Bluestone, Angus is quick to stress that this does not mean there has been a drop in other products. In fact, they have continued to increase.
Rather than being a lender that specialises in one particular area, Bluestone is able to provide customers with a more holistic experience by offering both specialist and prime lending.
"Typically your specialist customer has had some sort of challenge that's short-lived, so that customer who might have had a credit default or missed some payments on their home loans would generally work with their broker to fix that issue," he explains.
"They would have stayed at Bluestone for two years or so and then would have had no alternative but to go somewhere else. We can now work with them to move them into a prime loan with a prime interest rate. So there is a clear retention strategy behind launching prime."
As Bluestone continues to invest in its people and broaden its network, its decisions towards the start of the COVID-19 pandemic have left it in good shape to move forward.
Due to the type of lending Bluestone had done historically, it saw customer hardship much earlier on than other lenders and was able to react faster and educate its customers at the start of the hardship process. Now, about half of those customers who were in hard ship are making their repayments because Bluestone took the time to under-stand their individual circumstances.
Angus says there are a few things the lender will be working on in the year ahead, including a platform upgrade and new products. With a focus on people, the new technology will provide better workflows and tools, allowing for a better experience for brokers and customers, as well as an enhanced capability around product development.
The other big piece Bluestone is working on is brand awareness as it continues to educate the industry and customers that it is about more than just non-conforming lending.
"What we want is for people to recognise the Bluestone brand and recognise that we are a strong brand in the Australian market," Angus says.