Rates could rise in as soon as six weeks

The end of a Reserve Bank program means funding costs are about to get more expensive for banks
One Nation scuttles government plan to ditch responsible lending laws

With the party coming out against the plan, the chances of passing the rollback are essentially zero
SPECIAL REPORTS
2018 Commercial Lenders Roundtable
Top 10 Brokerages 2018
2018 Brokers on Aggregators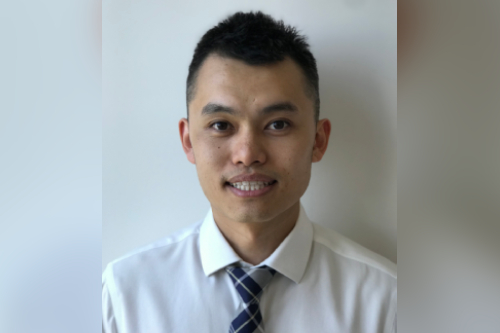 Like many in the industry, Top 100 broker Jordan Beh from Insight Property Finance believes blown-out turnaround times are the biggest challenge facing brokers at the moment. While managing client expectations is an important way to deal with this challenge, the changeable nature of SLAs from many lenders means brokers are finding it difficult to give a realistic idea of how long an application will take to be approved. Beh told MPA brokers can overcome this by setting customer expectations in order to start the whole process nice and early.
They can also look to work with those lenders who have proven to execute faster turnaround times, he said.
ING has been one such lender. According to interim head of retail banking Glenn Gibson, the award-winning bank has maintained a two-day turnaround time for the past 18 months.
Read more: "Boringly consistent" – why this bank is the best
"With the brokers' and customers' ongoing frustrations over that market, it's important they choose lenders they know they are going to get that consistent service from," said Gibson. "Brokers are our chosen delivery of face-to-face service."
Beh said it was important for brokers to expand their accreditation and get to know more lenders on the panel in order to offer the best service for their clients. But ultimately, he would like to see consistent, faster turnaround times become a reality across all lenders.
"This way we can truly live up to the Best Interest Duty in finding the client the most suitable product which is not held back by turnaround times," he said. "Turnaround time also needs to be consistent broker vs branch."
Read more: Lender SLAs – are they impacting the best interests of clients?
When it comes to helping first home buyer clients trying to crack the rising market, there is an extra challenge – housing affordability. Beh said it was important to set "the right expectations around prices, borrowing capacity and purchase capacity" while securing an approval with a "cushion to allow for increased, higher purchase prices."
"In the current market, a lot of properties are under-guiding which sets unrealistic expectations for first home buyers," he said.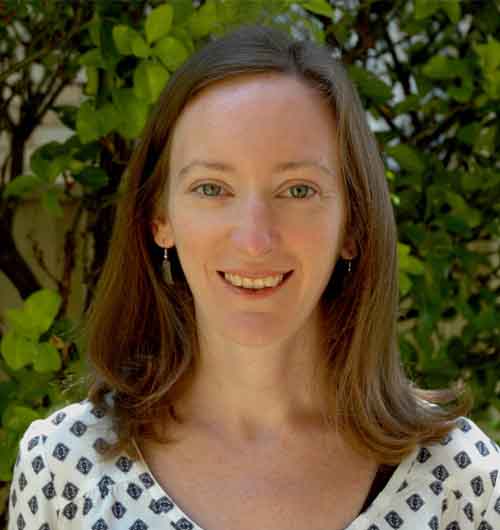 Kate McIntyre is an online writer for Mortgage Professional Australia. She has a wealth of experience as a storyteller and journalist for a range of leading media outlets, particularly in real estate, property investing and finance. She loves uncovering the heart behind every story and aims to inspire others through the artful simplicity of well-written words.
Email | LinkedIn
Related stories:
"Lenders aren't doing enough about SLAs"
Could this be the end for first home buyers?