Shock ASIC move sees lender hit with criminal charges
The 10 biggest mortgage lenders in Australia

These lenders account for over 90% of the country's mortgage lending market
SPECIAL REPORTS
2018 Commercial Lenders Roundtable
Top 10 Brokerages 2018
2018 Brokers on Aggregators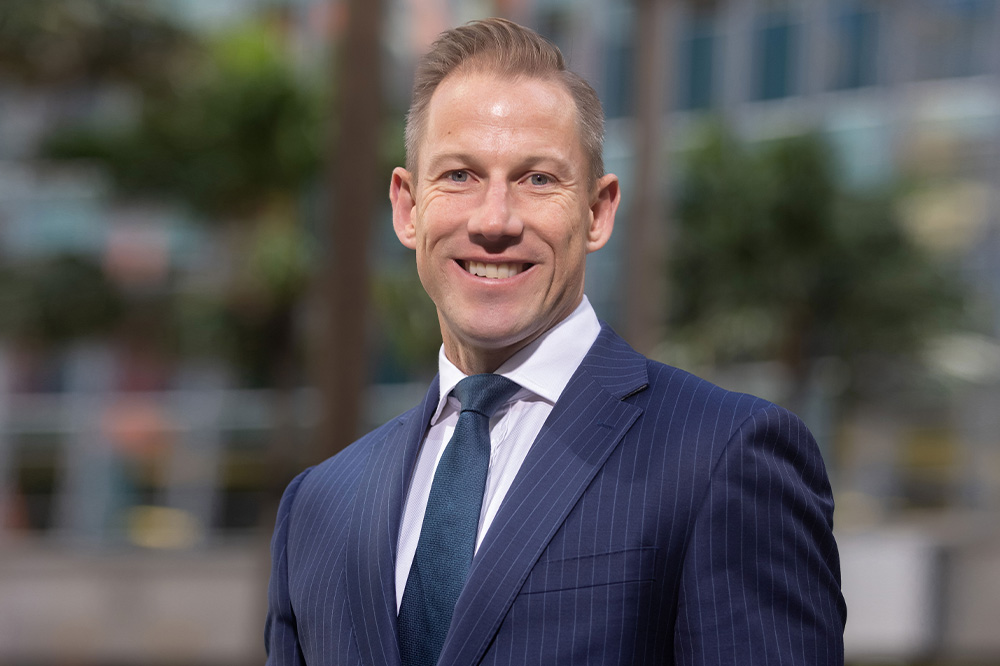 COVID-19 has certainly changed life as we know it. For the myriad of people who lost their jobs or moved to casual employment, the impact was huge – especially if they went on to apply for a home loan. But while the acceleration of the "gig" or freelance economy has meant more borrowers are no longer considered ideal candidates by the major banks, non-bank financial institutions (NBFIs) such as La Trobe Financial have been there to help.
"It certainly caused some irregularity and disruptions to borrowers' income, whether through lockdowns, businesses having to close for a particular period or through JobKeeper," La Trobe senior vice-president and chief lending officer Cory Bannister told MPA about the pandemic.
He pointed to the requirement for self-employed borrowers to show two years' worth of financial statements when applying for a loan through the major trading banks.
"Financials for 2020 are likely to be impacted by COVID so we think that's going to have an impact on those particular borrowers," he said. "The need for alt doc loans is likely to increase, which typically sit outside the major bank remit now that they've undertaken a simplification strategy.
"This is where non-banks can have an opportunity to really lean in and help, in particular, the self-employed sector and in turn the broader economy."
The latest job figures showed that while full-time employment rose by 129,000 jobs in April, part-time employment surged at a record level of 413,000 during the same month.
"Almost 4.8 million people are on part-time employment," he said. "That's likely to be a combination of people who are having to work multiple jobs to make up for disrupted income, so that needs to be taken into consideration."
La Trobe anticipates more credit events will occur over the next six to 12 months as the economy gets used to life without JobKeeper. It has also seen a trend in the amount of downsizers and upgraders operating in a market of limited stock and record low interest rates, while a surge in returning ex-pats has contributed further pressure to house prices.
"There's just 145,000 properties available on the market across the nation at the moment, that's 24% below the 5-year average" he said, explaining that while many people want to move, they feel locked in due to the limited numbers.
While the banks have stuck with their simplification strategies throughout this time, non-bank lenders such as La Trobe have been offering solutions.
"For us, assessing credit throughout this period has been business as usual because we have tremendous experience in dealing with credit events, and that's what this is," said Bannister. "the impact of the coronavirus will ultimately turn out to be a life event or credit event for many people."
He explained that La Trobe takes a "thematic approach to loan product creation," using macro level trends and underlying borrower demand to drive its product launches.
"In October we launched our bridging loan products that catered specifically for people locked in a housing market who were upgrading or downsizing but paralysed from moving because of the low stock environment," he said. "Construction and renovation loans have been going extremely well, aided by the government's grants for building, and our ex-pat loan which we launched in October as well was on the back of a clear demand from overseas.
"We have the ability to cater for a number of people, whether that's upgraders, downsizers, retirees, credit impaired, casual employed, so I think that's where we bat really deep."
He said unlike its competitors, the depth of La Trobe's product can go up to $25m, opening it up to high-net-worth borrowers.
"It's opened up a really high-quality customer to our balance sheet and that's probably one of the key differentiators," he said. "The other is that we've probably got one of the largest underwriting teams in the country in the NBFI space that are experienced to handle these credit and life events. That puts them in a really good position to take an empathetic and common-sense approach."
Bannister anticipates continued growth in the NBFI space over the coming years – something that brokers sit right at the heart of.
"We're almost exclusively reliant on brokers and we expect that brokers will do incredibly well in the forward years for a numbers of reasons," he said. "You have the best interests duty, which I think is widely regarded as being positive for the broker space. It allows them to tell the customer they are mandated to act in their best interests.
"You've got the banks' simplification strategy, which is unlikely to reverse any time soon, and the need for complex credit assessment is increasing.
"Those factors bode really well for the broker market and, in turn, for non-bank financial institutions. We see both broker and NBFI as going hand in glove at a time like this and hopefully we can both prosper."
In terms of what brokers should look for when considering the needs of their self-employed clients, Bannister said certainty of execution was key.
"What we're finding brokers really want, is the ability to say to their customer, this is the rate, these are the terms and we can execute on these terms," he said. "This will make it to settlement in a timely manner, without last minute changes. This is what we're hearing brokers are really loving us for – we're doing what we're saying we're going to do and doing it in a timely fashion."
To brokers, he said it was wise to call on the experience of NBFIs that had a lot of experience in dealing with life events such as COVID-19.
"Before you rule a line through things or if things are getting a little bit tricky and complicated, we would suggest you reach out and talk to one of our team," he said. "We make our credit team available direct to brokers so they are more than welcome to call and ask us for their help and guidance on a customer's situation. There's a high chance we're dealt with something very, very similar given the volumes and the process in this particular space."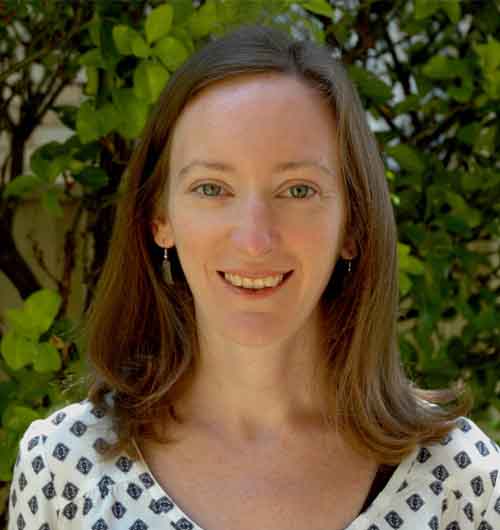 Kate McIntyre is an online writer for Mortgage Professional Australia. She has a wealth of experience as a storyteller and journalist for a range of leading media outlets, particularly in real estate, property investing and finance. She loves uncovering the heart behind every story and aims to inspire others through the artful simplicity of well-written words.
Email | LinkedInOriginal Article