Could this mark the beginning of the end for brokers?

The future of brokers could depend on regulation, says mortgage advisor
Lender named and shamed for redraw facility blunder

The BCCC has handed out a sanction for breaches of the banking code
SPECIAL REPORTS
2018 Commercial Lenders Roundtable
Top 10 Brokerages 2018
2018 Brokers on Aggregators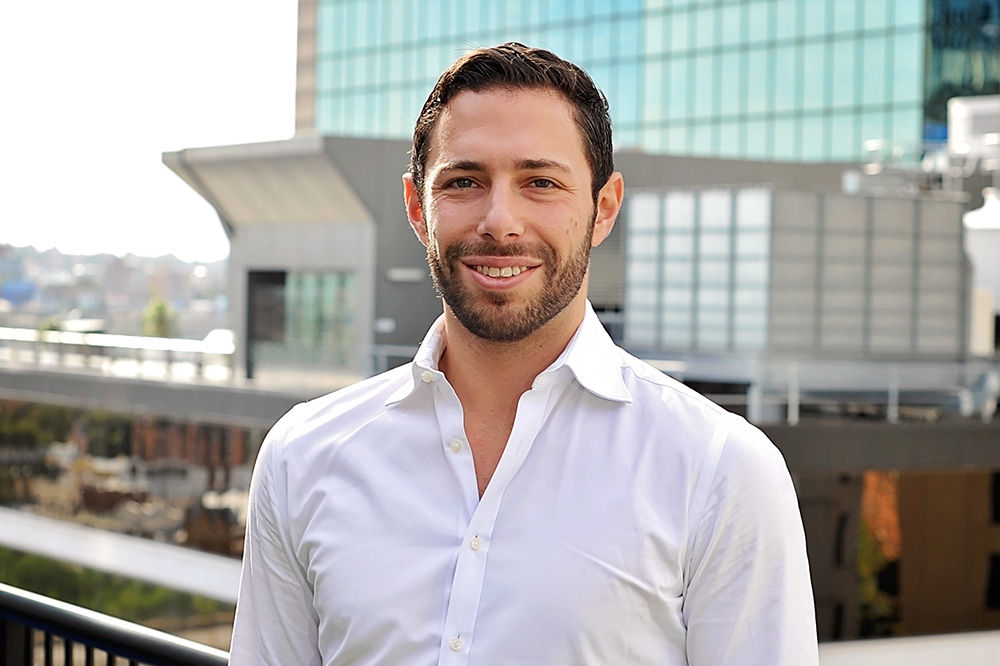 Lendi has announced the completion of its landmark merger with Aussie to form Lendi Group, marking itself as a "powerhouse, with a focus on lending, distribution and platform."
Lendi Group will be led by co-founder of Lendi David Hyman as CEO (pictured) and include a leadership team of executives from both Aussie and Lendi, including all of the original Lendi founders.
"The differences between the Lendi and Aussie models are what makes our two businesses so complementary and with that comes huge opportunities for our brands, people, brokers, franchisees and business partners," said Hyman on the merger. "At the heart of it, Lendi and Aussie have always been driven to change the home loan industry for the better.
"Disruption is in our DNA and together our impact will be huge. Together, we will bring a greater choice of products, efficiencies and ways to engage in the home loan process to Australian borrowers and brokers."
At an operational level, Lendi Group will be made up of three business divisions, Lending, Distribution, and Platform, which will be supported by Group services. The Lendi platform will form the backbone of the merged business. This new model will be phased in to ensure a smooth transition for all involved.
Leadership of the divisions
Lendi co-founder Mark Kalajzich will head up the Platform business divisional CEO while Lendi co-founder Martin Lam will be CIO. According to Lendi Group, they aim to champion market transparency and customer experiences through best-in-class tech and processes.
Brad Cramb will be divisional CEO of Distribution, working alongside Group COO and co-founder Sebastian Watkins to "bring to market an unmatched omnichannel broker value proposition."
David Smith will lead Lending as divisional CEO. According to Lendi Group, his focus will be to combine the successful Aussie Home Loans-branded product portfolio with the power of Lendi's platform and increased opportunities for growth to become a top tier lender with the best customer experience in the market.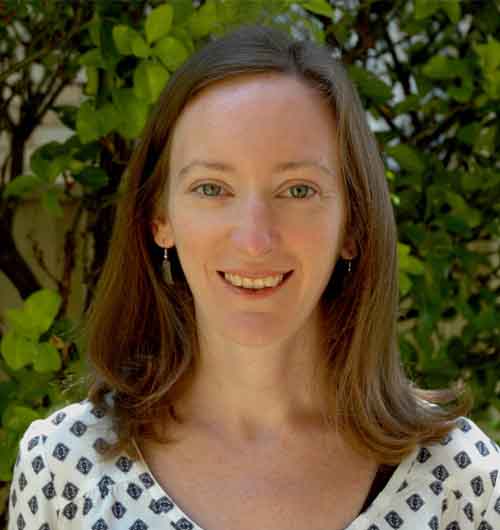 Kate McIntyre is an online writer for Mortgage Professional Australia. She has a wealth of experience as a storyteller and journalist for a range of leading media outlets, particularly in real estate, property investing and finance. She loves uncovering the heart behind every story and aims to inspire others through the artful simplicity of well-written words.
Email | LinkedInOriginal Article