Lender SLAs – "Brokers could be doing the job twice"

Top 100 broker on blown out turnarounds and clawback
Lender SLAs – are they impacting the best interests of clients?

Three well-known industry names weigh in on the turnaround time differential between the direct and broker channels
SPECIAL REPORTS
2018 Commercial Lenders Roundtable
Top 10 Brokerages 2018
2018 Brokers on Aggregators
With a senate vote on the responsible lending law repeal now pushed back to June, whether ASIC changes its guidance around finance brokers being required to dial down interest rates to the maximum amount as part of their best interest duty obligations is uncertain. But as Connective group legal counsel Daniel Oh revealed to MPA, lenders themselves have been working hard to figure out the problem.
"We're having a lot of conversations with lenders in that space," he said. "They are scratching their heads going, well, how can we change our rem structure for brokers so that brokers are paid the same amount, but in a BID-friendly manner?"
The issue is tied to the extension of best interest duty to all finance brokers in the consumer lending space. Just before Christmas last year, ASIC released formal guidance that brokers assisting in consumer finance, such as car loans, were expected to dial down interest rates on flex commission products to the full amount as part of their best interest duty obligations. As Oh pointed out, this would effectively reduce the broker's remuneration – in many cases even "foregoing any upfront commission that the broker could earn."
"This interpretation on dial down by ASIC could really drive brokers assisting on consumer asset finance deals to not really get fairly remunerated for the effort they put in, in assisting in that loan," he said. "We'd hope they'd (ASIC) reconsider but considering how firm their view was at the end of last year I think the more likely outcome is lenders may need to remove this dial down component in the long run and just make it a straight upfront fee structure."
But this could come as something of a "sticker shock" to consumers who may see the cost as being an additional expense that car dealers don't charge – due to the uneven playing field caused by the point-of-sale exemption, he added.
"If you compare it to a point-of-sale exemption where all of this is hidden and can be buried into the cost of the car, or can be buried into the rate and there is no obligation to disclose, that continues to lean towards this unfair playing field that we've got an issue with," he said.
Despite the best efforts of industry groups, the point-of-sale exemption continues to remain in place despite the government committing to its eventual removal.
Read more: BID exclusive: Connective slams uneven playing field
"The removal of the point-of-sale exemption was a royal commission recommendation," said Oh. "The current government said they would adopt that recommendation, though the timeline was a bit later than the best interests duty legislation, but we haven't heard much about it, which is disappointing."
While Connective agrees in the principles of best interests duty applying to all consumer finance brokers, Oh said ASIC would benefit from a deeper dive into the space to gauge a better understanding of how it works in comparison to residential mortgage broking.
"You want brokers acting in the best interests of their customers, but you don't want the regulation to stifle their ability to act in their customers' best interests," Oh said. "It has to be reasonable, it has to ensure that brokers continue to be fairly remunerated but also has to build in those customer protections. If they spend the time talking to the industry, I would hope an appropriate balance is struck.
"But just saying you must dial down the interest rate to the maximum amount possible in order to meet BID doesn't really cut it because that fails to recognise how the industry operates and how the industry is remunerated."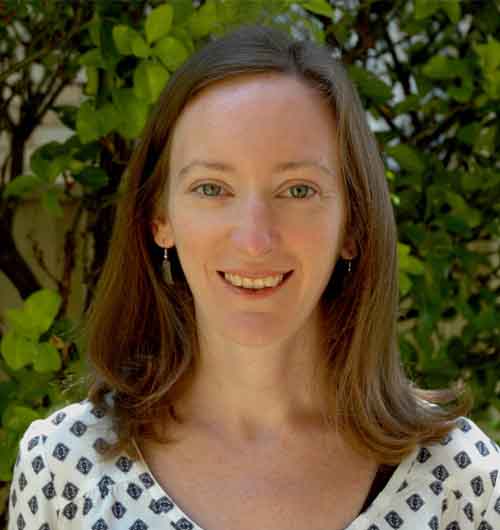 Kate McIntyre is an online writer for Mortgage Professional Australia. She has a wealth of experience as a storyteller and journalist for a range of leading media outlets, particularly in real estate, property investing and finance. She loves uncovering the heart behind every story and aims to inspire others through the artful simplicity of well-written words.
Email | LinkedIn
Related stories:
What ASIC's regulatory guidance on BID means for brokers
Connective offers tips on writing client notes for BID