Broker: The majors don't really like us

More than 80% of business through brokers goes to the majors – something this broker-run committee wants to change
ANZ explains why processing times have blown out through the broker channel

"We recognise we need to do more," says GM of retail broker
SPECIAL REPORTS
2018 Commercial Lenders Roundtable
Top 10 Brokerages 2018
2018 Brokers on Aggregators
Representatives from the country's biggest banks are set to address brokers on the contentious issue of blown-out turnaround times through the third-party channel – an issue that has been causing anxiety and frustration for brokers and their customers over several months.
Connective CEO Glenn Lees and Executive Director Mark Haron will be joined by senior leaders from ING, ANZ, Commonwealth Bank, NAB, Westpac, Macquarie and Connective Essentials in an industry first, online panel event on Tuesday 1 June.
According to Connective, the webinar will provide brokers with the opportunity to hear directly from some of Australia's largest lenders on channel conflict, approval times, and how they are working to support the broker community.
The event will be open to all brokers – not just Connective members; executive director Mark Haron explaining that the combination of extended turnaround times and a heated property market has been cause of increasing concern for the industry.
Read more: Sam White: The system is breaking and we need a solution
"The best way forward during this time of record-breaking demand, is to support brokers with comprehensive information on home loan approval times and to facilitate communication between lenders and brokers," said Haron.
"As an industry leader, we want to give brokers the opportunity to serve their clients in the best way possible. Providing access to insights on home loan approval times is key, as is facilitating open and honest conversations as we work towards improvements in the loan application and approval process."
Connective will also share data from the aggregator's new Lender Approval Time Dashboard – an online tool it developed to help brokers navigate the issue at hand.
Brokers can register for the webinar to be held this Tuesday 1 June at 1pm via this link: https://bit.ly/3c0gC6H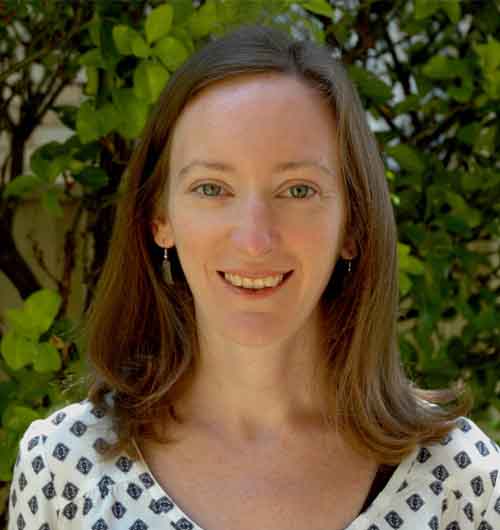 Kate McIntyre is an online writer for Mortgage Professional Australia. She has a wealth of experience as a storyteller and journalist for a range of leading media outlets, particularly in real estate, property investing and finance. She loves uncovering the heart behind every story and aims to inspire others through the artful simplicity of well-written words.
Email | LinkedIn
Related stories:
How brokers can use this year's budget to hedge against burnout
Lender SLAs – are they impacting the best interests of clients?