MOST VIEWED
With Sydney's two-week lockdown extended to July 16, families across the harbour city have one week of home schooling to look forward to before stay at home orders come to an end. While open homes and in person auctions aren't allowed under COVID restrictions, the property market is not likely to suffer a decrease in demand, according to Greg Bloom, mortgage and financial advisor at 1st Street Financial. In fact, he believes it could be quite the opposite.
"As we live in that remote working environment, for anyone who is on the fence about whether to upgrade or not, this is the push you need to get over the line," he said. "What we've learned (about lockdown) is it's a motivator for people to have more space."
1st Street has clients all over Sydney as well as the rest of Australia. According to Bloom, no client has expressed hesitancy about buying a property during the lockdown. While not being able to hold open homes could slow down real estate agents, it could also work in their favour, as only the really serious buyers are likely to get in contact about a listing, he said.
Read more: Sydney lockdown won't dampen the property market – buyer's agent
Bloom also said there had been no noticeable change in terms of time to approval since the start of the lockdown.
"We're not seeing any crazy SLA extensions beyond the crazy SLAs right now," he said. "It's business as usual."
But despite his positive outlook, Bloom said not every client would be issue-free.
"I think there will be pockets of drama," he said. "I don't think it will be smooth sailing for everyone, there will be people that have issues, and we'll just have to deal with them as best as we can."
Bloom's comments came just days after CoreLogic data revealed a 13.5% increase in home values over the financial year – a figure that was driven primarily by a house price increase of 15.6% nationally. In terms of regional growth, regional NSW was the highest performer, marking a 21.1% increase in dwelling values over the year.
This increase in regional values has largely been driven by the tree-changer movement as more and more city-dwellers choose space and affordability over a high-density lifestyle.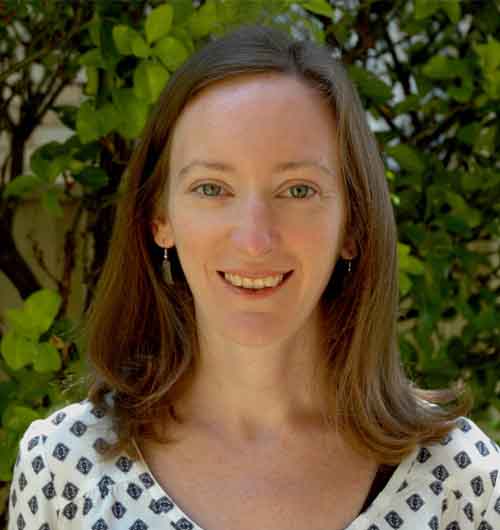 Kate McIntyre is an online writer for Mortgage Professional Australia. She has a wealth of experience as a storyteller and journalist for a range of leading media outlets, particularly in real estate, property investing and finance. She loves uncovering the heart behind every story and aims to inspire others through the artful simplicity of well-written words.
Email | LinkedIn
Related stories: