Aggregator CEO on facing conflict

He unpacks the leadership qualities brokers need
Aggregator CEO on facing conflict

He unpacks the leadership qualities brokers need
SPECIAL REPORTS
2018 Commercial Lenders Roundtable
Top 10 Brokerages 2018
2018 Brokers on Aggregators
The Commonwealth Bank of Australia and National Australia Bank have again come under scrutiny for compliance with anti-money laundering laws after correspondent bank BSP Financial Group, trading as the Bank of South Pacific, was sanctioned in Papua New Guinea.
As reported in the Australian Financial Review, BSP faces possible fines or regulatory action in PNG for allegedly breaching anti-money laundering laws.
According to the AFR, CBA and NAB provide gateways for BSP clients to transfer money in and out of Australia. Under Australian law, any sanctions imposed on the PNG bank would be a problem for the two Aussie majors, who are both required to undertake due diligence to ensure they aren't facilitating money laundering through such transactions.
The AFR uncovered that the Financial Analysis and Supervision Unit (FASU), which sits within PNG's central bank, launched a money laundering probe into BSP in late 2019. It also reported that BSP launched an ASX listing in May without disclosing the probe.
In a statement to the Financial Review, BSP chief executive Robin Fleming said the bank was under "obligations of confidentiality" and would not comment on "speculation" that it was under investigation.
He said it had "carefully assessed all regulatory matters" when preparing its information memorandum and there was "nothing outside of this risk disclosure that presently impacts BSP's business operations."
In a statement issued to the AFR, a CBA spokesperson said,
"We have processes and controls in place to ensure we meet all our legal and regulatory obligations. They ensure we address these risks across all of our banking services, including correspondent banking."
NAB also issued a statement to the AFR, saying, it "conducted regular due diligence" on its clients and took its "financial crime obligations seriously."
"We have an important role in monitoring and reporting suspicious activity and keeping Australia's financial system safe," it said.
The news follows previous controversy at both CBA and NAB around the banks' compliance with anti-money laundering laws. In 2017, CBA was exposed for its failure to comply with anti-money laundering and terrorism financing laws and was subsequently fined $702 million. NAB was warned to improve its processes in relation to compliance with such laws by AUSTRAC last week.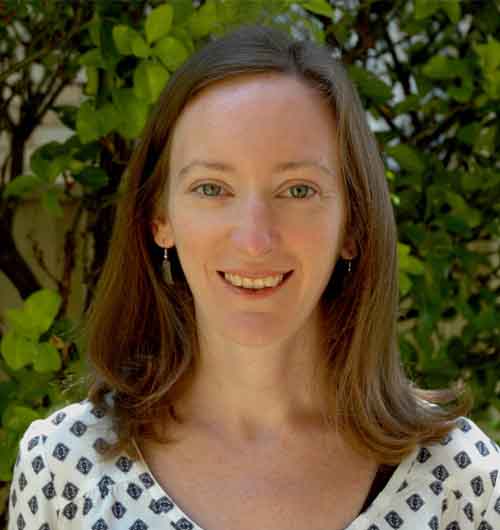 Kate McIntyre is an online writer for Mortgage Professional Australia. She has a wealth of experience as a storyteller and journalist for a range of leading media outlets, particularly in real estate, property investing and finance. She loves uncovering the heart behind every story and aims to inspire others through the artful simplicity of well-written words.
Email | LinkedInOriginal Article