We want 10% of the broker market

REA Group boss sets big target for growth
"Lenders aren't doing enough about SLAs"

Industry stalwart weighs in on the issue of blown-out turnaround times
SPECIAL REPORTS
2018 Commercial Lenders Roundtable
Top 10 Brokerages 2018
2018 Brokers on Aggregators
Mortgage Choice CEO Susan Mitchell has revealed how REA Group's acquisition will impact brokers following the group's announcement of the scheme of arrangement worth approximately $244 million.
In an exclusive interview with MPA, Mitchell said Mortgage Choice had been approached by REA Group earlier this year before embarking on a process of negotiation and due diligence. Having now signed the scheme implementation agreement, Mitchell is "very excited" about joining forces with the global operation, which includes franchise broking group Smartline.
"Smartline is a little more dominant on the west coast and Mortgage choice is a little more dominant on the east coast – so I think the two footprints fit together well," she said. "We also share a similar culture and set of values and a similar support model for our franchisees so we actually think it will be very complimentary."
She hinted at the possibility the two brands would operate separately once the transaction had been finalised but maintained it was business as usual for Mortgage Choice brokers until then.
"After the transaction completes, we'll have the opportunity to work together to come up with a business plan," she said. "But for now, I believe REA sees value in both of those brands."
Mitchell confirmed that the agreement included the acquisition of all of Mortgage Choice's staff. She also said Mortgage Choice brokers would benefit from the arrangement.
"We're very excited to be partnering with someone with such high digital capability," she said. "We think that that will help to be able to offer a better offering for our franchisees because of their digital capabilities and their dominance in property."
To Mortgage Choice brokers she said, "We're very excited about joining forces with REA. The logic in bringing the two businesses together is very compelling, it creates a business of scale and with a strong human and digital offering and allows us to assist more customers in a more effective way and accelerate opportunities for our network."
Top 100 broker and Mortgage Choice business owner Paddy O'Sullivan said he was also excited about the deal.
"I'm really excited to be able to utilise some of REA's digital capability into the systems and processes that we have here at Mortgage Choice," he told MPA.
On how the acquisition would impact his business following completion, he said "I expect everything to stay pretty similar, with some potential improvements in scale, online technology and exposure.
"We will be the same friendly brokerage with the same client focused customer service and mantra."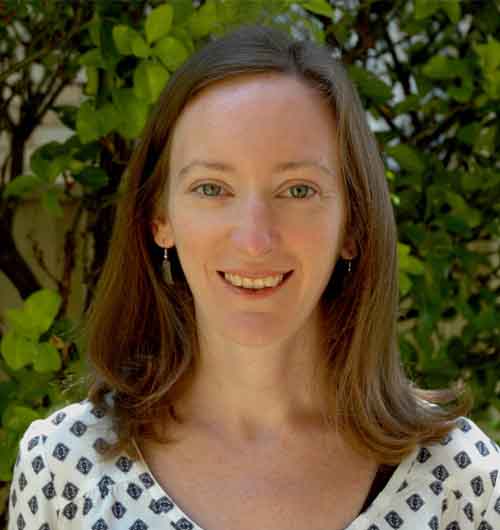 Kate McIntyre is an online writer for Mortgage Professional Australia. She has a wealth of experience as a storyteller and journalist for a range of leading media outlets, particularly in real estate, property investing and finance. She loves uncovering the heart behind every story and aims to inspire others through the artful simplicity of well-written words.
Email | LinkedInOriginal Article