Westpac says no to $10.3 billion demerger, yes to $400m+ loan sale

It's a divestment strategy with nuances
Broker calls for better consumer protection

Property buyers have become increasingly at risk as the market continues to surge
SPECIAL REPORTS
2018 Commercial Lenders Roundtable
Top 10 Brokerages 2018
2018 Brokers on Aggregators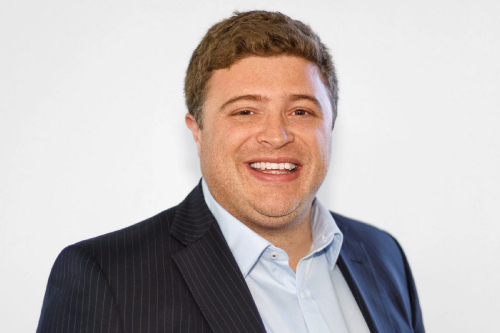 Specialist non-bank lender Pallas Capital has announced the appointment of Alexis Holloway (pictured) as senior credit manager.
In a statement, Pallas Capital said that Holloway will be "instrumental" in the structuring and approval process for all commercial real estate (CRE) loans. He will also be responsible for establishing credit policy and form part of the investment committee at Pallas Capital.
Read more: Industry stalwart starts new chapter with fund manager
Prior to joining the Pallas Capital team, Holloway spent 13 years in the real estate and structured finance sector, most recently as a senior credit manager at Balmain Group.
"In a market that is dominated by major banks and institutions, often it can be difficult to find senior credit personnel that perfectly match the skill set and expertise that a company needs as it continues to grow," said Dan Gallen, chief investment officer at Pallas Group. "We are extremely fortunate to have Alexis join the Pallas Capital team, bringing with him a wealth of experience that he has acquired over the years through his work in corporate advisory, non-bank credit and funding roles.
"I have admired from afar the business Dan and the leadership team have created at Pallas Capital," said Holloway. "The common goal at Pallas Capital is to become the preeminent leader in the Australian CRE debt sector. If we continue to bring our years of experience, innovation, and thoughtful funding solutions to our borrower clients, then the common goal becomes very attainable."
Related stories:
Commercial property deals plummet in 2020 as COVID-19 affects demand
What will impact the broking industry next?